Just when you thought the game couldn't get any more terrifying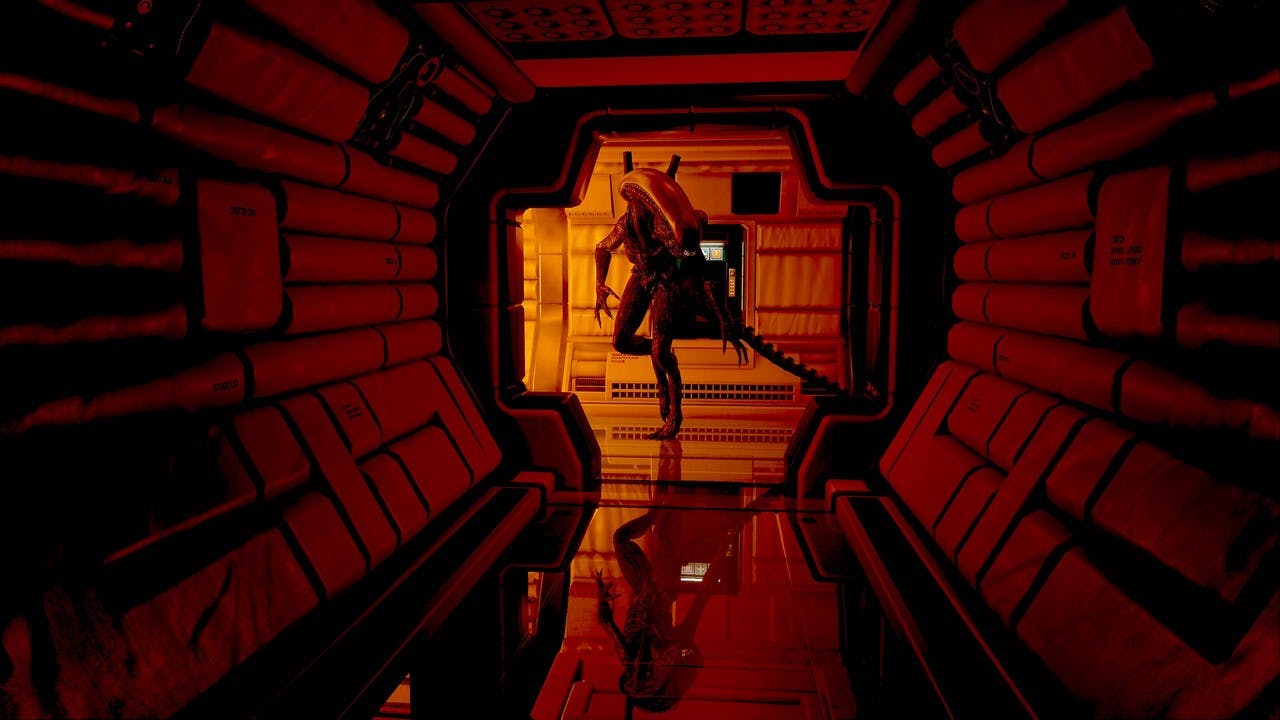 Own the first-ever game to capture the essence of dread from Ridley Scott's renowned horror/science-fiction film with your Alien: Isolation Collection Steam PC key. Includes...
Hey, sleepless nights, nice to see you again... that's certainly how we feel after experiencing a brief snippet of a mod for Alien: Isolation.
The action horror game from SEGA and Creative Assembly saw players take on the role of Amanda Ripley, daughter of Ellen Ripley from the films, as they sneak around a space station filled with creepy androids and a killer Xenomorph alien. The game was praised for its intense, atmospheric gameplay and the AI's ability to track the player and adapt to their behavior - scoring 'Very Positive' reviews on Steam.
Five years on from its release, one modder - Matt Filer - has created an even bigger anxiety spike for most of us with 'Aliens:Isolation' which, as being plural suggests, adds more aliens to the game. The preview video below is only one minute 40 seconds long, but players can get a clear picture of what they're up against should they decide to install the mod.
The player is seen heading along a corridor in the space station when suddenly they hear rattling in the vents. Before long, the sound of a Xenomorph can be heard walking along the corridor close by.
Before long, a number of aliens come into view and the pack only grows larger as the player throws a flare over to them. One alien breaks away and attacks the player - commencing one of the many cutscenes that you'll experience as you meet your maker in brutal fashion.
In the video description, Matt said "Aliens: Isolation is an upcoming mod to introduce multiple aliens to Alien: Isolation. I heard some people complaining the game was too easy, so this one's for you."
Matt hasn't confirmed when the mod will be available, but in the meantime you can pick up the Alien: Isolation Collection experience the spine-chilling game for yourself along with all DLC content.
---
---
Share this post