Check out our new setup - Plus We Are Fanatical launches today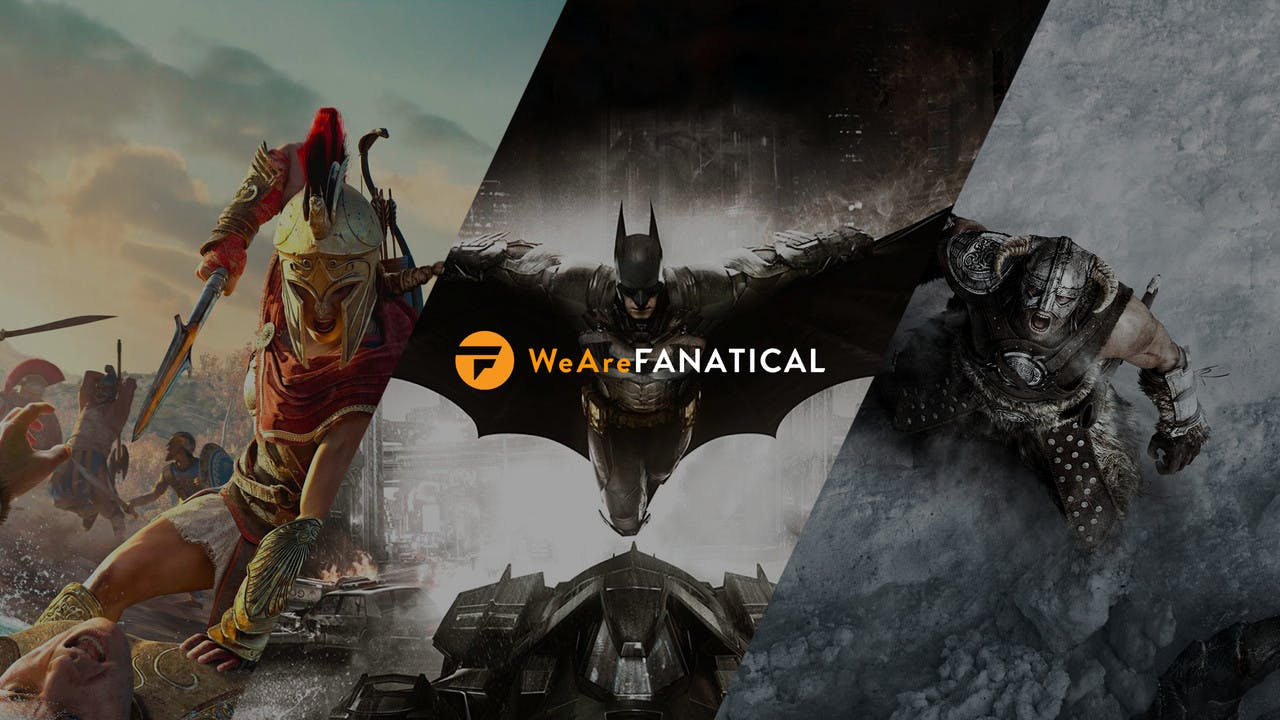 To coincide with the launch of our We Are Fanatical YouTube channel, popular YouTuber Alex Brooks AKA MarzBar paid a visit to Fanatical HQ recently to help transform our, shall we say, out-of-date gaming den into a super cool place to stream awesome games and record new videos for all of you to enjoy.
Alex did an amazing job of transforming our gaming den, and it was an absolute pleasure having him take time out of his busy schedule to help spruce up our games den. We'll be bringing you even more videos on the latest games, tech and general gaming ramblings on the We Are Fanatical YouTube channel - so be sure to come back each week and check them out!
---
---
Share this post