Weekly guide to Fanatical's Twitch streamers and when you can see them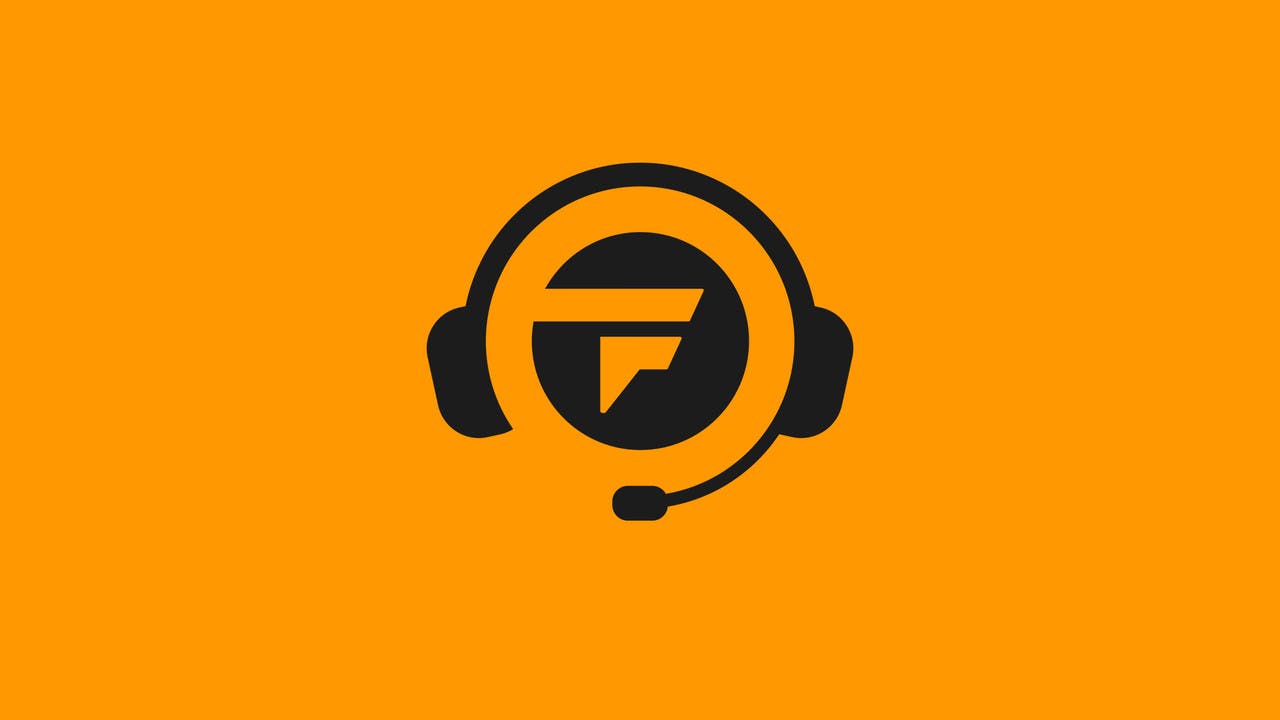 By now, you should have come across Fanatical's awesome team of avid streamers, showcasing some of the best Steam games around. With over 38,000 followers, our Stream Team has enjoyed many hours of playing through the latest AAA and Indie games (as well as a few classics) while having a chat with the community.
If you've recently tuned in for the first time, or you just want to see more of our team on a regular basis, we've put together a handy post that details which member our Stream Team will be appearing on each day and at what time (GMT).
Below, you'll find the latest schedules for our Stream Team members and when you can see them live on the WeAreFanatical Twitch channel.
WeAreFanatical Stream Team schedules (w/c August 12th 2019)
<iframe src="https://player.twitch.tv/?channel=wearefanatical" frameborder="0" allowfullscreen="true" scrolling="no" height="378" width="620"></iframe><a href="https://www.twitch.tv/wearefanatical?tt_content=text_link&tt_medium=live_embed" style="padding:2px 0px 4px; display:block; width:345px; font-weight:normal; font-size:10px; text-decoration:underline;">Watch live video from wearefanatical on www.twitch.tv</a>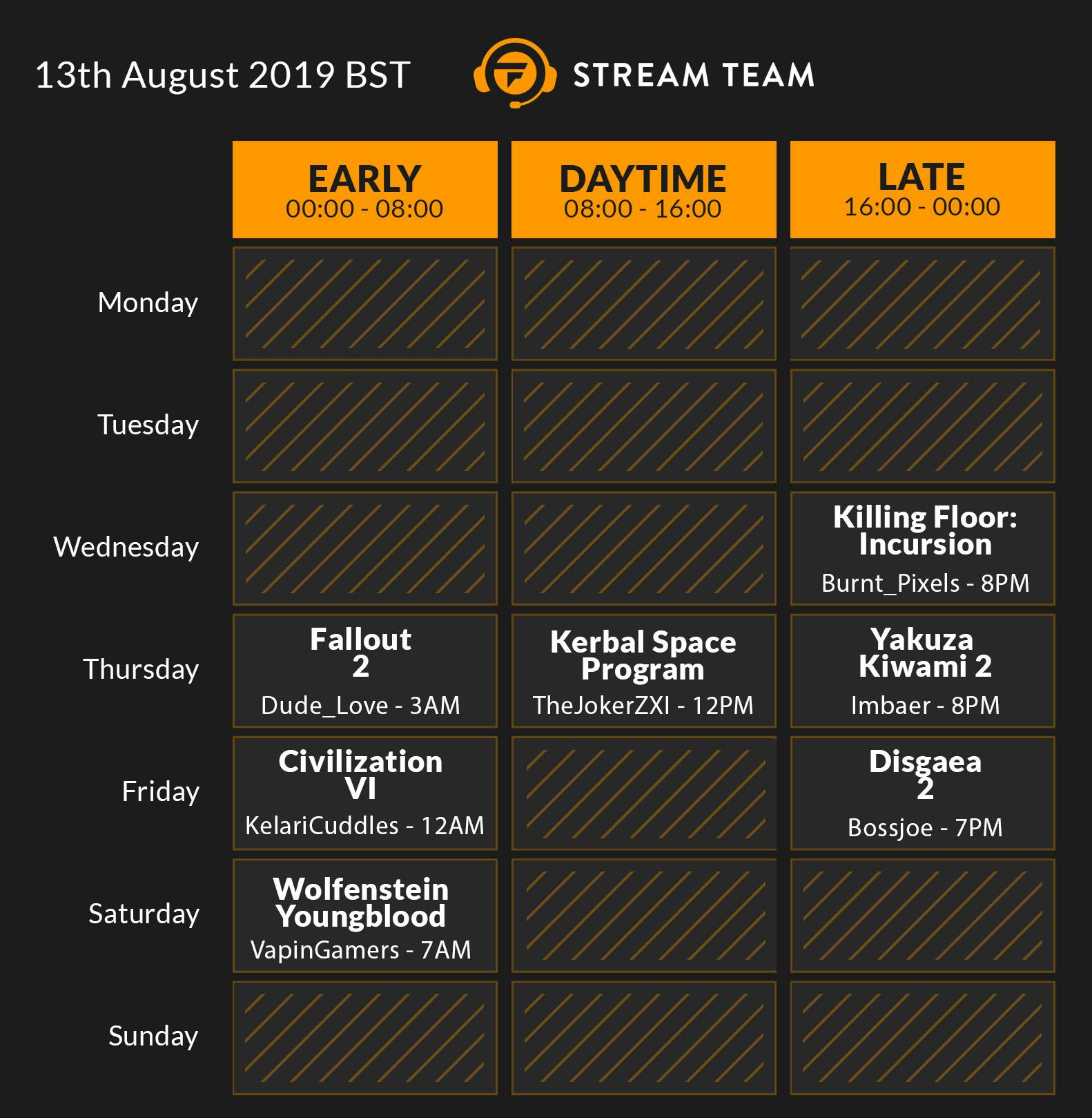 ---
---
Share this post