Weird West reviews are in - What are the critics saying?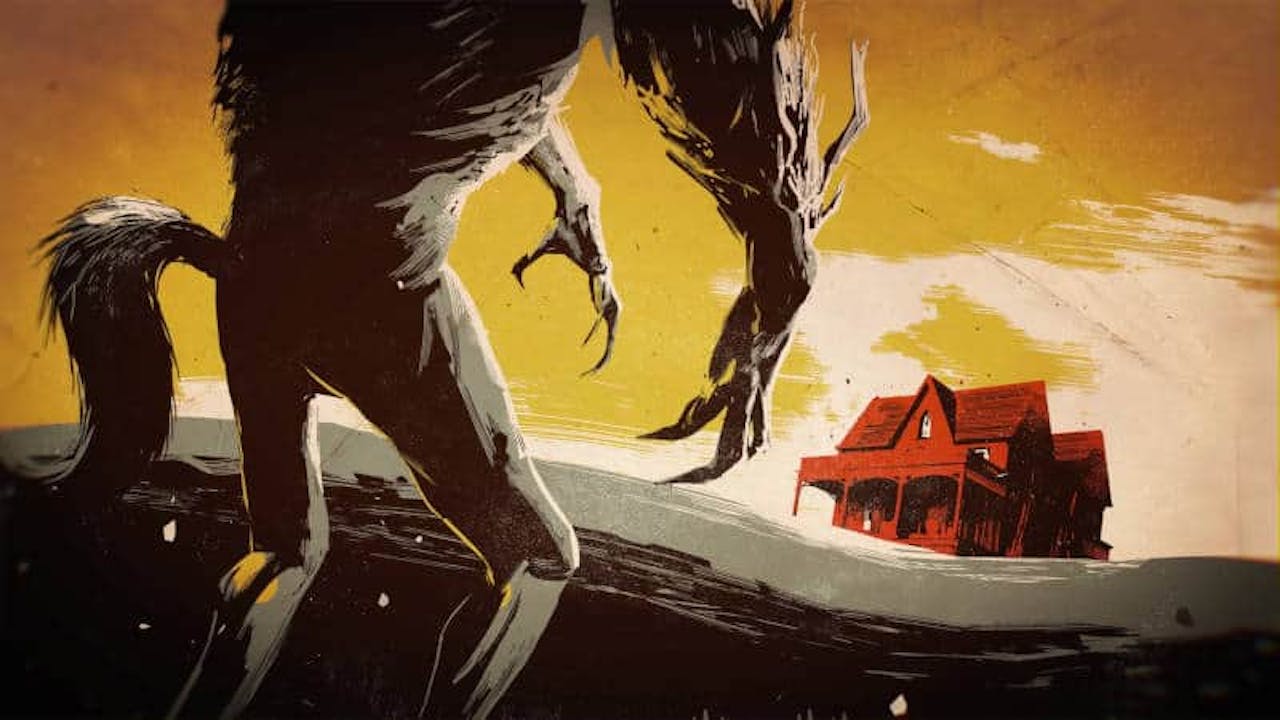 Discover a dark fantasy reimagining of the Wild West where lawmen and gunslingers share the frontier with fantastical creatures in Weird West
Weird West is here in its curious glory! Fans of immersive sims have been waiting quite a while to get their hands on this game, so let's waste absolutely no time in getting into this!
Here's just a selection of what the critics are saying about Weird West!
What have the critics said so far?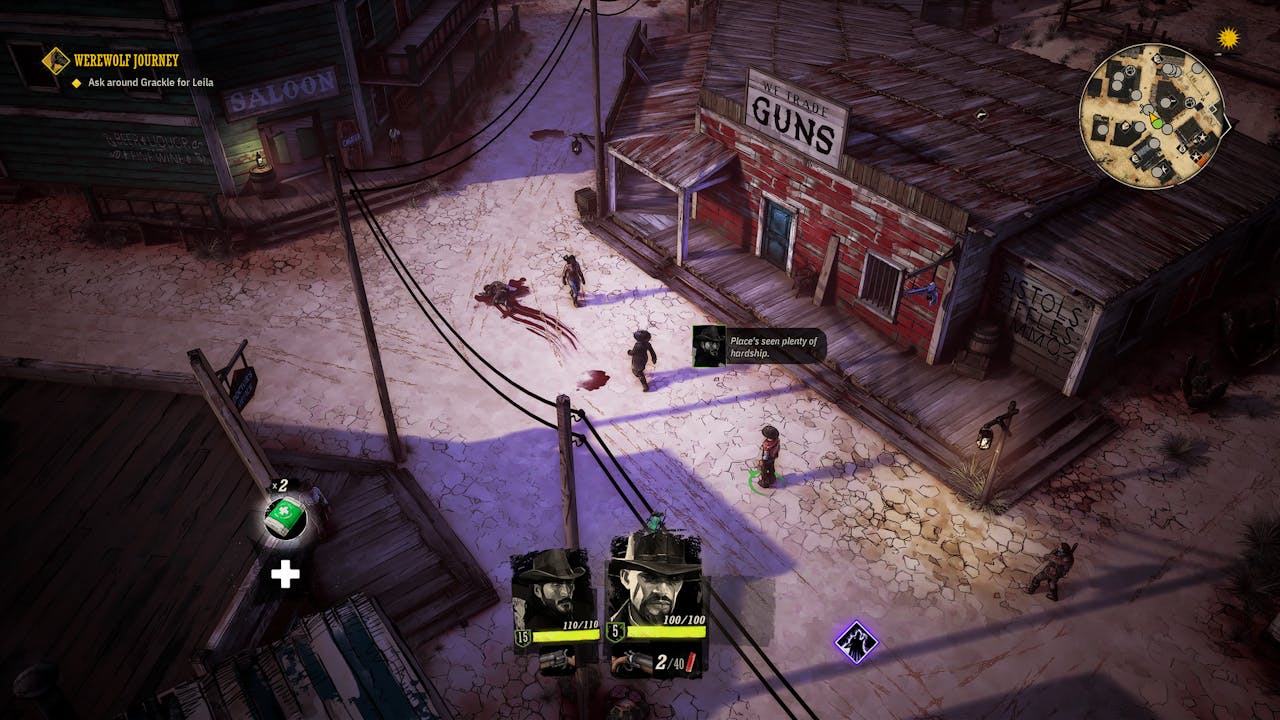 Weird West currently has a score of 77 based on 76 critic reviews, at the time of writing this article.
"Weird West is a fantastic sandbox game that allows gamers to do what they want, complete with an interesting story and fun gameplay mechanics. Now, if only the AI-controller characters and the inventory system were addressed, it would make things better for the players." The Outerhaven Productions 4.5/5 Stars
"From the top, Weird West tells you that actions have consequences, and it proves that thesis at every turn. The decisions you make, the laws you break, the lives you take — they all blend together for an exciting, engaging romp in the wild west." Gamepur 9/10
"Weird West blends a lawless world of gunslingers with the supernatural to great effect, and had me gripped the entire time. This is one adventure you need to experience." GameGrin 8.5/10
"Weird West is a fun not-quite-RPG that feels like the beginning of a great new franchise. Perfectly enjoyable to play, this first iteration lays a lot of groundwork towards what will likely become an ongoing series. Darkly funny and surprising, each character's story arc is unique and rewarding. While a system of branching choices impacting the game's story feels like a natural evolution from what is here, what is presented is very enjoyable. Weird West creates a universe I don't want to leave. When it was over, I just wanted more - which is the biggest hurdle a new franchise can overcome." Gaming Nexus 8.8/10
"Weird West's five dark-fantasy adventures contain a wagonload of bizarre encounters, twists, and reveals, and its stealth and chaotic combat are challenging but come with the built-in safety nets of unlimited slow-motion and an old-school quickload system." IGN 8/10
Discover a dark fantasy reimagining of the Wild West where lawmen and gunslingers share the frontier with fantastical creatures in Weird West
---
---
Share this post