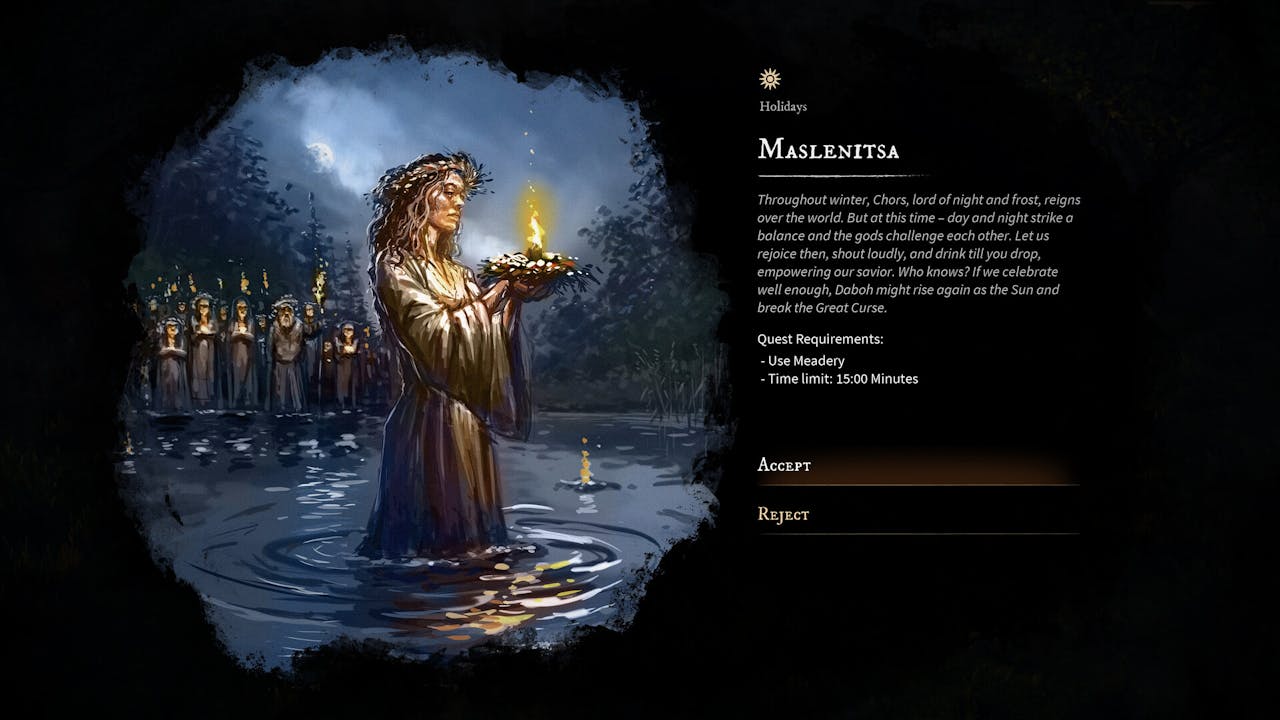 Lead the people of the Tribe of the Dawn as they venture deep into forbidden lands.
If you don't know anything about the upcoming title Gord, then we are the happiest to tell you all about it! And if you're wondering what the edition differencesand pre-order bonus are, we made an article covering that, too! But before we get ahead of ourselves, let's talk a little about what players can expect from this new game!
Simply put, Gord is a single-player adventure city-builder title, but the gameplay mechanics and depth in narrative go far past just the usual RTS strategy game! One of the most obvious features that make Covenant.dev and Team17's latest entry stand out is the myriad of components from different genres that meld well together, as we will be doing everything from venturing off into forbidden lands and completing quests to building a settlement and unravelling the story.
Gameplay
Starting off with the city-building aspect, in Gord, we will be in charge of a small settlement that will constantly be at risk of getting attacked by all sorts of threats, from enemy tribes to terrifying and mysterious powers that lurk in the woods. As we progress through the game and become stronger, however, that small little homestead will become a healthy fortress that will protect our people!
Aside from the communal aspect, the building seems quite fantastic, with the ability to move items 360 and set them anywhere, creating a phenomenal opportunity for those of us who really love putting some effort into making our areas look nice and organised or even roleplay-friendly!
Speaking of immersion and freedom, Gord offers growth through the versatile questlines available! From hunting down legendary creatures and getting rid of scourge to uncovering ancient secrets and settling personal matters: the game offers a nice variety of missions for us to tackle!
Story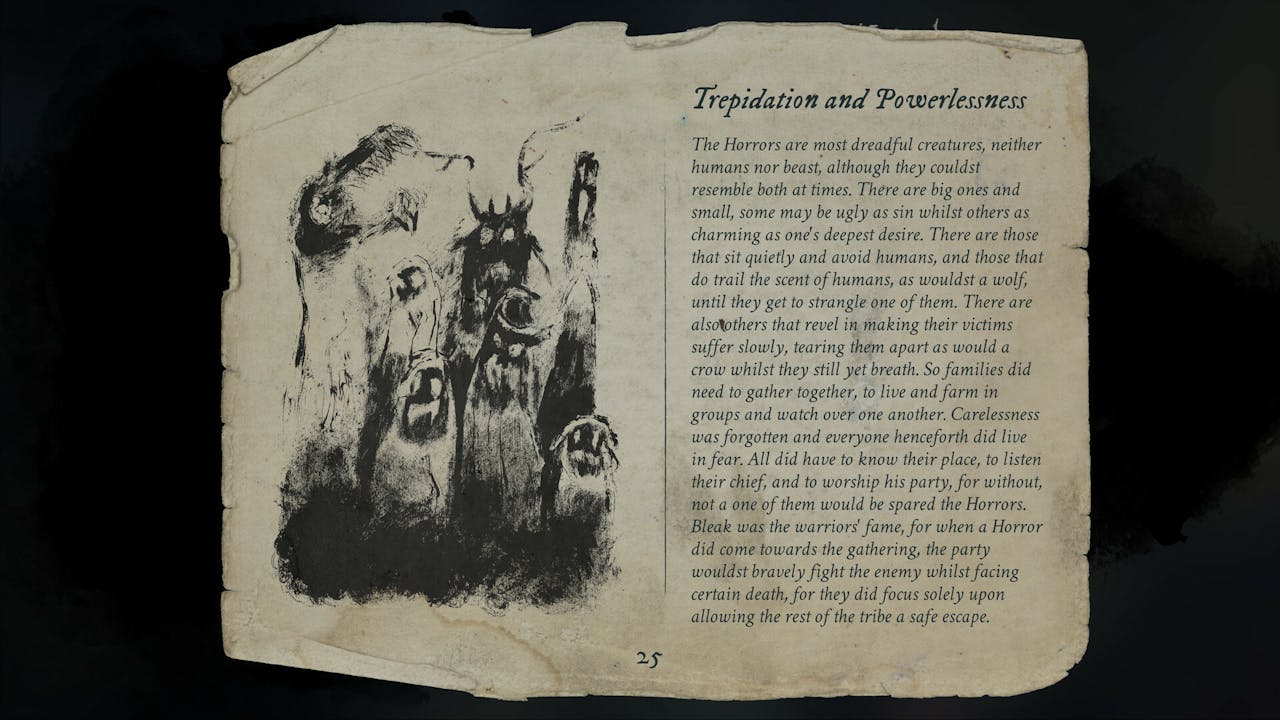 As for the lore buffs, Gord offers The Chronicle — a feature that explains the history of the game's universe! The game mixes real-world Slavic mythology with fantasy, offering a deep dark fantasy tale for us to explore. Those of us who love the idea of knowing and understanding everything can find pages of The Chronicle scattered throughout the world! This challenge will offer more than just extra fun, as it will offer a deeper understanding of the game and the gods, factions, and mystical Whisperers!
Speaking of gods, there are tons of benefits to get by pleasing them with a prayer, as there's a myriad of spells — both defensive and offensive — that will come in handy on the battlefield! From concealing your territory to taking control of beasts: there's a good payback in giving them some time and care!
Replayability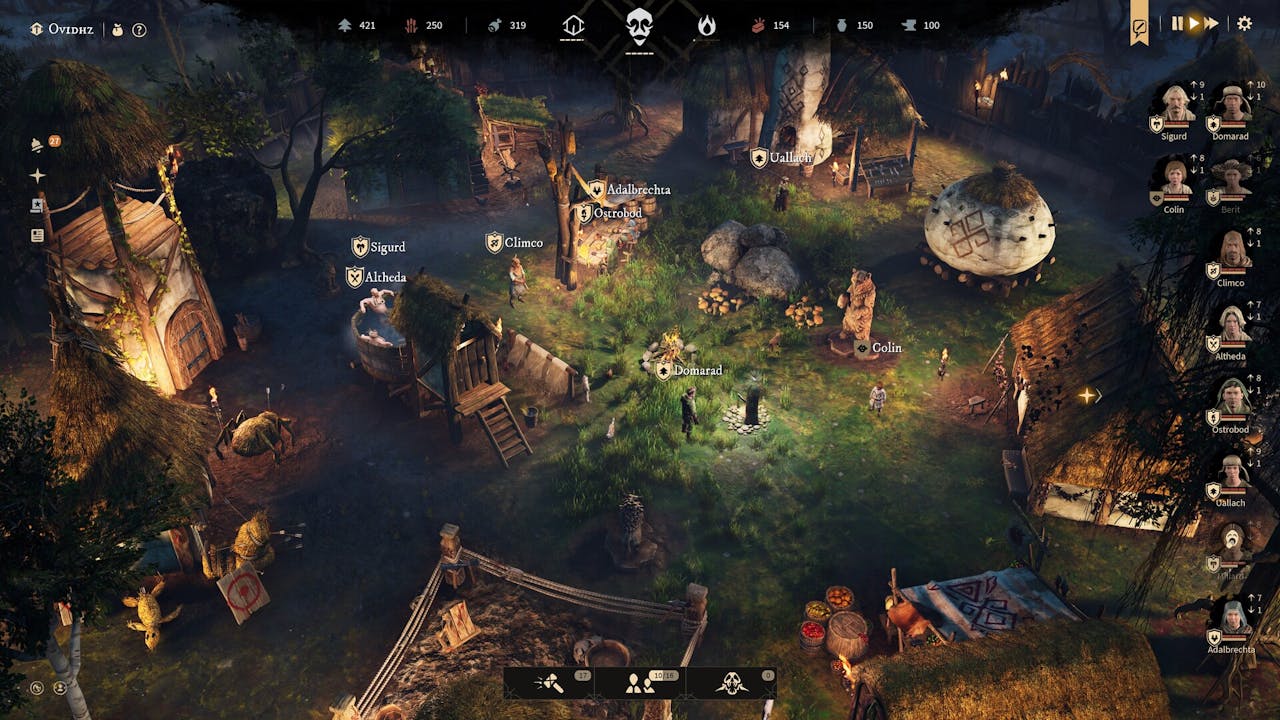 All of this leads us to the replayability available in Gord, as at the beginning of every round, you'll be able to adjust how you want the game to go, allowing you to make anything from the most challenging run possible to a more relaxing and tailored experience. Among the many customisation options, you have difficulty, level size, raid intensity, environment and setting, and starting resources, among others!
There's a lot to love in this upcoming dark fantasy title, and we hope you learned a lot more about what's in store when it comes out! Keep an eye out for Gord on the 17th of August, and just as a reminder, we've got edition differences and pre-order bonusfor you to check out!
---
---
Share this post