What A-grade games are in the Apollo Mystery Bundle - Solve our picture clues
What A-grade games are in the Apollo Mystery Bundle - Solve our picture clues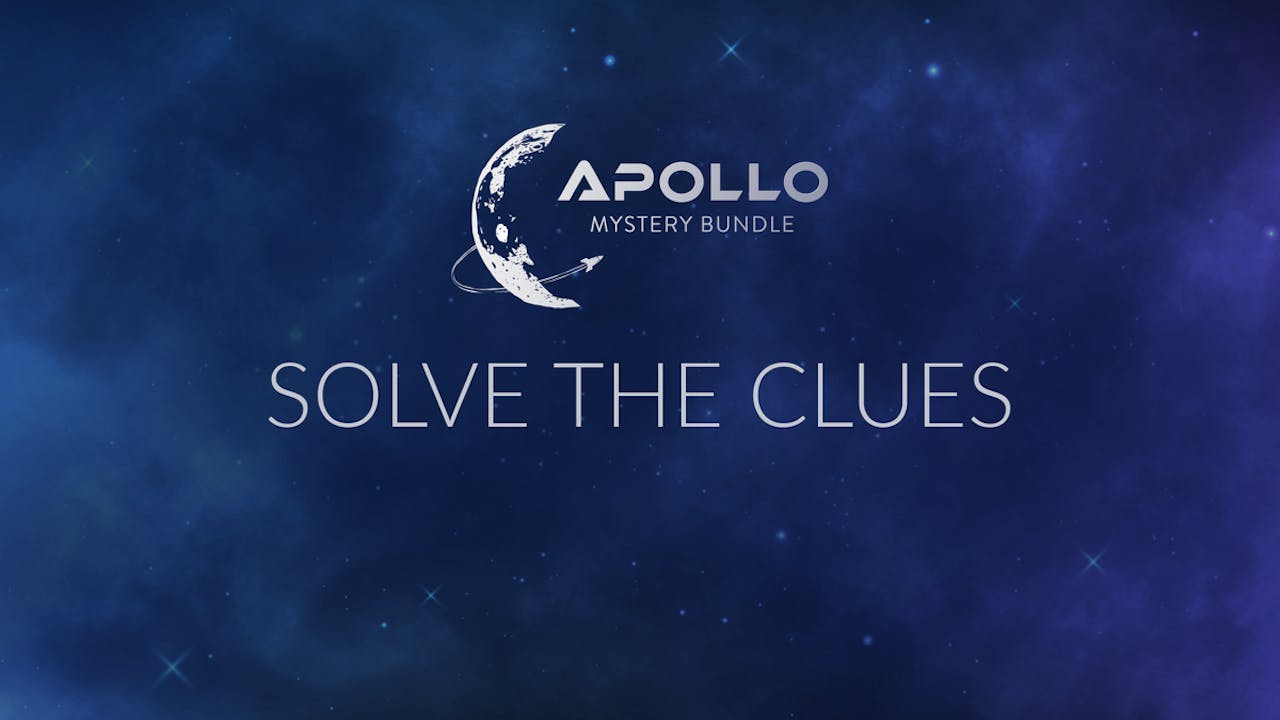 Gear up, space adventurer, and take a trip among the virtual stars to discover galactic Steam game gems with the Apollo Mystery Bundle.
With plenty of A-grade titles to uncover, you're sure to find quality games to add to your library. What's out there in the deep dark corners of space, who knows, but with Fanatical's latest and exciting mystery bundle, you'll blast off on a mission to locate great games with interstellar savings.
If you're eager to find out a snippet of the Steam games hidden within the Apollo Mystery Bundle, we've brought back our 'so terribly bad, they're kind of good' drawings to give you a few hints as to what you might find.
Check out the images below and solve the clues!
Clue #1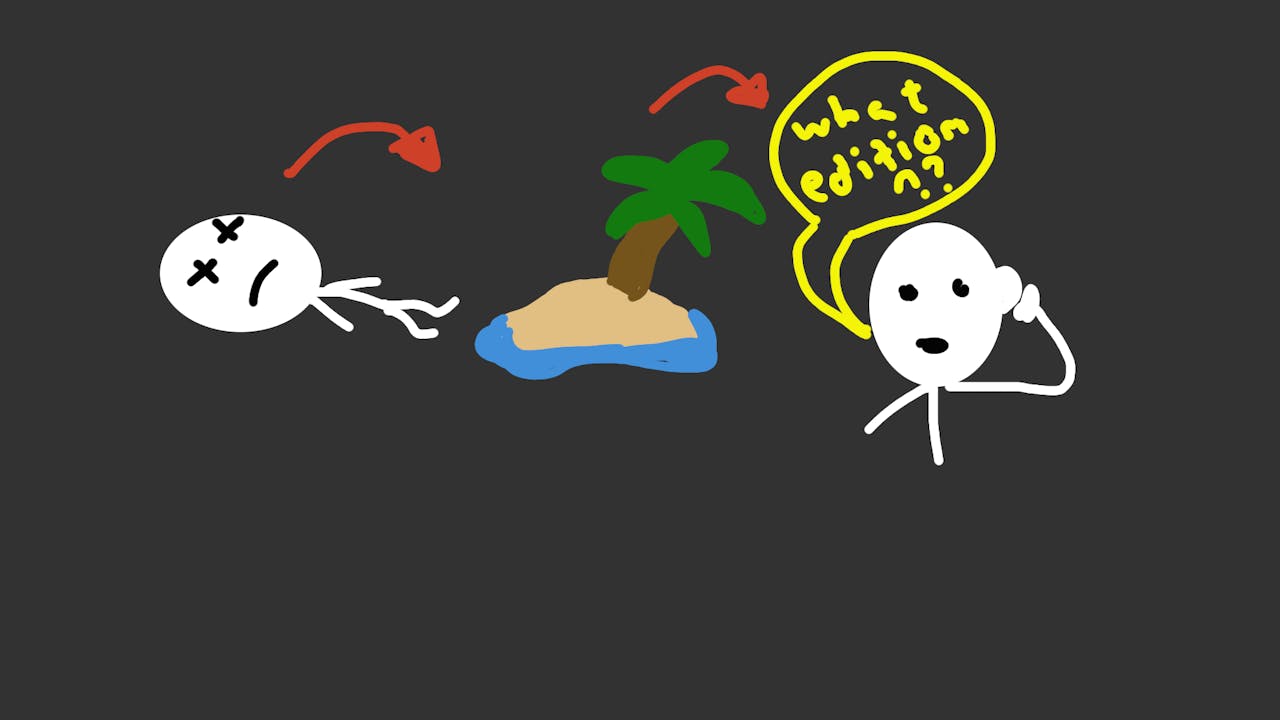 So, our first clue should be pretty easy to solve (well, most of it). The first section of the image shows a person looking worse for wear, and the middle image looks rather warm, doesn't it.
Now, for the final part of the image, focus on what the stick figure is saying... looks like he might be a bit hard of hearing.
Can you solve clue number one for games in the Apollo Mystery Bundle?
---
---
Share this post