Reviews scores for Ubisoft's latest action RPG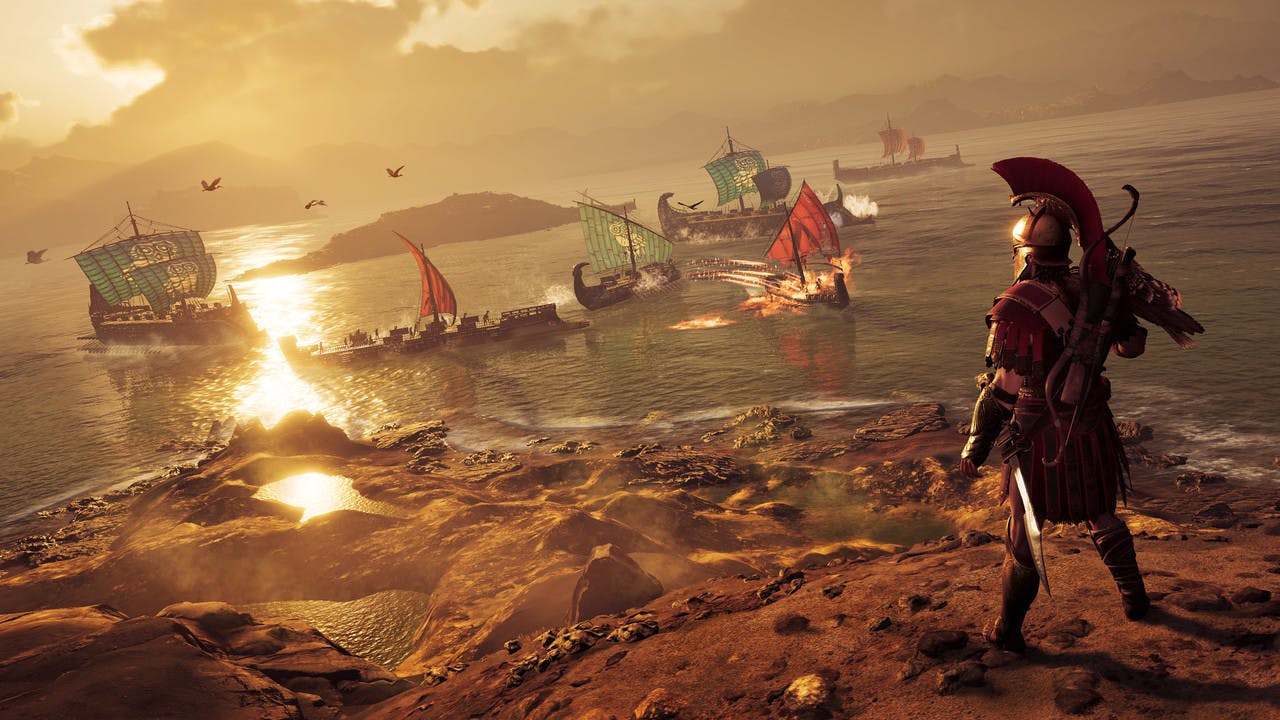 Large-scale battles, naval combat and a bigger, robust world to explore - it seems that Assassin's Creed Odyssey has pulled out all the stops to become Ubisoft's most popular stealth action RPG to date.
Those of you who have played Assassin's Creed Origins, which followed the beginning of the Brotherhood with Bayek in Ancient Egypt, will feel right at home with Odyssey as the recently released game builds on the world and style of its predecessor, and adds so much more.
Players can choose between two protagonists - siblings Kassandra and Alexios - who both follow a similar narrative but can change how their story ends, and the people that they meet, through actions and consequences throughout the game. The skill tree system and customizable armor and weapons from Origins also return - alongside a new 'romance' mechanic that allows players to find love, as well as a new captain for their naval missions!
So, what have the critics been saying about the game?
What have the critics said?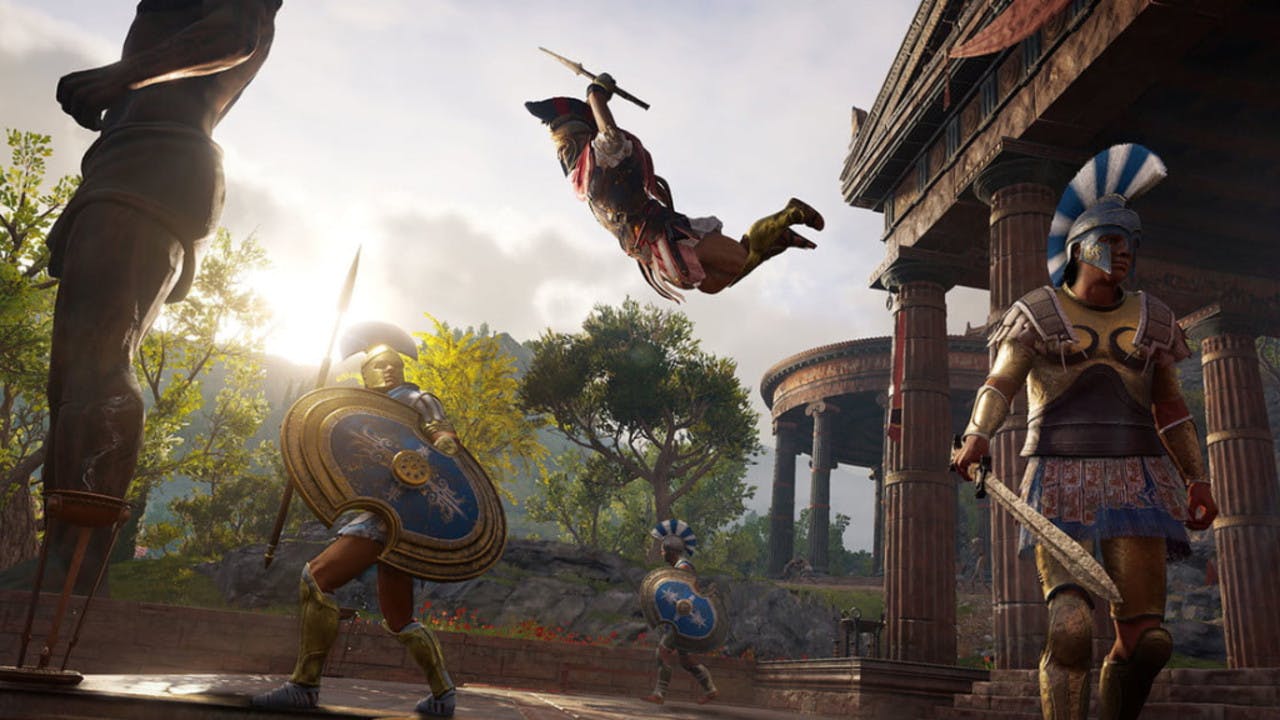 At the time of writing, Assassin's Creed Odyssey had received an overall score of 83 on Metacritic. In its first week, Odyssey became the most popular Assassin's Creed ever on Steam, and has performed the best out of any game in the franchise for the current generation.
VG 24/7 - "Without doubt, Odyssey is one of the biggest and best Assassin's Creed games there's ever been"
MMORPG.com - "Next to Kassandra herself and animal taming, it's the Naval component that really makes this Assassins Creed epic" - 9.6/10
Eurogamer - "Colossal in size, lavish in scope, Odyssey feels like a series landmark and Ubisoft's biggest ever game" - RECOMMENDED
GameSpot - "Odyssey makes great strides in its massive and dynamic world, and it's a joy to venture out and leave your mark on its ever-changing setting" - 8/10
GamesRadar - "Perfects everything Origins did and enhances them in ways you never thought an Assassin's Creed game could. Odyssey has it all" - 5/5
PC Gamer - "Odyssey is a lot more than just another Assassin's Creed, it's an RPG of unparalleled scale supplemented by satisfyingly layered and deep progression systems that each play their part in bringing ancient Greece to life" - 90/100
PCGamesN - "Odyssey is a better, and certainly bigger, Assassin's Creed game than any before it" - 8/10
IGN - "Assassin's Creed Odyssey's open-world adventure through ancient Greece is a gorgeous thrill, and the best the series has ever been" - 9.2/10
PC Invasion - "Embracing the action-RPG genre provides a unique twist for the franchise, a formula for success that can be tweaked and refined to deliver perfection in the future"
Travel to Ancient Greece, explore a beautiful open-world and see through the eyes of an assassin in Ubisoft's Assassin's Creed Odyssey now.
---
---
Share this post