Round-up of reviews for the popular PC fighting game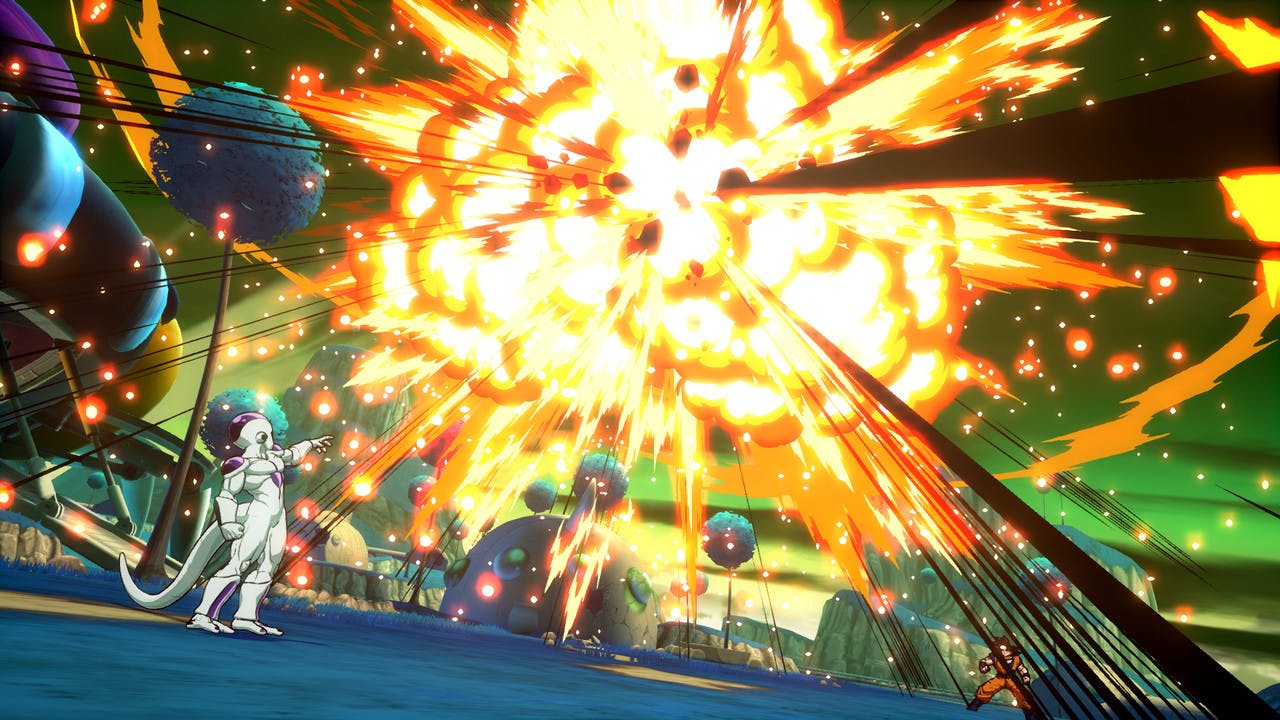 Having set the record for the most concurrent players for a PC fighting game, Dragon Ball FighterZ has had a pretty impressive start since launching last week.
Hitting a peak of 44,234 players - the highest of any fighting game on Steam - veterans and newcomers to the genre have clearly had fun picking up the game and taking on AI and fellow players in 3v3 arcade-style combat. The game, developed by Arc System Works and published by Bandai Namco, brings players back to close-quarter battles, compared to other Dragon Ball games like Xenoverse, with 2.5D design to give it an authentic anime presence.
With a campaign split into three sagas, and a number of multiplayer options both online and offline, there's plenty to choose from with Dragon Ball FighterZ. We've put together some of the reviews from the past few days to give you an idea on what people think of the game.
What are critics saying about the game?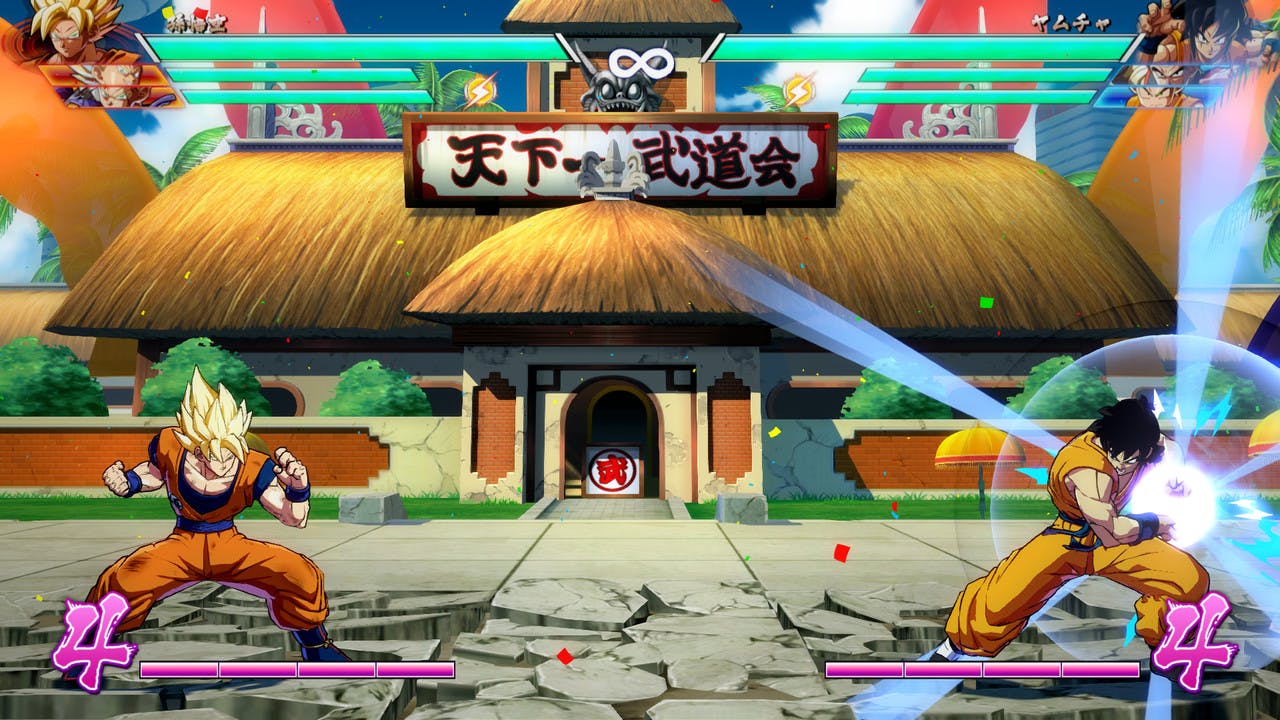 At the time of writing, Dragon Ball FighterZ had received "Very Positive" reviews on Steam and was rated "Generally favorable" on Metacritic.
Eurogamer - "Dragon Ball FighterZ is a fantastic fighting game, and worth playing whether you're into Dragon Ball and fighters or not" - Essential
IGN - "Dragon Ball FighterZ's pairing of DBZ and Arc System Works is a match made in fighting game heaven" - 8.5/10
GameCrate - "Dragon Ball FighterZ is fun on so many levels" - 9/10
GameStar - "Great anime fighting game with a scalable and very dynamic combat system that should thrill beginners and professionals alike" - 87/100
CGMagazine - "Dragon Ball FighterZ is the perfect marriage of source material enriched gameplay and original presentation" - 9.5/10
Destructoid - "Dragon Ball FighterZ has the depth more dedicated players will crave, but it doesn't stop itself from being a fun experience for everyone" - 8.5/10
God is a Geek - "An exquisite feeling fighter that is both approachable and deep. Time will tell if it has staying power, but it's the best use of the Dragon Ball Z name in quite some time" - 9/10
We haven't included our take on the game in the list above, but you can check out what we thought Dragon Ball FighterZ got right here.
---
---
Share this post