Review scores for the indie sports game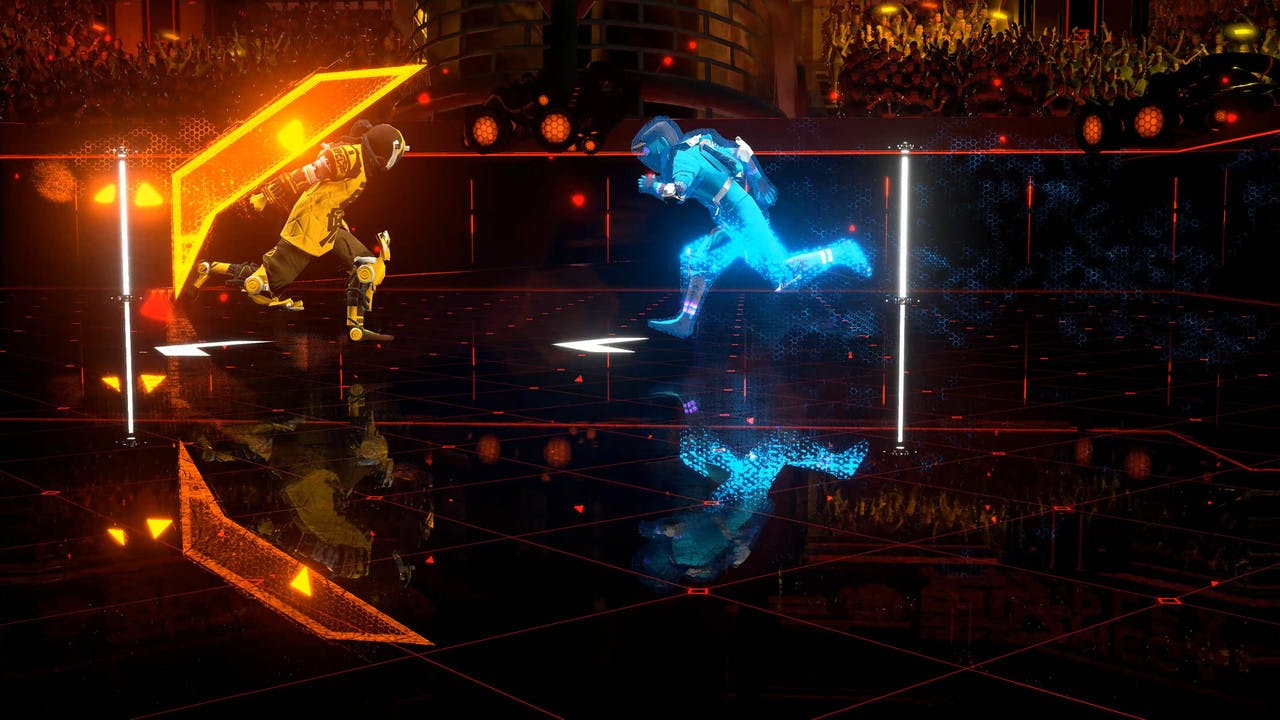 With its Tron-like appearance and competitive sports-themed gameplay, Laser League has attracted a variety of different gamers for, what appears to be, the right reasons.
Developed by Roll7 and published by 505 Games, this exhilarating, high-octane contact sport sees players battle against opponents for control of nodes in futuristic arenas - evading beams of deadly lasers and relying on speed, strength and strategy to defeat your opponents. There have been discussions over whether the game, which came out of Steam Early Access last week, will find its way onto the esports scene - sharing a similar appeal to that of Rocket League - but it's early days.
One thing's for sure, critics have liked what they've seen so far.
What are critics saying about the game?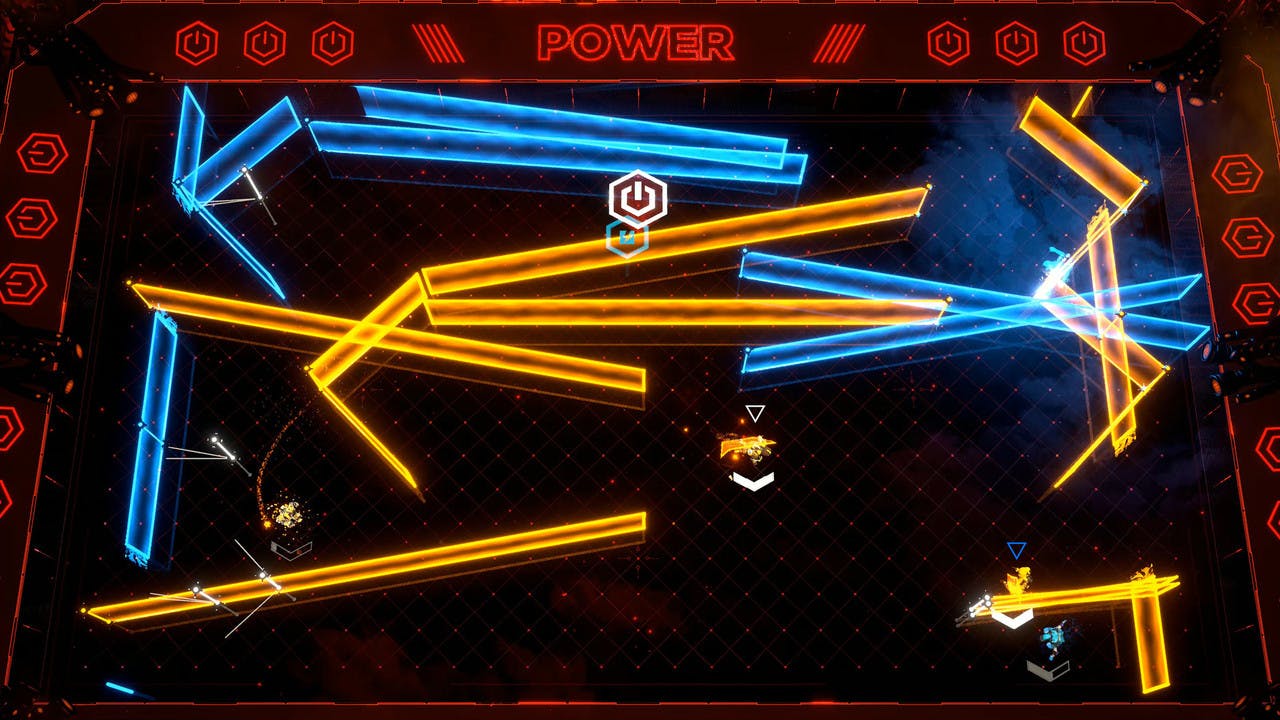 At the time of writing, Laser League had a Metacritic average score of 84, as well as a 'Very Positive' Steam rating.
Eurogamer - "A sharply designed, smartly executed future sports game that matches simplicity with serious depth" - ESSENTIAL
Shacknews - "Laser League is a wildly fun multiplayer romp and has the potential to stamp itself as a great party game" - 8/10
TheSixthAxis - "Laser League is phenomenal. It's easy to pick up, thoroughly appealing in its style, and dangerously captivating" - 9/10
PC Invasion - "Laser League is an excellent example of a game that's simple to pick up and play but is full of complexities that need to be mastered" - 9/10
Game Revolution - "Laser League presents a simple but original idea done incredibly well, and I hope that its player base stays strong" - 4/5
ZTDG - "Laser League should be the next big thing since Rocket League" - 9/10
Destructoid - "Simply put: it's exciting to play" - 8/10
EGM - "It's literally unlike anything I've ever played before, but still somehow manages to be instantly recognizable" - 9/10
---
---
Share this post