Critic round-up for the fierce first-person co-op slaughter-fest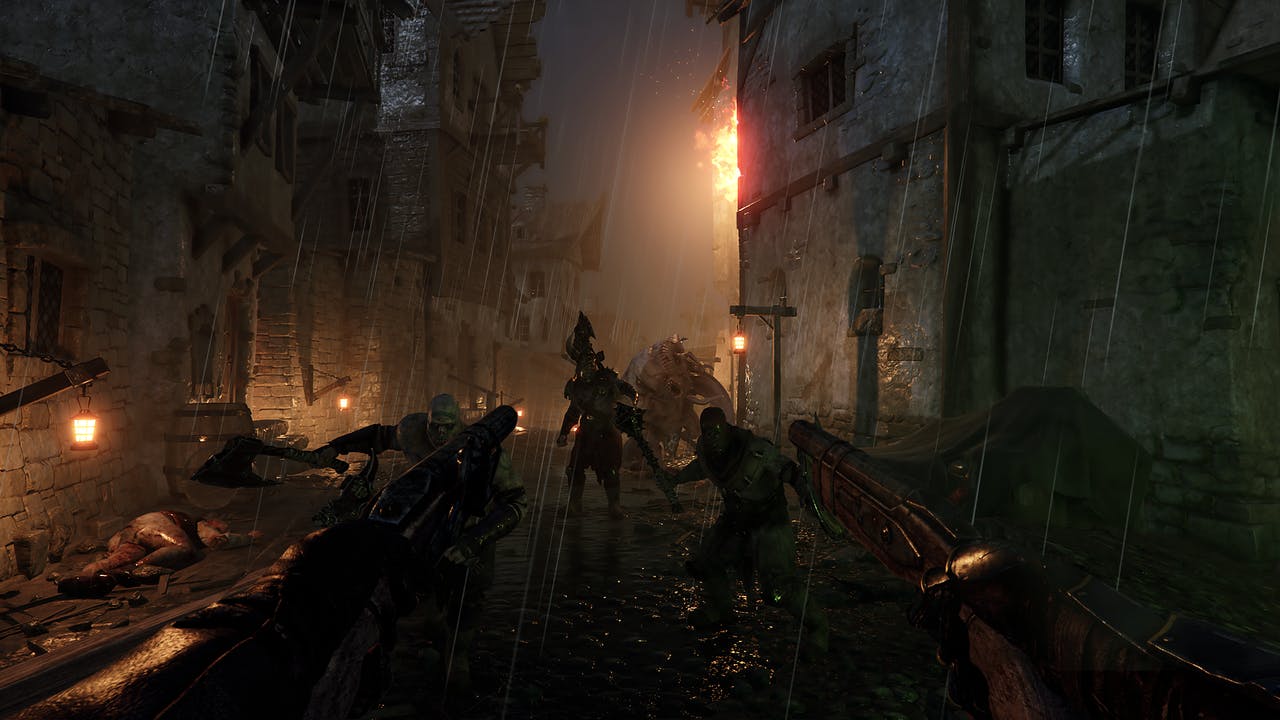 Fighting overwhelming enemy hordes was a regular occurrence in Warhammer: End Times - Vermintide, and things get even more intense in the sequel Warhammer: Vermintide II.
Choose from five Heroes, with 15 unique career paths, as you travel deep into the heart of Helmgart to not only face the dreaded Skaven ratmen, but also the destructive Chaos army. Players can level up their heroes and climb the talent tree in a chosen career, unlocking new abilities and gaining access to powerful gear along the way - as well as obtaining weapons, consumable quests, trinkets, hats, crafting material and more with the new and improved looting system.
The game sold over half a million copies in its first week, four days to be exact, and has been well received by gamers and critics. We've rounded up some review scores that will give you a taste of what you're missing out on.
What are critics saying about the game?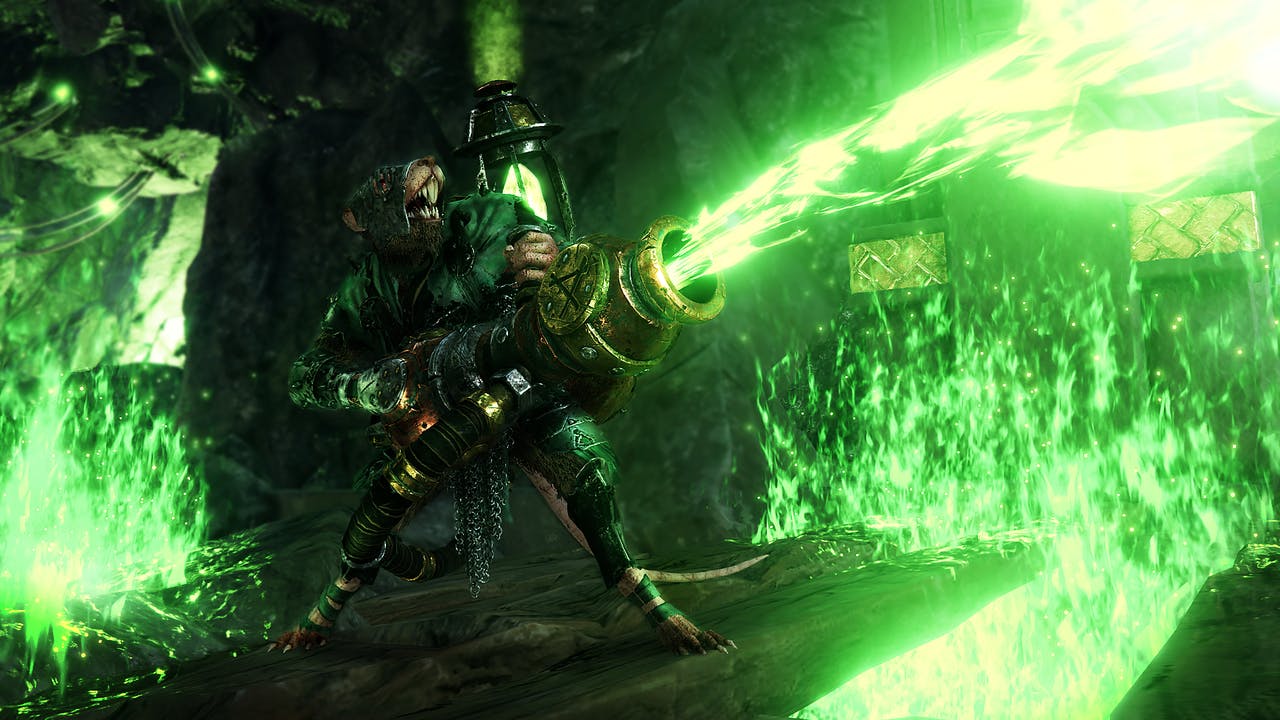 At the time of writing, Warhammer: Vermintide II had received 'Very Positive' reviews on Steam, with a Metacritic score of 80.
Eurogamer - "A highly accomplished sequel that innovates without losing sight of what made the first one great" - Recommended
PC Gamer - "It's the thrill of severing Skaven limbs or surviving an all-out rush by the Rotblood horde that keeps me invested" - 80/100
We Got This Covered - "Vermintide 2 delights in its violence, a state of constant balance that makes the player feel overwhelmed but in control" - 90/100
GameCrate - "Warhammer: Vermintide 2 is an excellent evolution of the formula set out by its predecessor and offers up some of the most intense, gory, and fast-paced co-op action you can find in any genre" - 80/100
USGamer - "Warhammer: Vermintide 2 is a game that still largely stands alone. There are few games that offer up this kind of cooperative experience, meaning FatShark has a chance to innovate without worrying about competition" - 4/5
---
---
Share this post