What Are the Different Editions of PAYDAY 3?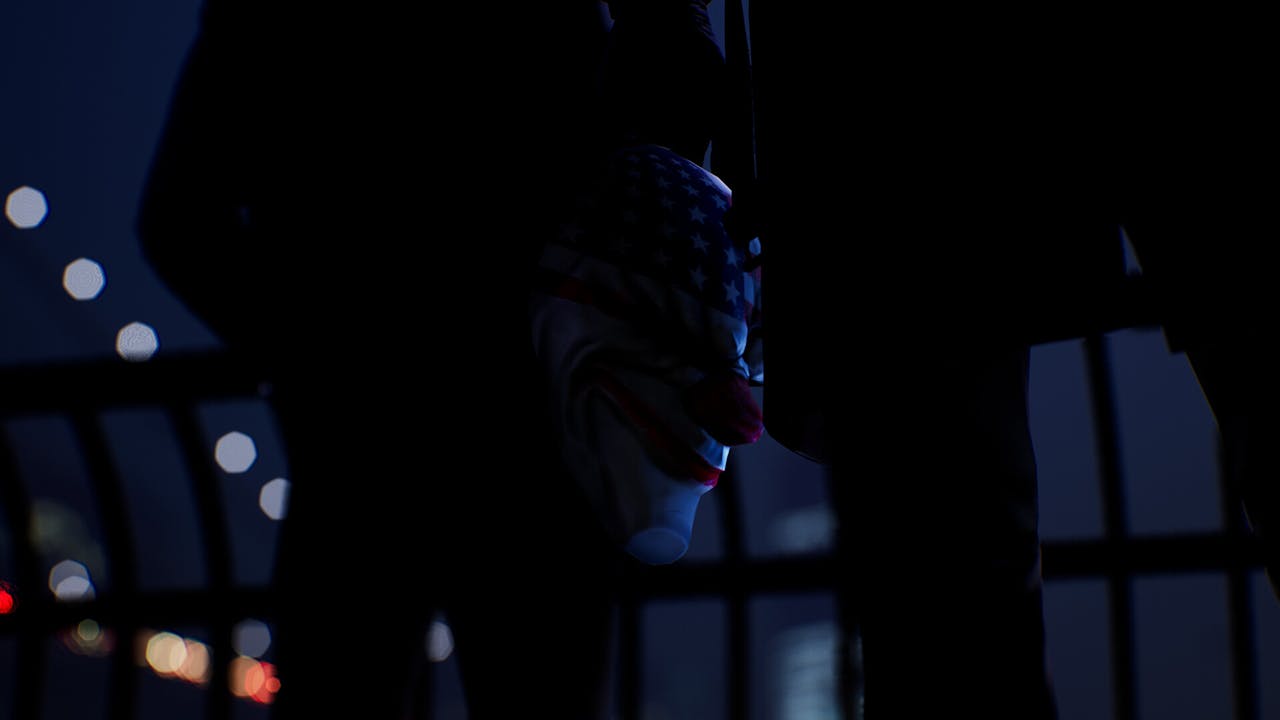 It's time to plan your next big heist, because Starbreeze Studios' next entry into its loot-em-up series, PAYDAY 3, is almost here! New York City is the target of the Payday Gang's latest money-making antics this time, so much for retirement! But which of the three available versions of PAYDAY 3 is the right one for you? We're here with a breakdown of what's included in each one, so let's get to it! Starting with…
PAYDAY 3 - Gold Edition
If you've got the cash, then this edition certainly has the goods! The Gold Edition of PAYDAY 3 is the ultimate digital version for any would-be virtual criminals (we definitely do not condone holding up real-life businesses!) to make the most from their time in the city that never sleeps. This prestigious edition includes everything found in the Silver Edition, as well as the three-day early access and pre-order bonus.
In addition, you'll gain access to the Golden Slate Gloves (for truly stylistic larceny) and the Skull of Liberty mask, should you wish to cosplay as Lady Liberty herself. Then we have the one-year season pass, which will include everything from the six-month pass, and more! Not only will you be treated to new cosmetics and weapons packs, but a grand total of four heists will be made available! Not bad for a shady criminal, right?
PAYDAY 3 is the much anticipated sequel to one of the most popular co-op shooters ever.
---
---
Share this post