What Are The Different Versions Of F1 Manager 2023?
Manage your way to victory!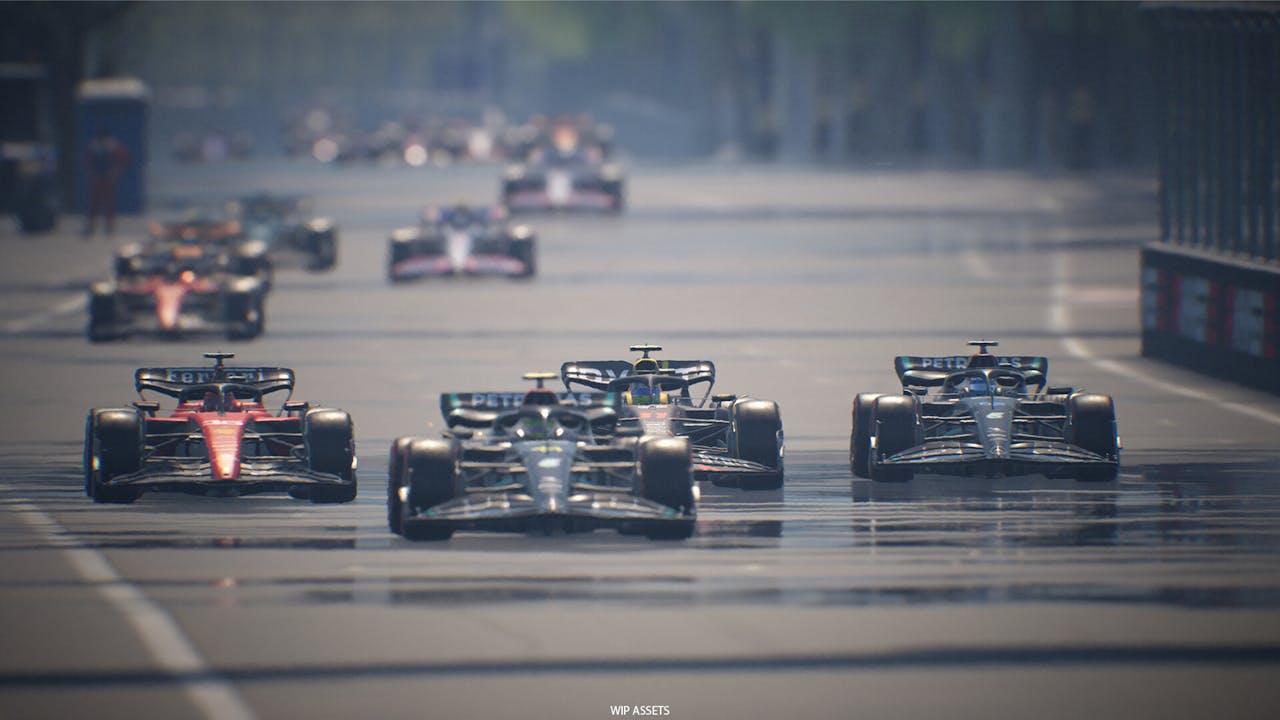 F1® Manager 2023 gives you unparalleled control of your chosen F1® team, with rich and detailed management features, refined racing spectacle, deeper authenticity and a...
A brand new Formula 1 season is here! Granting players ultimate control over all aspects of an F1 season, F1 Manager 2023 is looking to improve on its predecessor, F1 Manager 2022, in a variety of ways. But you can learn more about that here, as this article will be covering the two different versions available, as well as the pre-order bonuses!
Pre-order Bonuses
No matter which version of the game you choose, each one comes with three unique challenges. Only one of these has been unveiled thus far, which will be available in the all-new Las Vegas Strip Circuit. Who wouldn't want to race at dangerously high speeds around the gambling capital of the world?
Those of you that opt for the Deluxe Edition will allow you to play four days early. So, if you just can't wait to put your pit crew to work and delegate tasks to your peons, this is the version for you!
---
---
Share this post