What Does Destiny 2: Lightfall Bring to the Table?
By
Nathan Lakritz
- 13th Feb 2023
Games
Everything we know about the upcoming expansion.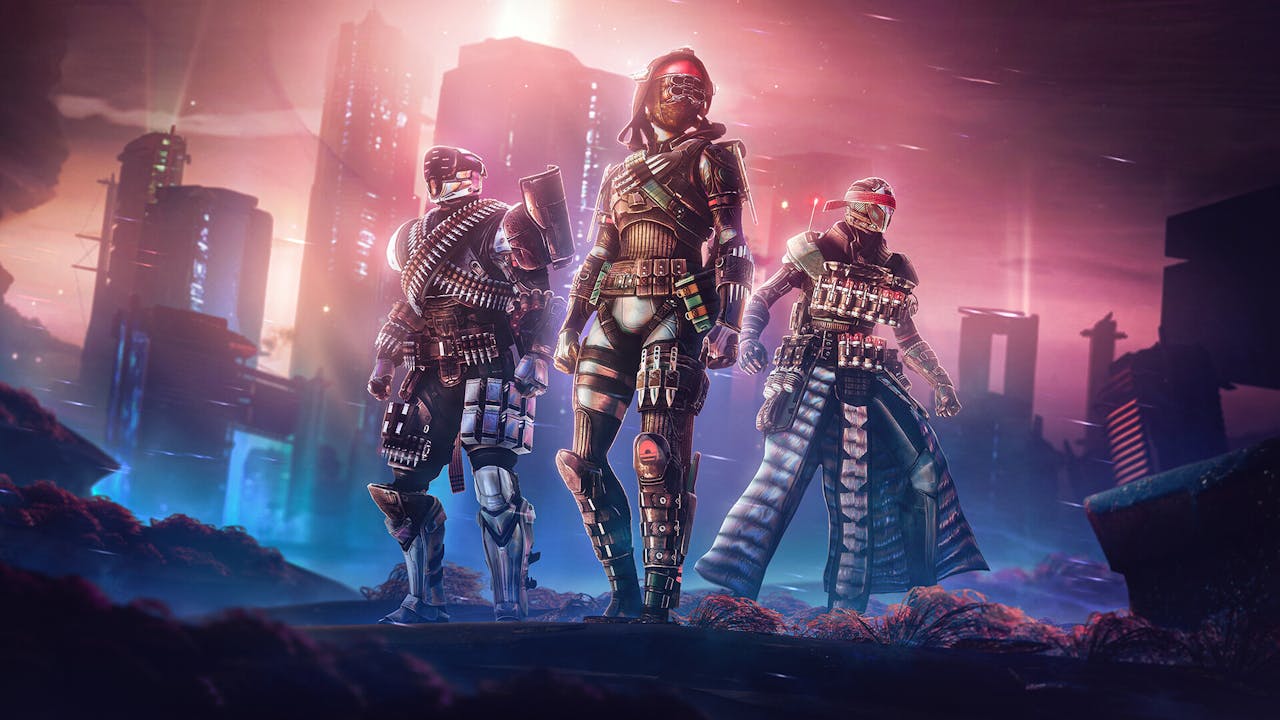 Lightfall, the seventh expansion for Destiny 2, brings players to Neomuna, the capital city of the planet Neptune. It's home to a brand new campaign (with legendary difficulty available) that involves mystery, darkness, and technology. Allied Cloudstriders will aid players on their quest against Calus' upgraded army, and monstrous Tormentors pose a great threat to your mission. Lightfall can be purchased as either a standard edition or annual pass edition, both of which include in-game bonuses.
Alongside the new story, the upcoming expansion introduces a subclass that utilises Strand — a darkness power that acts as thread-like psychic energy. This takes the form of a grappling hook that players can use at any time, without needing to latch onto a physical surface. Strand unlocks a new dimension of fluid movement, since players will be able to manoeuvre through the air at will. As for class-specific weapons created by Strand, Warlocks get a multi-missile attack, Hunters wield a dagger-pointed whip, and Titans equip razor-sharp claws.
---
---
Share this post