We review what makes Bandai's latest fighting game a hit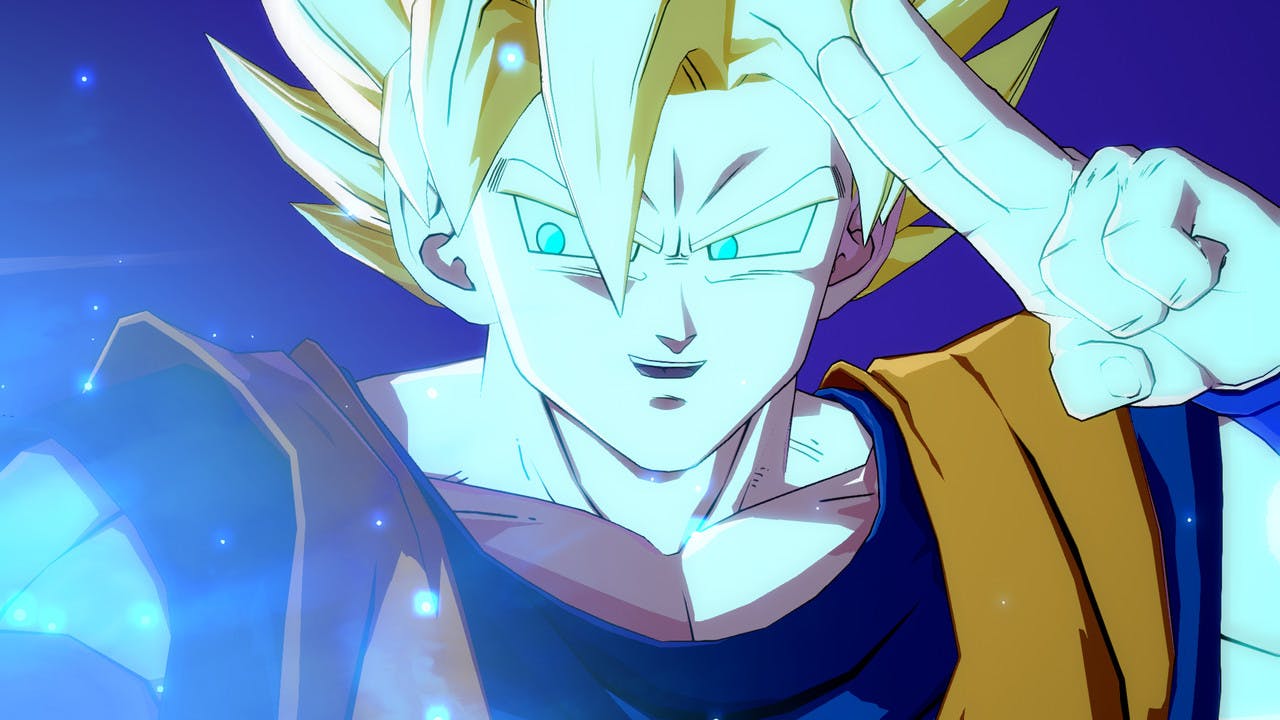 Spectacular fights. All-powerful fighters. Join the brawl in Dragon Ball FighterZ, powered by the stunning Arc System Works graphics engine.
The latest game in the Bandai Namco Dragon Ball franchise arrives on Steam PC and console this week, and it's certainly a contender for the best one yet.
Dragon Ball FighterZ is a 2.5D arcade fighting game featuring a strong roster of characters from the popular anime series, including Goku, Vegeta, Cell and Frieza. Stepping away from the 3D large-scale battles seen in the MMO action games Dragon Ball Xenoverse and Dragon Ball Xenoverse 2, FighterZ pulls players back into close quarters for an intense thrill ride.
We checked out the game before launch to give you an idea on what to expect, and what the game got so right.
Fresh approach to narrative and campaign mode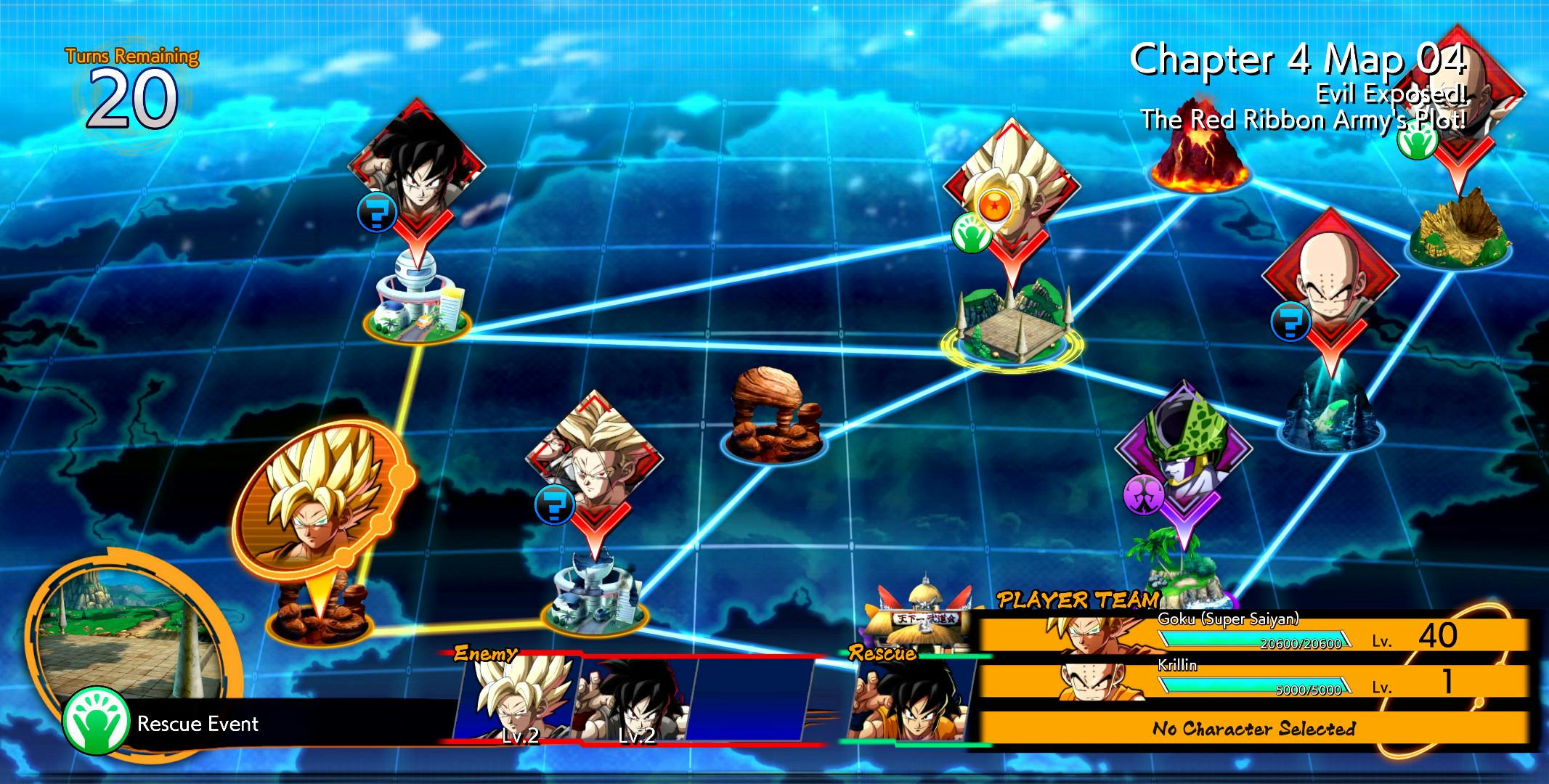 Dragon Ball players have been used to the time travel element seen in both Xenoverse games, but Dragon Ball FighterZ takes a fresh approach with a brand new story, supervised by none other than Dragon Ball anime creator Akira Toriyama. Mysterious waves have spread across the world, draining the energy of the fighters to the point of exhaustion.
Using the LINK system, players will be absorbed into individual characters to help them fight and regain their strength - whilst learning more about the events that have unfolded. The Red Ribbon Army are believed to be responsible for these dangerous waves of energy, but the appearance of a brand new character - Android 21 - sees a twist in the story, as Goku and friends (and former enemies) begin to understand what is happening and the deadly threat that they face.
The story mode - split into three main sagas - has also taken a step in the tactical map direction, with players now moving across a series of zones in each chapter. This innovative strategy approach tests the players' ability to choose the correct path in a limited amount of moves.
You can race to the main mission in each chapter, rescuing a fighter and assigning them to your team - but the risk of this approach is that your fighters (fighterz) may be too weak. There's also the option of moving around the map and taking the long route, fighting enemies to gain XP and learning a few combos by completing in-battle tutorials - but the longer you wait to approach the main mission, the more power the enemy/enemies gain. A quirky feature to make sure that you experiment with your unlocked roster is the fact that fighters take health damage from previous battles into the next one - so either rest members of your team or brave the next fight with a disadvantage!
There are perks which you can attach for each fight which will help with health recovery and regeneration, but switching now and again also allows you to level up other characters.
Finding that balance between leveling up and taking out dangerous threats gives this campaign a real edge over story modes in other arcade-style fighting games.
---
---
Share this post