We're rewarding customers with an extra game... for FREE!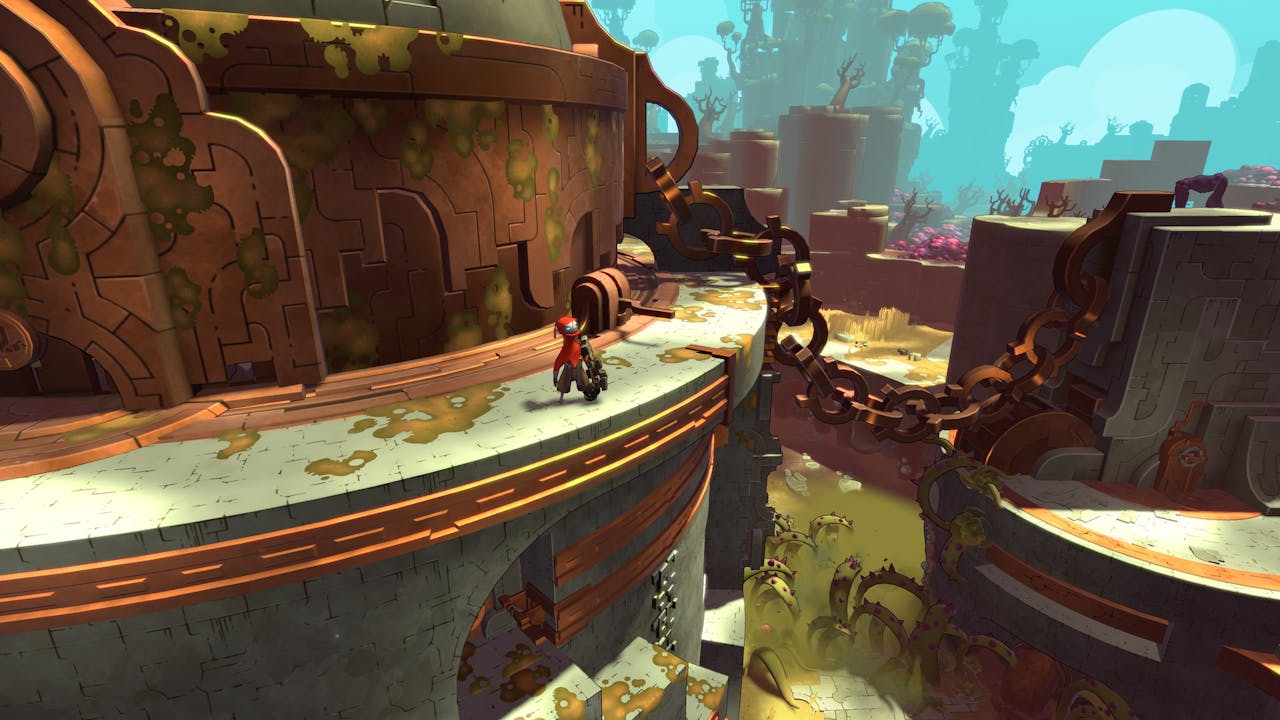 No, your eyes are not deceiving you dear reader, for this is a blog post about you - yes YOU - receiving a bonus game for free!
If you're looking to treat yourself to some pre-orders ready for launch, or a hefty basket of Steam PC keys from the licensed developers and publishers across our store, now is the perfect time to buy as you'll receive a bonus game when you spend $20 or more with Fanatical.
Itching to know which games you can choose from? Take a look below!
DiRT Rally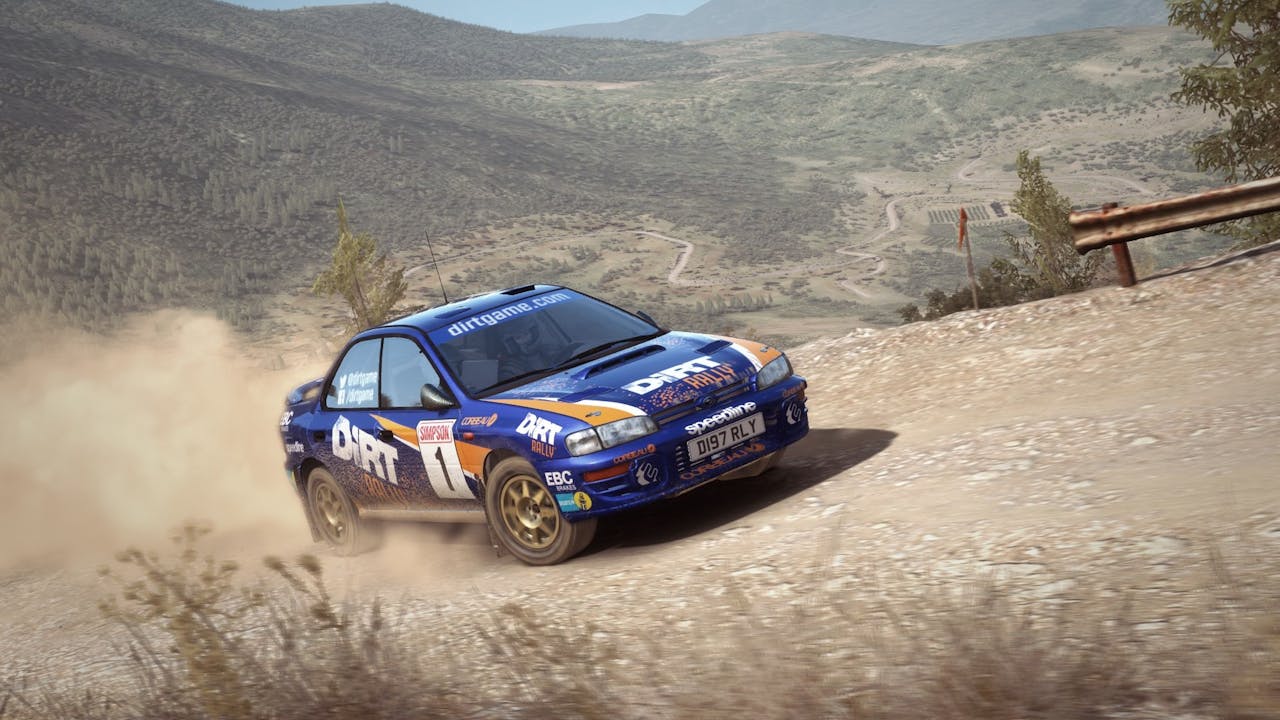 Why own the road when you can own the DiRT?
From acclaimed developers Codemasters (GRID and F1 series), DiRT Rally brings ultra-realistic racing and faithful recreations of famous rally stages to PC.
High-intensity multiplayer is not only fast and intense, but also sticks to the single player simulation aspect, ensuring a well rounded and consistent game packed with content. Hire and fire your management team as you see fit as you progress through the rallying ranks, increasing your reputation as you do so, earning new vehicles to race in.
The game features over 40 iconic cars to choose from, as well as 70 stages to race through with precision and unrivaled control.
---
---
Share this post