Spend during our Spring Sale and get yourself some freebies!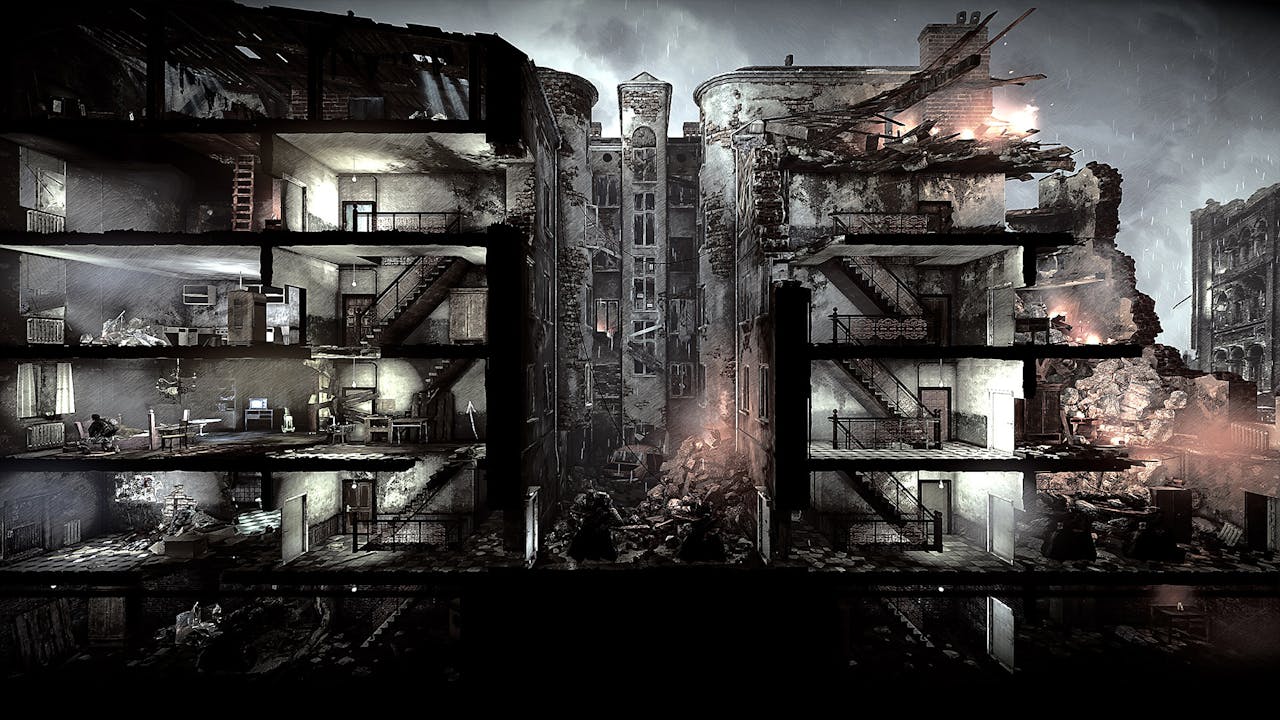 A neat feature during the Spring Sale is that you can grab yourself a FREE game or bonus gift for spending just $10 (£8) or more in a single purchase. Wondering what you can find? Here's what free games you can get during the Spring Sale.
Be quick as some of the games may become unavailable due to limited stock!
Beat Cop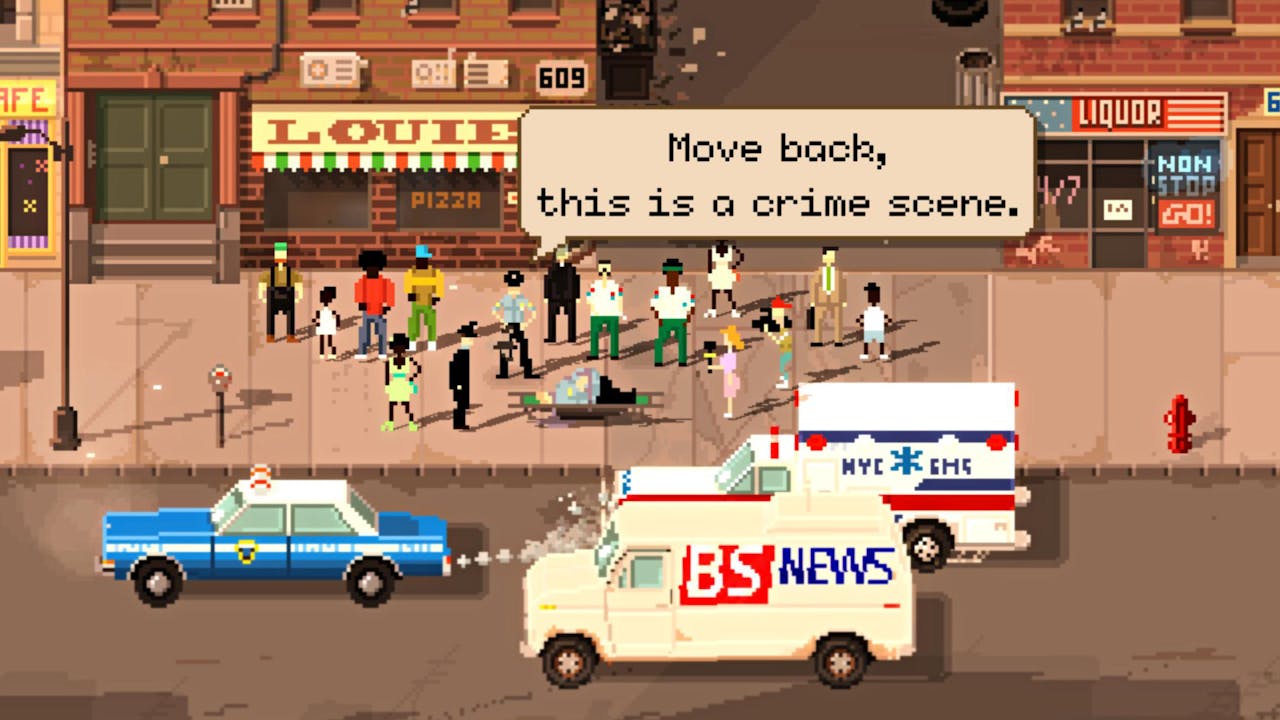 Transporting you to a retro, pixel art style adventure in New York, inspired by '80s cop shows, Beat Cop sees you take on the role of Jack Kelly, who has been framed for murder. In your role as a regular beat cop, you'll need to uncover who pinned the crime on you.
Expect thick crime story, a lot of black humour and all the other things you can find on the streets of Brooklyn. Be sarcastic, be gloom, be whatever you want - there are thousands of things in this world you can laugh at, and even more you shouldn't!
The further you investigate the more missing puzzles you'll find, but be careful. Some things should never be brought to daylight.
This War of Mine: Final Cut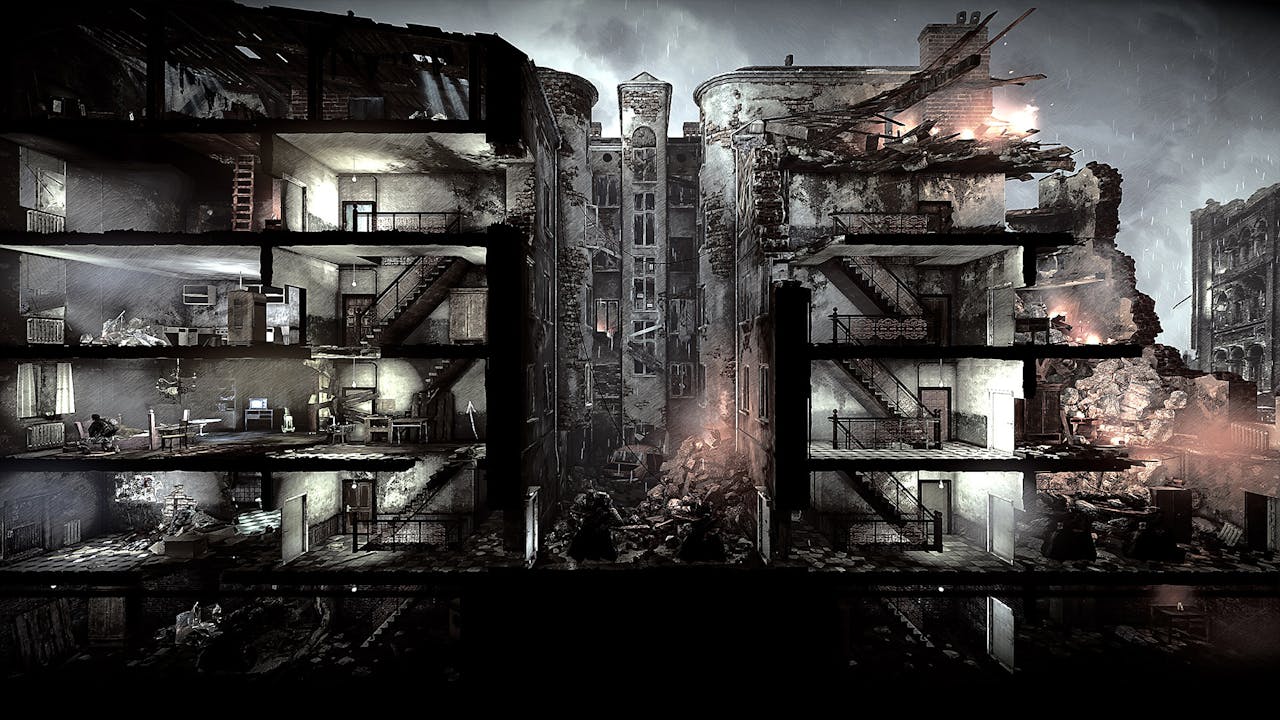 All stories must come to an end... in This War of Mine, you'll see what life is like living as a civilian in war-torn times in a thrilling atmospheric Indie. The pace of the game is imposed by the day and night cycle - during the day, snipers outside stop you from leaving your refuge, so you need to focus on maintaining your hideout by crafting, trading and taking care of your survivors.
At night, take one of your civilians on a mission to scavenge through a set of unique locations for items that will help you stay alive. Make life-and-death decisions driven by your conscience.
Try to protect everybody from your shelter or sacrifice some of them for longer-term survival. During war, there are no good or bad decisions; there is only survival. The sooner you realize that, the better.
As part of the 5th anniversary of the original release, 11 bit studios has launched the This War of Mine: Final Cut - a FREE update with new content and major changes, all the updates and free expansions released so far, and expands all scenarios with the locations known from the This War of Mine: Stories DLC.
F1 Race Stars Complete Edition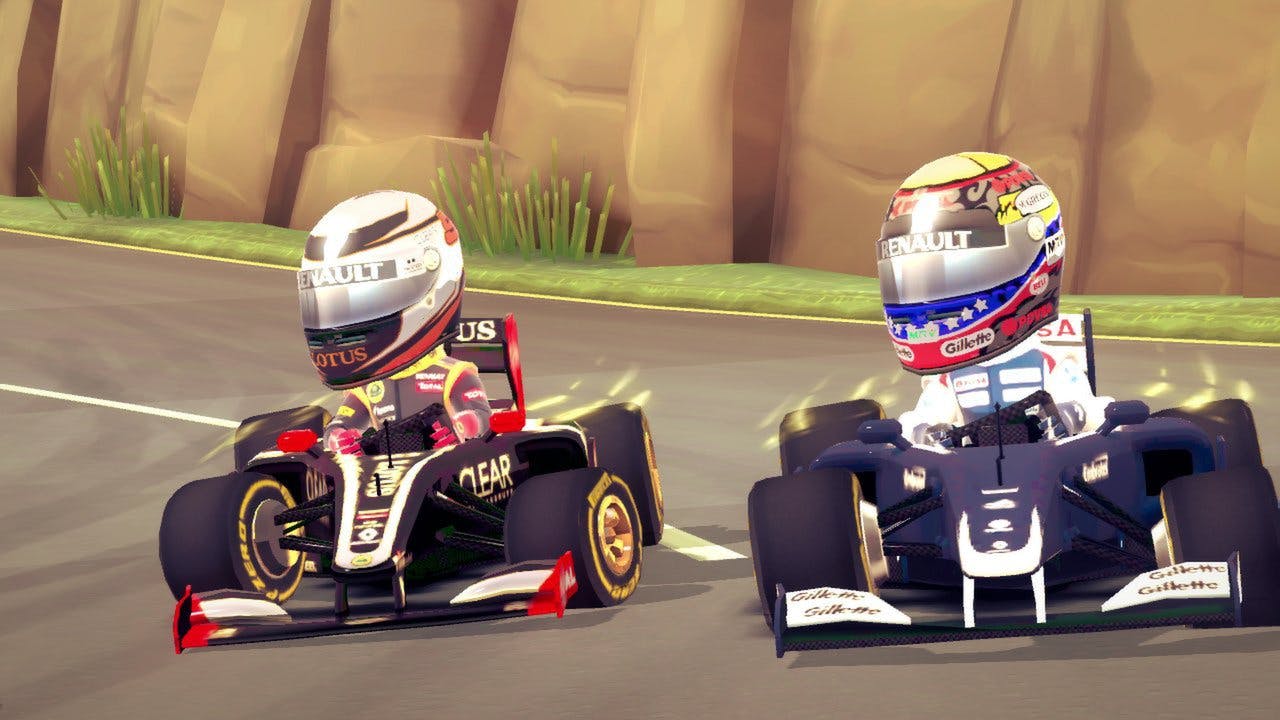 Officially licensed to feature all of your favorite Formula One stars and teams, get ready to sprint for the checkered flag on famous circuits transformed to feature jumps, loop-the-loops and shortcuts and use a cool range of awesome power-ups to overtake your rivals in F1 Race Stars Complete Edition.
Travel the world and enter a wide range of different Championships in career mode and set your fastest lap in Time Trials. Then it's time to share the fun with friends and family - accessible controls make F1 Race Stars perfect for split-screen racing with up to four players or dive into 12 player online races and take on the world. With the Complete Edition, you'll also get additional DLC content!
Shadwen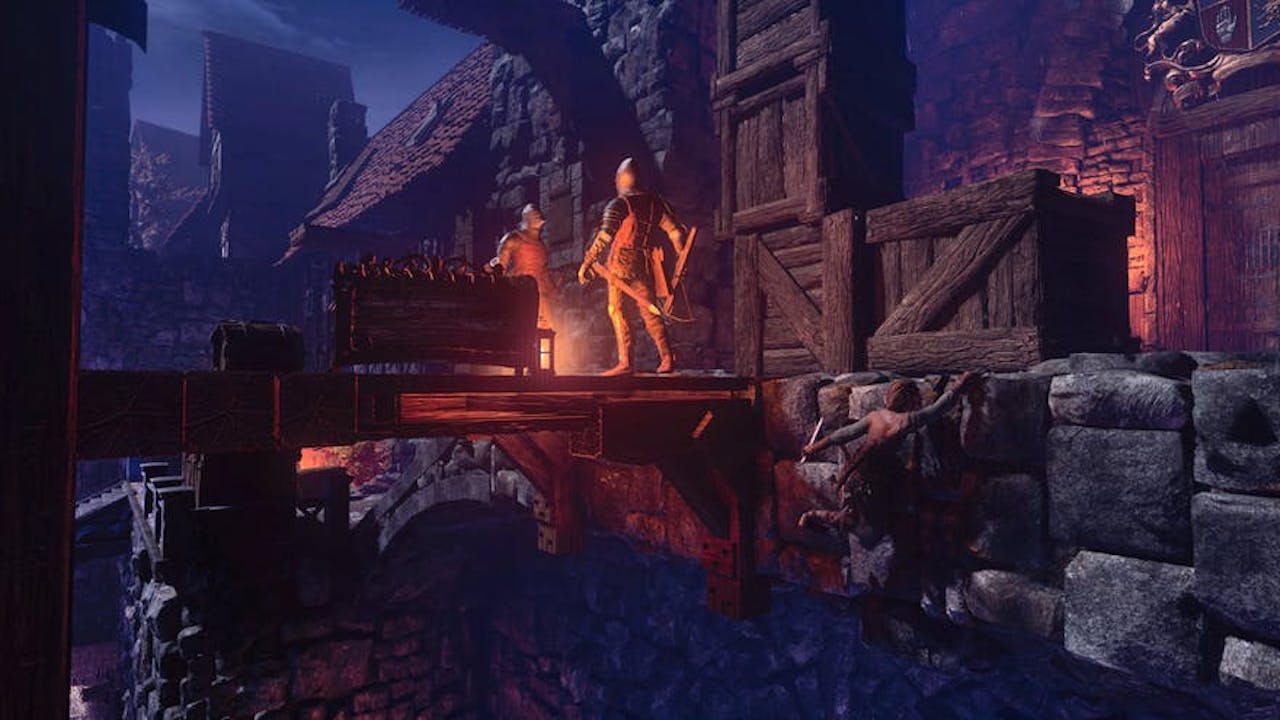 Shadwen is a 3rd person stealth-action game where the only rule is to remain unseen. Stay hidden - or the ruthless guards will kill you on sight. Shadwen, an assassin on a quest to kill the king, has a chance encounter with an orphaned girl, Lily.
She follows Shadwen on her dangerous journey, but when the ruthless guards get too close, Shadwen must take action right in front of Lily's eyes. Will the assassin risk the girl's budding trust by resorting to violence, or try and find another way while keeping her real purpose concealed?
To kill or not to kill - that is the question!
Sneak and explore around the dark and gritty medieval province and use the environment to your advantage - use your rope to grapple onto rooftops, silently drop from ceilings, or veil yourself in the shadows.
Pick your assassinations carefully - avoid being seen, heard or getting caught indirectly. Suspicious sights and noises will alert the guards, so use it to your benefit.
Time stands still when you are not moving Shadwen, allowing you to stop at any point mid-motion. Rewind time to manipulate your past and present actions!
Set up traps and hazards to lure guards towards their untimely demise; discover new ways to eliminate or distract your foes by crafting items into deadly surprises, including poison traps, spike devices, decoy toys and more.
Reventure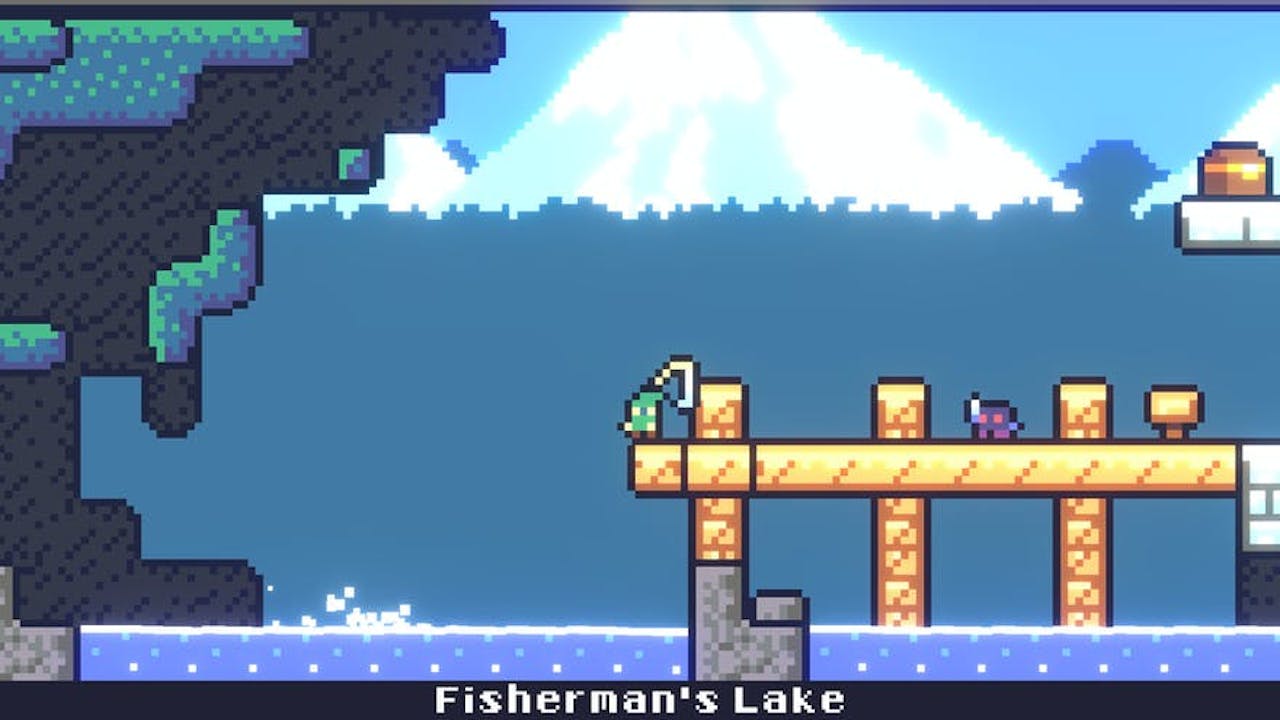 One hundred different endings... one wannabe hero. Embark on a pixel-style non-linear adventure with Reventure.
You'll be able to choose your own path, with every decision leading to a new ending in this 'Overwhelmingly Positive' rated title. Uncover secrets, and with them comes a whole bunch of unlockable stuff including new playable characters, hints, costumes, visual effects and more!
Time travel, battle royale fights, mimics, permadeath, shotguns, mining, resource gathering, base building, global leaderboards, farming... and humorous moments to enjoy (that's a lot of features in one game).
Tomb Raider Chronicles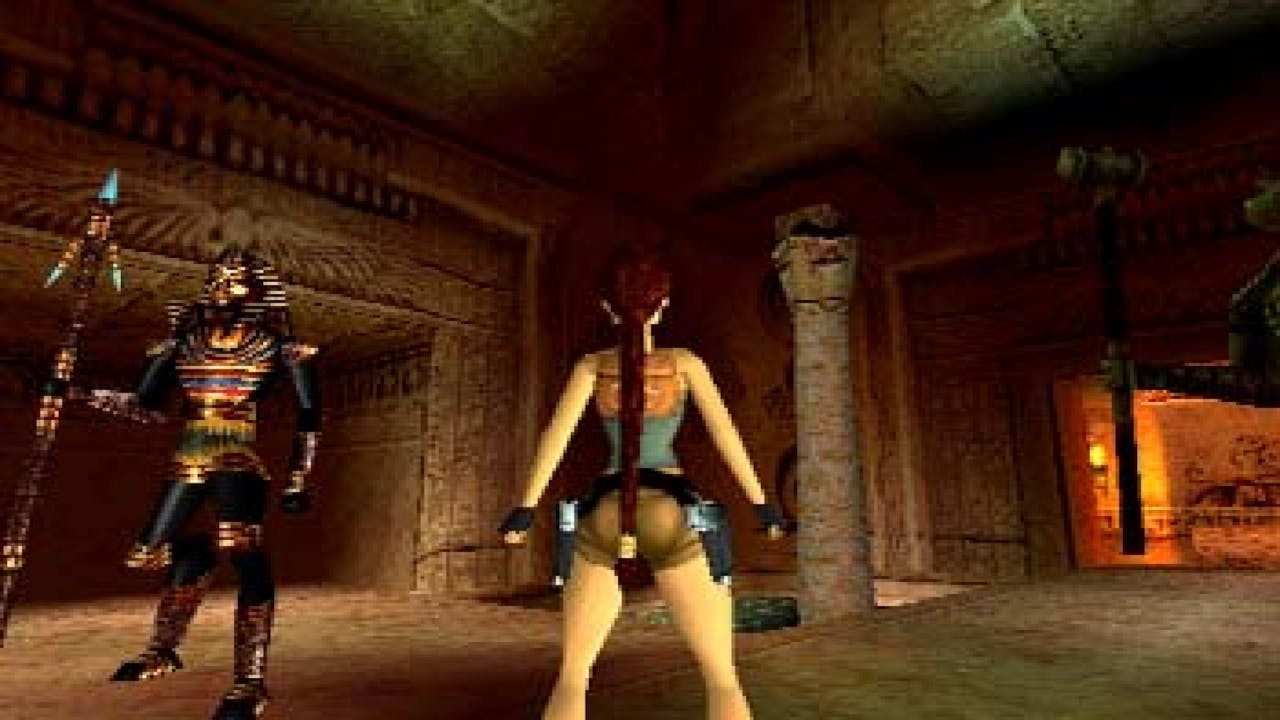 In Tomb Raider Chronicles, Lara Croft is missing in Egypt - presumed dead. Those closest to her gather together at the Croft Estate on a grey, rainy day for a memorial service in her honour.
Afterwards, the friends sit quietly together in the study of the Croft Mansion and reminisce about Lara's past exploits; exploits that have until now remained a secret..
Mystery game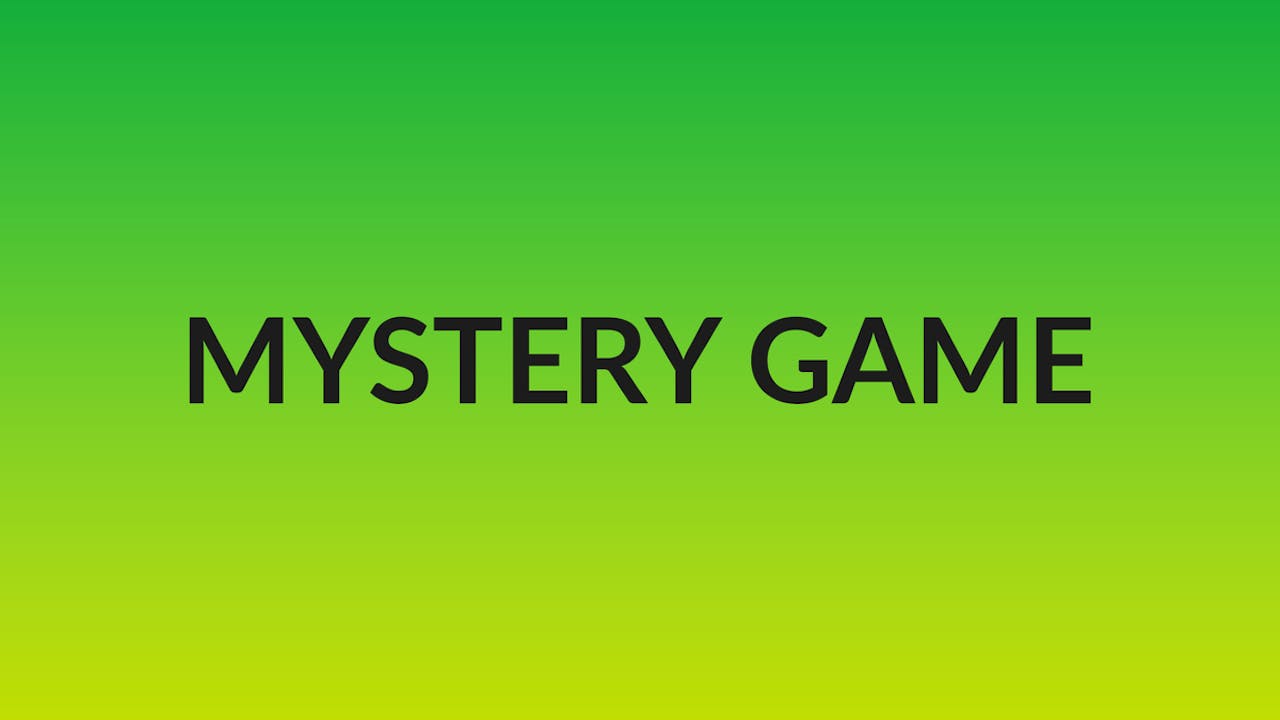 What wonders will you find? With AAA and Indie Steam PC games to discover, treat yourself to a Spring Sale Mystery game.
$1 Voucher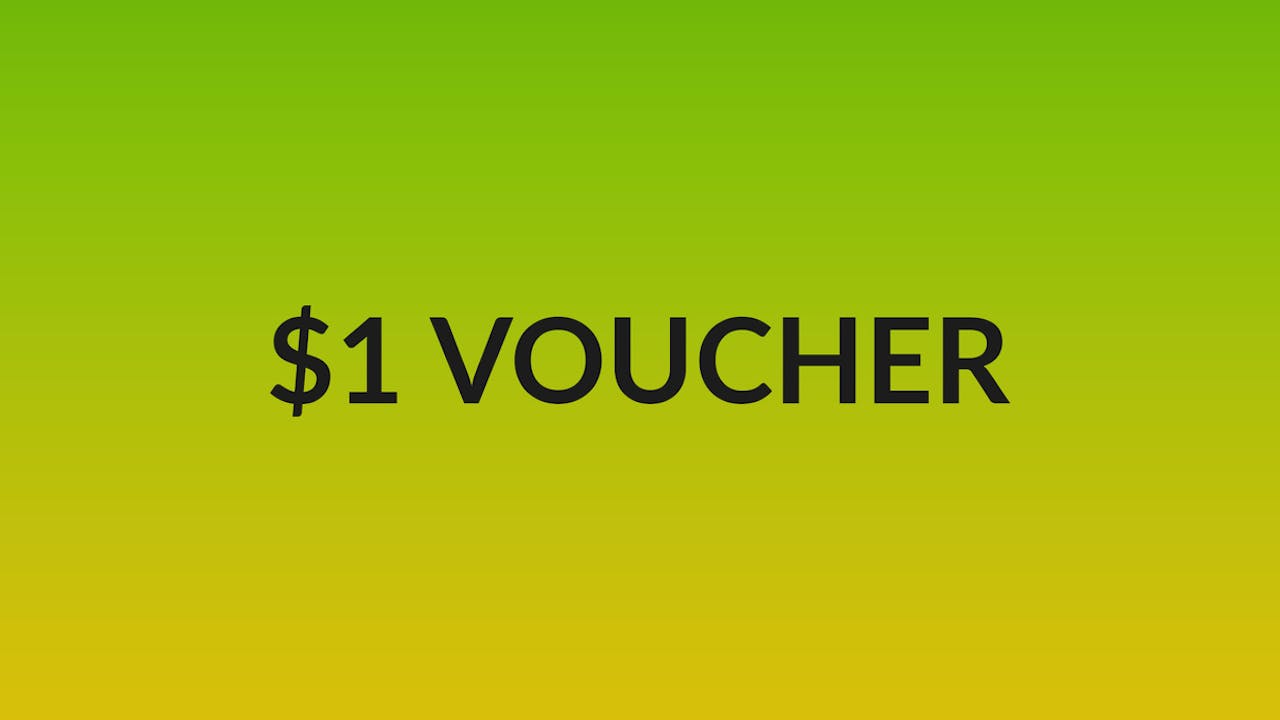 Erm, that's not the name of the game!
If you would prefer, you can opt for a $1 voucher to spend on your next Fanatical store purchase.
---
---
Share this post