What free games can you get in the Fanatical Summer Sale - New games added
By Sam Jones
- 17th Aug 2020
Games
Spend over $10 and choose one of these great games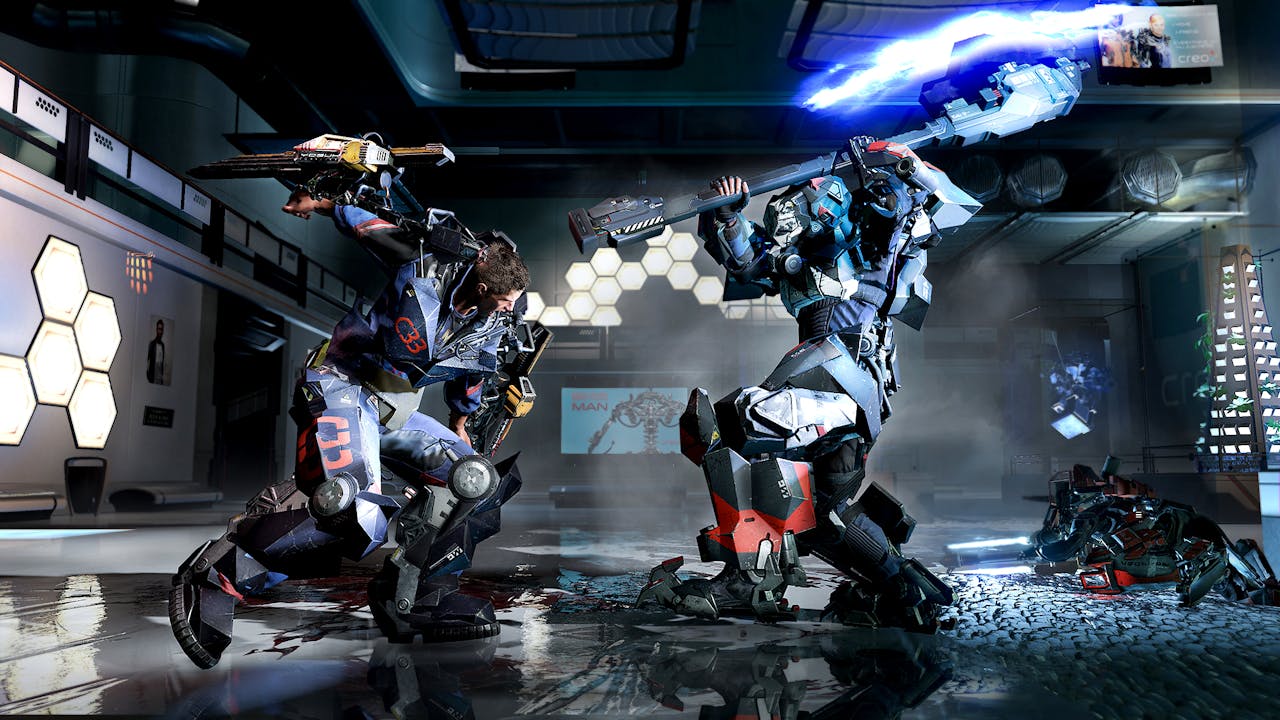 PLEASE NOTE THAT THESE GAMES ARE LIMITED STOCK AND MAY NOT BE AVAILABLE - SO DON'T MISS OUT!
The Summer Sale is underway, and alongside thousands of incredible deals on AAA and Indie titles, we though that we'd make this event extra special for you.
When you pick up one/many of our unmissable deals, when you spend $10 or over, you'll be given the option to treat yourself to one of a number of games for FREE. Shoppers in the past have had the option to claim a free game in previous sales, but this time we're giving you the choice to pick your preferred game from the list below - see, we do look after you.
Grab a sizzling deal during the Summer Sale now and pick your free game - be quick as some games may be popular than others and could sell out, we'll also be shaking things up with a new line-up - so if there's a game on the list you want, go get it!
DiRT Rally
With DiRT Rally, you'll get to experience ultra-realistic racing and faithful recreations of world famous rally stages. You'll have extreme racing at your fingertips (and thumbs) as the high-intensity multiplayer is not only fast and intense, but also sticks to the single-player simulation aspect, ensuring a well rounded and consistent game packed with content.
Hire and fire your management team as you see fit as you progress through the rallying ranks, increasing your reputation as you do so, earning new vehicles to race in. You'll have over 40 iconic cars to choose from with daily, weekly and monthly online challenges, as well as 70 stages to race through with precision and unrivaled control.
DiRT Rally also delivers up to 90fps and full Oculus Rift VR support throughout the entire game!
---
Share this post