What FREE gifts can you pick in our Winter Sale
It's gifting season, so you'll get even more when you spend on our store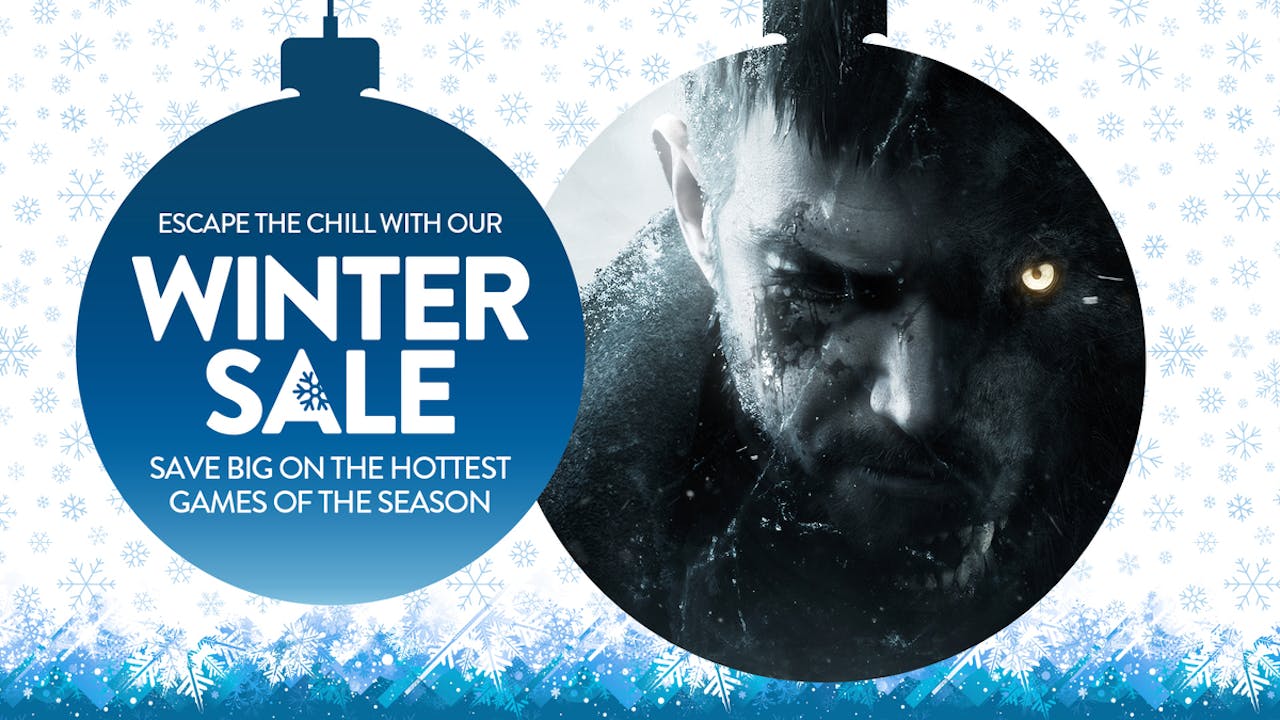 'Tis the season to buy games for your loved one! Save on the hottest titles with our Winter Sale now out from the cold and ready to warm up your gaming library.
As well as thousands of amazing deals launching throughout the event, we'll also be launching exclusive, must-have bundles. But wait, there's more - and you might have guessed so from this article - but we're also feeling very generous, so anyone who spends over $10 USD in a single transaction (£8 GBP / €10 EUR / $12 CAD / $15 AUD / 800 ₽ RUB / ¥ 1200 YEN) will receive a FREE gift.
Intrigued to know what you might find, check them out below!
Great games you can choose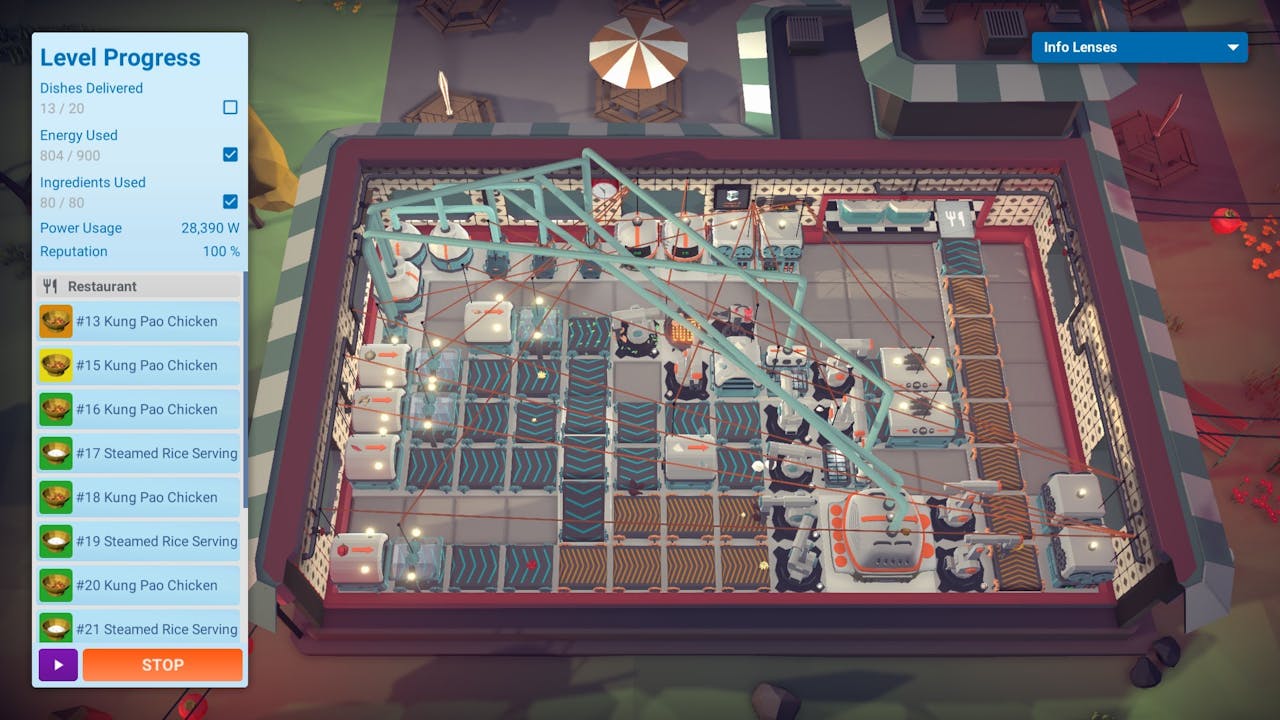 With every eligible purchase, you'll be able to choose a gift of one of these fantastic games:
Dog Sled Saga
Internet Cafe Simulator
Automachef
Cook, Serve, Delicious 2
$1 Voucher
Mystery Game
---
---
Share this post