Find great games with your extra treat during our jam-packed event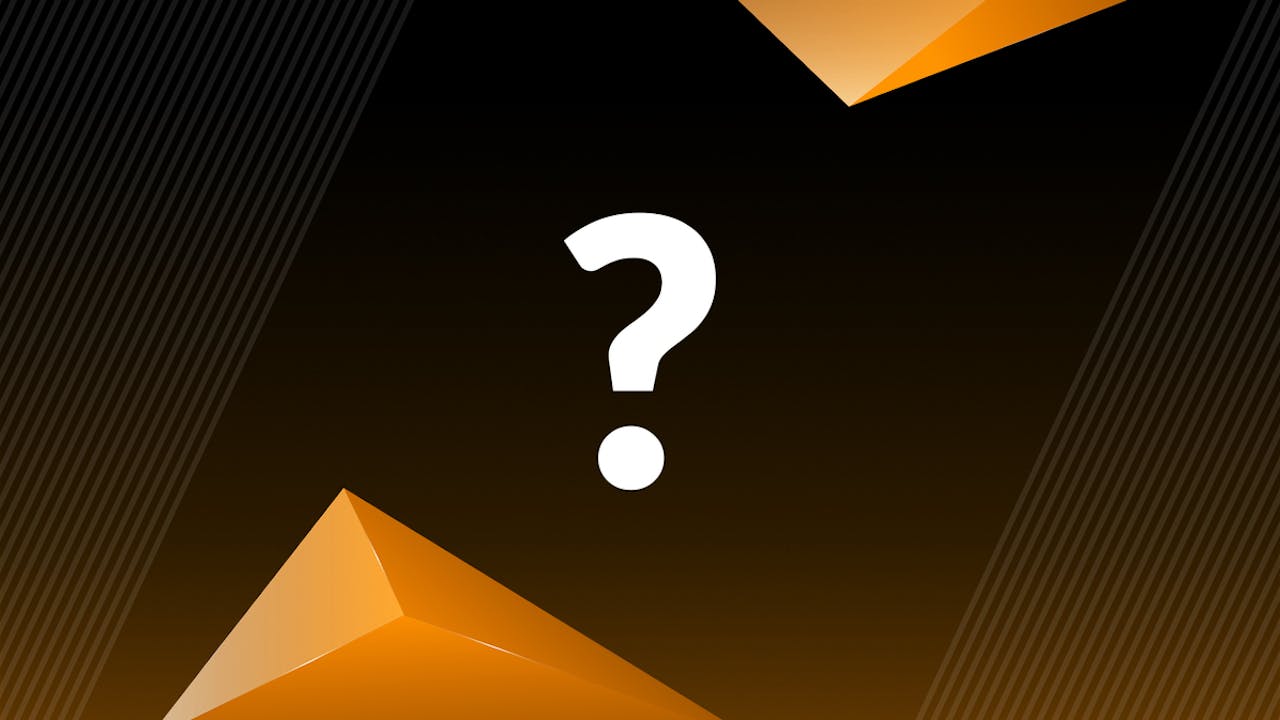 BOOM! Our Black Friday Sale is in full swing - if you've had your eye on some games for a while, now's the perfect chance to bag a bargain with some of the biggest deals right here at Fanatical.
As well as thousands of amazing deals launching throughout the week, we've also got some mega 24 and 48-hour Flash Deals arriving thick and fast for those who love super savings. Wait, there's more - and you might have guessed so from the this article - but we're also feeling very generous, so anyone who spends over $10 USD in a single transaction (£8 GBP / €10 EUR / $10 CAD / $15 AUD / 800 ₽ RUB / ¥ 1200 YEN) will receive a FREE mystery game (Ends December 1st, 2021).
Intrigued to know what you might find, check them out below!
Great games you could find
If you receive a Black Friday Mystery Game key, you could find one of these fantastic A-grade titles:
King's Bounty II - Duke's Edition
King's Bounty II - Lord's Edition
King's Bounty II
Iron Harvest - Deluxe Edition
Red Faction Collection
Just Cause 4 Complete Edition
Just Cause 4 Reloaded Edition
Pathfinder: Kingmaker - Enhanced Edition
Pathfinder: Kingmaker - Enhanced Plus Edition
Iron Harvest
Shadow of the Tomb Raider: Definitive Edition
Outward
Windbound
Forgotton Anne
Metro Redux Bundle
Dead Island Definitive Collection
Deus Ex: Mankind Divided - Digital Deluxe Edition
Agents of Mayhem
Doom Classic Complete
Fallout Classic Collection
Rise of the Tomb Raider 20 Year Celebration
Saints Row IV: Game of the Century Edition
Black The Fall
Deus Ex: Mankind Divided
Esports Life Tycoon
Sleeping Dogs: Definitive Edition
Thief
LARA CROFT AND THE TEMPLE OF OSIRIS
RAGE
Dungeon Siege III
Deus Ex: Human Revolution - Director's Cut
TOXIKK - FULL GAME
Deadlight: Director's Cut
Just Cause 3
Deus Ex: The Fall
Fear Effect Sedna
Murdered: Soul Suspect
Goetia
Hitman GO: Definitive Edition
GRID Ultimate Edition
Call of Cthulhu: Dark Corners of the Earth
Hunted: The Demon's Forge
Rogue Heroes: Ruins of Tasos
Stars End
Nine Parchments
Kane & Lynch 2: Dog Days
Monster Truck Championship
Quantum Conundrum
Tomb Raider: Anniversary
Tomb Raider: Underworld
Legacy of Kain: Soul Reaver
Deus Ex: Game of the Year Edition
Deus Ex: Invisible War
Dungeon Siege
Dungeon Siege II
Legacy of Kain: Defiance
Legacy of Kain: Soul Reaver 2
Tomb Raider V: Chronicles
Tomb Raider VI: The Angel of Darkness
Peaky Blinders: Mastermind
Rise of Industry
GRID - 2019
The Walking Dead: Michonne - A Telltale Miniseries
Yooka-Laylee
Apocalipsis
Hotshot Racing
KUNAI
Dark Devotion
Swag and Sorcery
Thief of Thieves: Season One
(Please note: This is a small number of the games that you could find)
---
---
Share this post