Jaw-dropping announcements during E3 - and huge savings on amazing games right here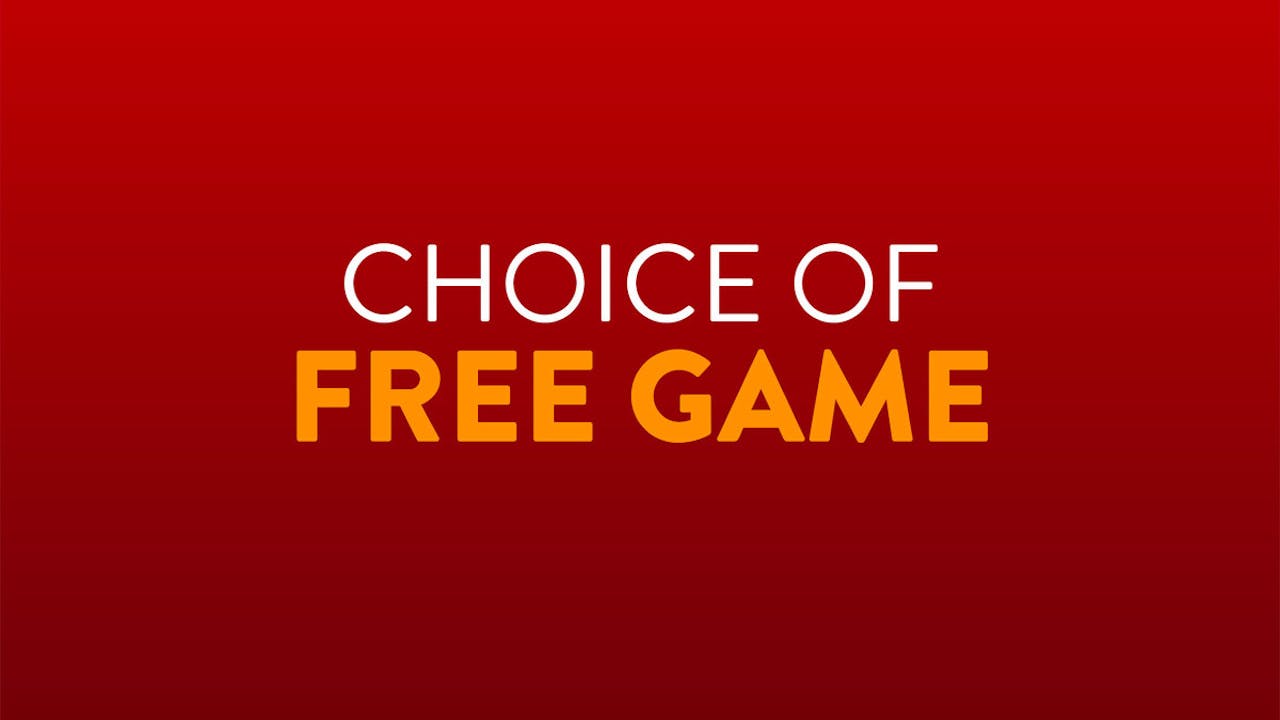 E3 season is a highly-anticipated one, with millions of gamers eagerly awaiting news on the next big releases from renowned worldwide publishers, hoping to catch a glimpse of what's to come.
While you're soaking up the E3 2021 hype and enjoying the many showcases being broadcast over the next few days, we're giving you the chance to pick up legendary AAA and Indie PC games at unmissable prices in our Fanatical E3 Sale. With the likes of EA, Ubisoft, Deep Silver and many others in the mix, you're most certainly spoilt for choice when it comes to "breath taking" titles... little E3 2020 joke for you there!
Plus, if you spend $10 (£8 / €10) or more in a single transaction, you'll also be able to choose a FREE bonus game or monetary coupon to spend on your next purchase. Want to know what you can choose, check out the games below!
(Subject to availability)
Aarklash: Legacy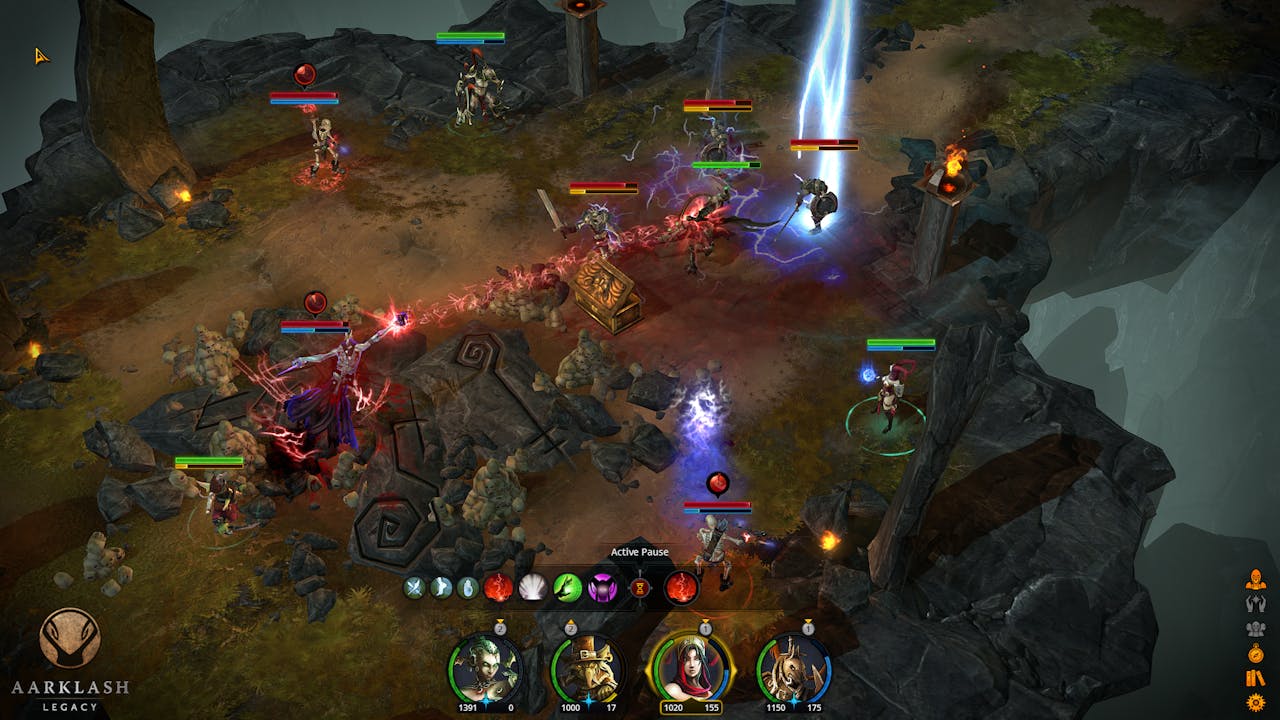 Tactical strategy RPG Aarklash: Legacy lets you command a mercenary squad in search of truth and guide it through countless battles - in a land of chaos where the forces of Light, Destiny and Darkness have lasted since the beginning of time. You'll control a group of four characters and lead them into conflict across the lands of Alahan, Acheron, and the Behemoth.
Final victory for the mercenaries is gained by the use of a wide range of powers which are enhanced through looting items and managed via skills trees which can be reset at will. Interaction between the heroes is also important and real bonds will be created between them as the game progress.
Use the game's skill tree system to change the abilities of each of your characters. Find the best combinations to take full advantage of the possibilities of your group as a whole.
Medieval Kingdom Wars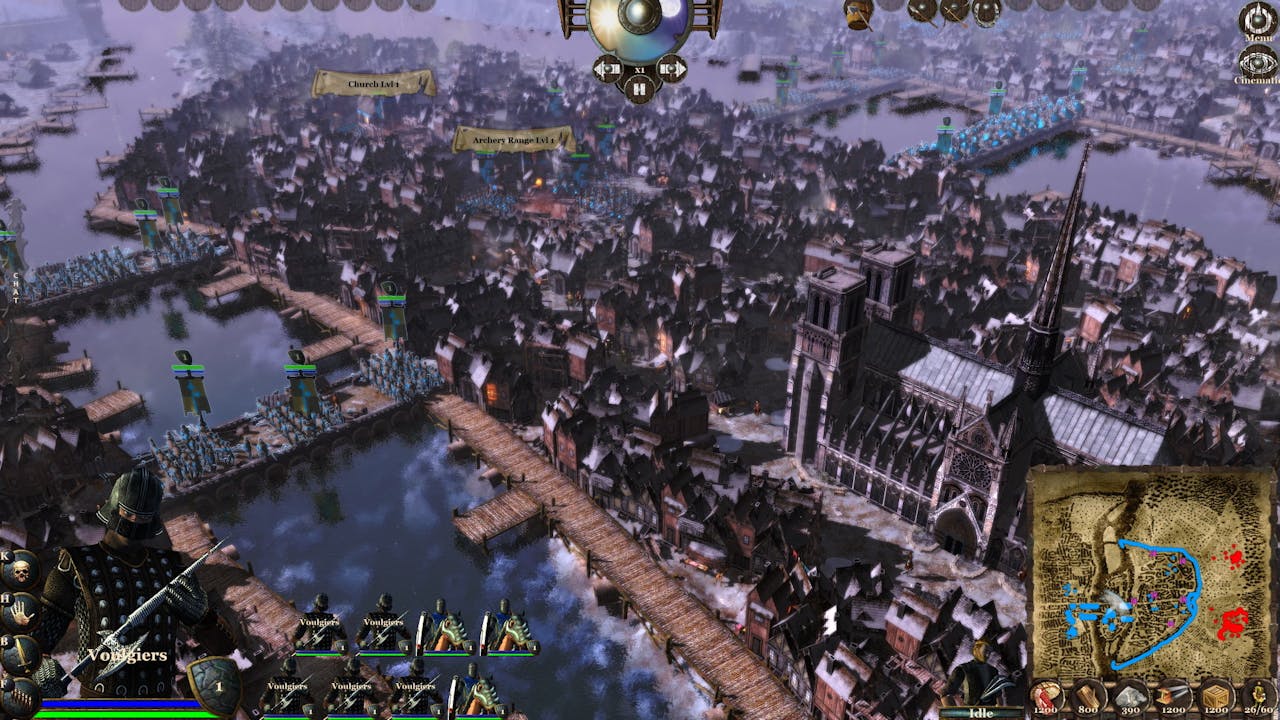 In simulation strategy Medieval Kingdom Wars, you'll rewrite medieval history through bloody warfare - experiencing a fresh perspective to the grand strategy genre combined with a full-on real-time approach. Build your cities, wage your wars, serve your king, and experience siege combat with a degree of brutality never seen before.
Embark on a grand campaign in Western Europe that puts the player in charge of a lordship entangled by domestic and international politics, which takes place in one of the most detailed and beautiful maps seen in this genre.
AVICII Invector
Get ready to belt up and blast into the rhythmic regions of unexplored space in AVICII Invector. Created in collaboration with the late superstar DJ, this is a pulse-pounding, frenetic rhythm-action experience that you'll be able to immerse yourself in.
Soar through vocal melodies, sweep each fade and attack every beat in 25 of AVICII's biggest hits, including global chart toppers: Without You, Wake Me Up and Lay Me Down.
Fly solo or recreate the party feeling of an AVICII concert with heart-thumping, competitive gameplay. Each track is built to perfectly match the on-screen visuals taking you through a musical odyssey of serene exploration.
Turn up the volume and set yourself a challenge across THREE complexity levels, and flow through six mesmerising worlds wrapped in a magnificent musical experience.
Additional option - Monetary coupon
No, that's not the game title!
If none of the games above take your fancy, you can choose a $1 monetary coupon to spend on your next purchase with Fanatical.
Terms & Conditions
Minimum spend of $10 / £8 / €10 apply. Spend must be in a single order.
Available with every qualifying purchase between June 10th 2pm BST - June 21st 3:59pm BST.
All games must be claimed by June 30th 11.59pm BST. All qualifying vouchers must be used by June 30th 11.59pm BST.
---
---
Share this post