Celebrate our big day and we'll send you a treat!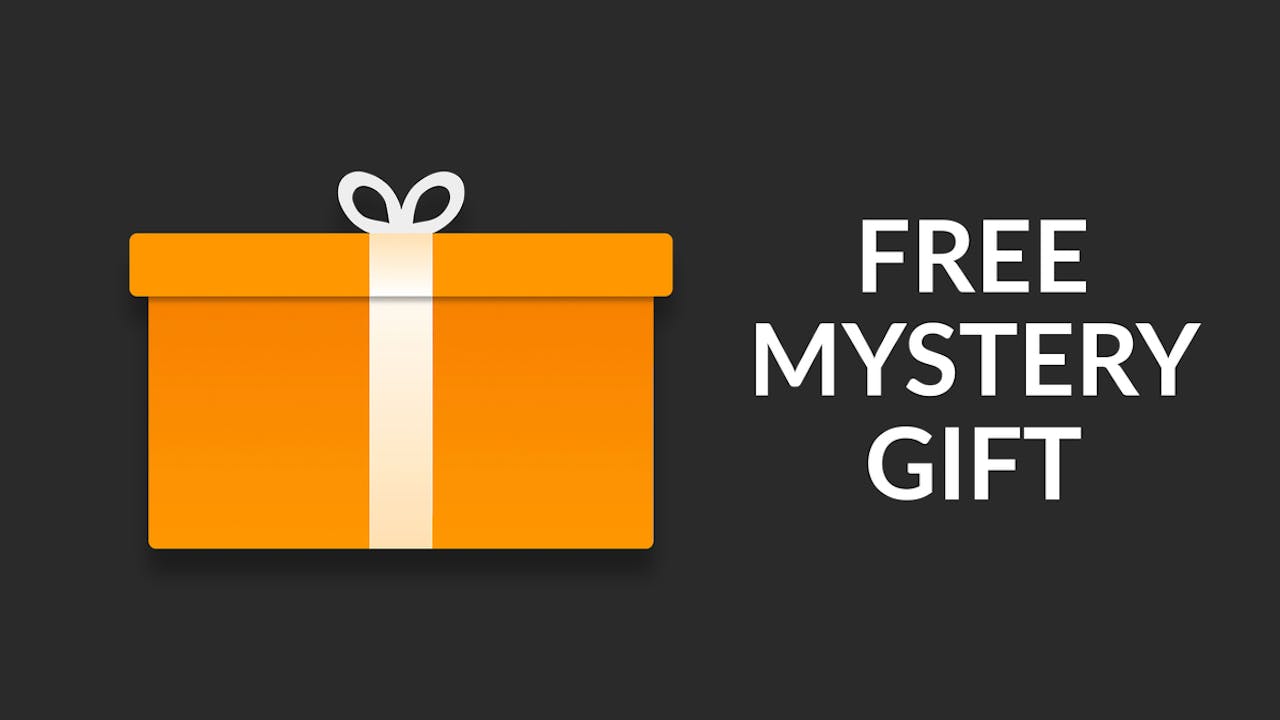 When we think of birthdays, receiving presents is up there as one of the most exciting things for anyone celebrating their special day.
But, here at Fanatical, it isn't all about receiving as we want to give something back to you to say thanks for shopping with us, and helping us reach our fourth anniversary!
To celebrate The Big Birthday Bash, sponsored by OMEN, we're gifting free prizes to customers who meet the criteria. What criteria? we hear you ask, check out below what you could get if you're lucky enough to receive a free mystery birthday gift.
How can I get a free mystery birthday gift?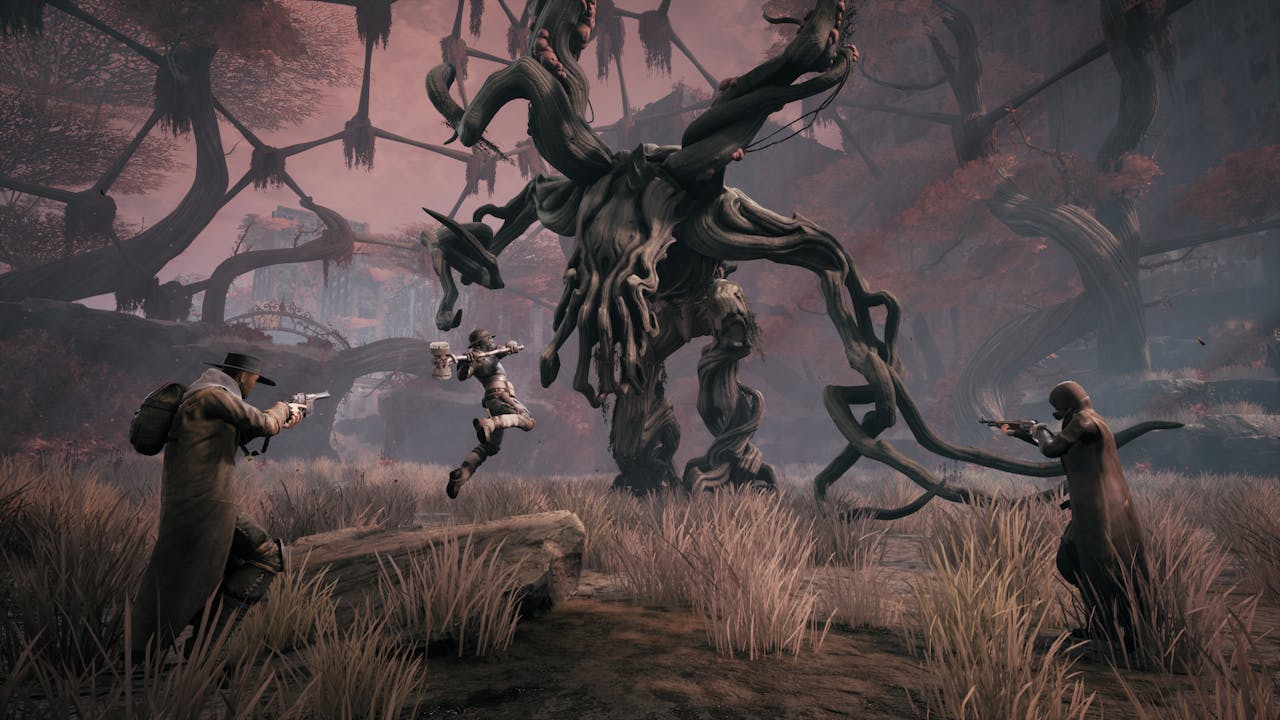 Pretty simple really. If you spend $10 USD or more in a single purchase (£8 GBP/ €10 EUR) during The Big Birthday Bash event, you'll be eligible to receive a mystery birthday gift.
That's it. nothing too complicated or tricky to get your head around... you're welcome!
What free gifts could I find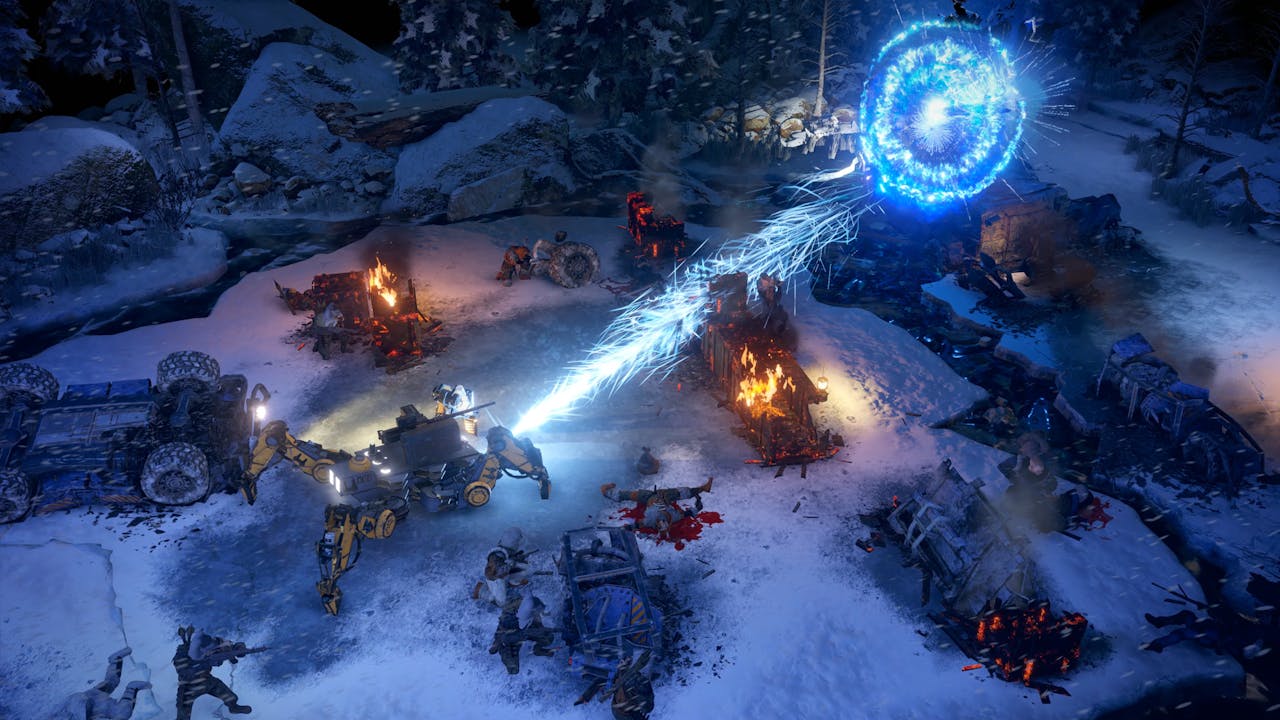 There's a great range of gifts that you'll be able to discover with your free mystery birthday gift, take a look at what you could find!
Monetary coupons - $0.50 / $1 / $2 / $5.
Free games - Shadow of the Tomb Raider: Definitive Edition / King's Bounty II / Tower of Time / Hotshot Racing / Lorelai / Remnant: From the Ashes / OUTRIDERS / Mordheim: City of the Damned / Tales (PC) / Rise Of Industry / Metro Exodus - Gold Edition / Wasteland 3 / Fallback / Radio Commander / Hob.
The T&Cs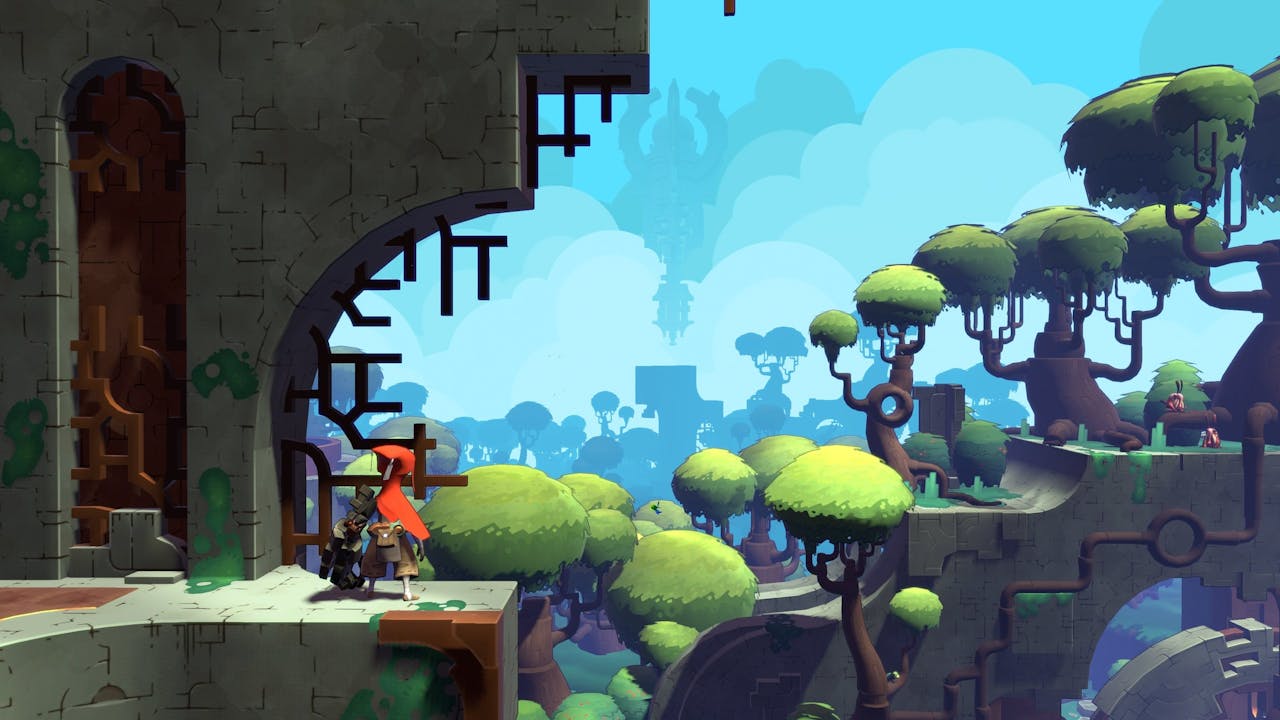 Your free mystery birthday gift must be redeemed by November 30th 11.59pm GMT. Discount coupons and free spend prizes will expire on November 30th 11.59pm GMT and cannot be used after this date. Free spend coupons must all be used in a single transaction and coupons outside of USD territories will be converted to your designated currency. All conversion rates are correct as of October 26th, 2021.
Available with every qualifying purchase between November 1st 4pm GMT - November 15th 4pm GMT.
---
---
Share this post