Add a freebie onto your Insanity Sale purchase - it's on us!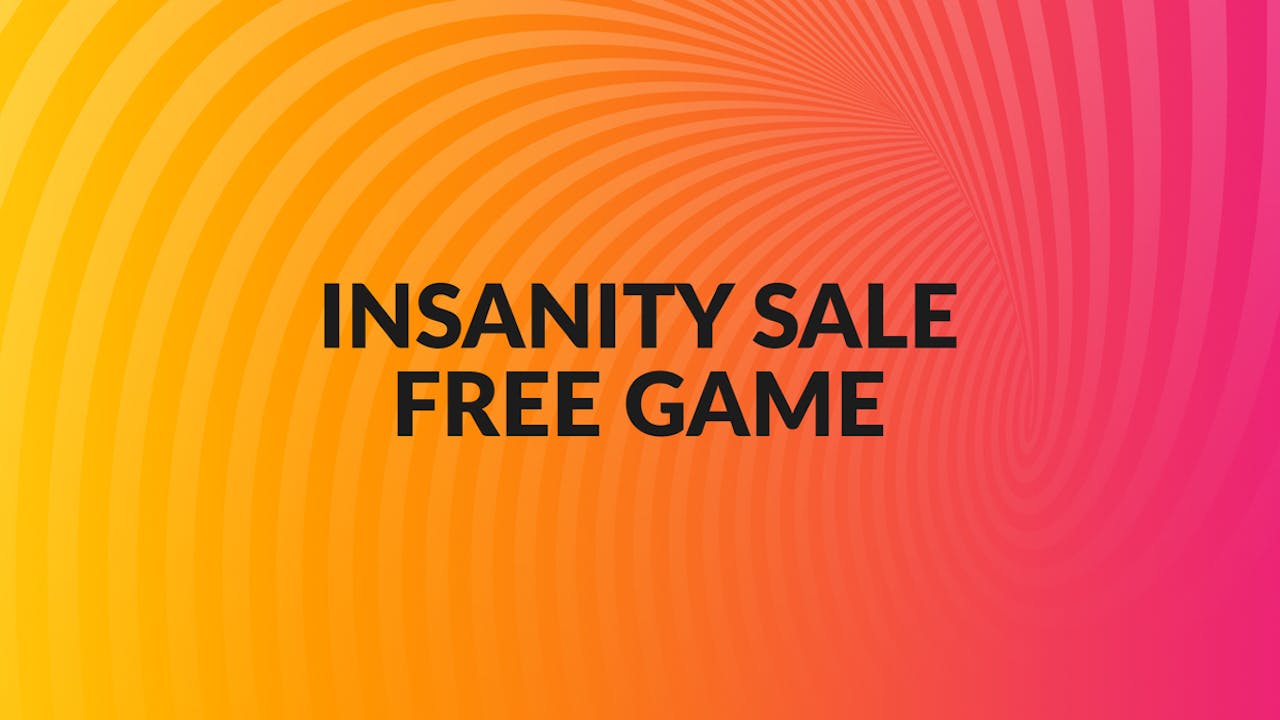 The crazy good deals are coming thick and fast in our new Insanity Sale - and there's not a lot of time to grab them as many deals only last up to 24 hours!
Not only are we giving you the chance to grab AAA and Indie PC games at unmissable prices, we're also rewarding customers with the option to bag a FREE game. If you spend $5 or more during the Insanity Sale (£4 GBP / €5 EUR / ₽450 RUB) you'll be given the option to claim a Steam PC game from our selected list.
Want to know what you could add to your library as an extra freebie? Check them out below!
Niffelheim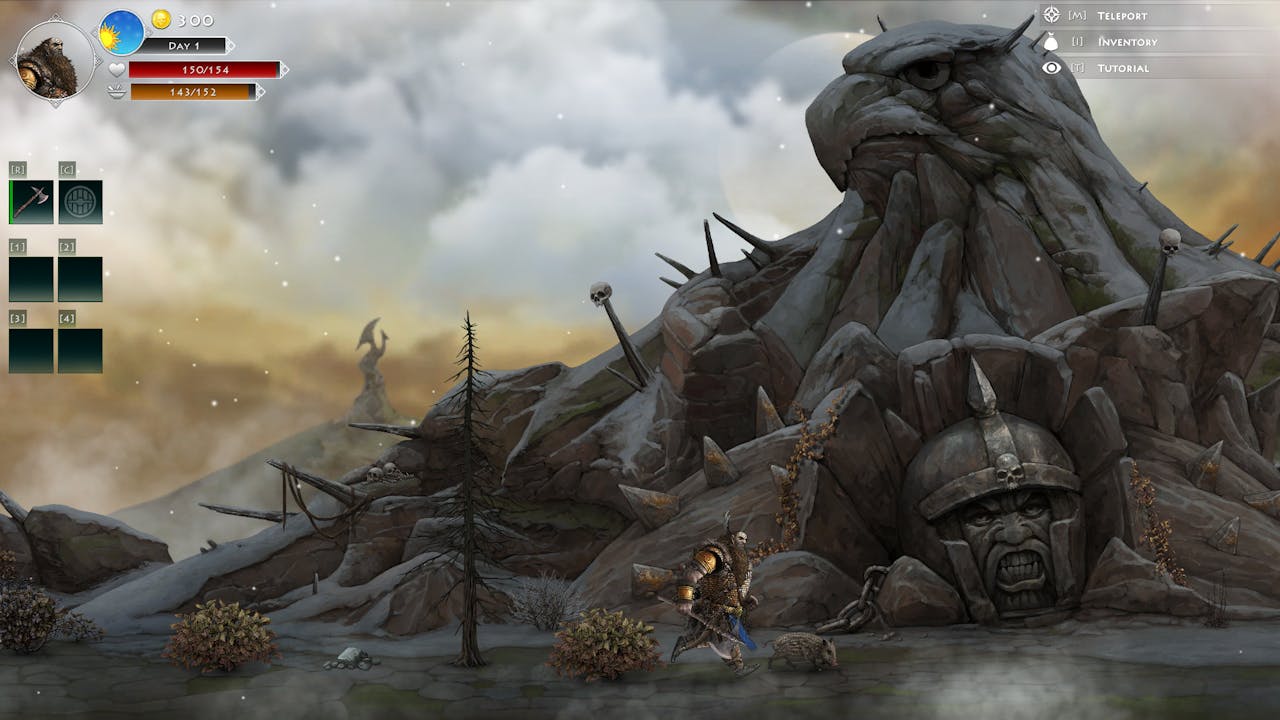 Survive in this hostile world, ransack the neighbor lands, explore dangerous dungeons in sandbox dungeon crawler Niffelheim. In this game, you'll set out on the path to the last challenge and prove yourself to the Gods.
In life you were never frightened by the cold, darkness and death, and you won't fear now. make sure you have enough provision, defend yourself and unravel the mysteries of these lands. Crush anyone who dares to attack your lands.
Each fallen enemy brings you closer to Asgard - bones, teeth, and fur - use all that you scavenge to craft weapons and armor, and build a fortress that will protect you from enemies and help you to destroy the attackers. The Death Priests will issue ultimatums - will you bend to their will, or reject their orders and accept the battle against their dead minions?
Collect all the pieces of the portal to Asgard. But be careful - they are fiercely guarded by mighty giants, deadly spiders and hordes of undead.
Table Manners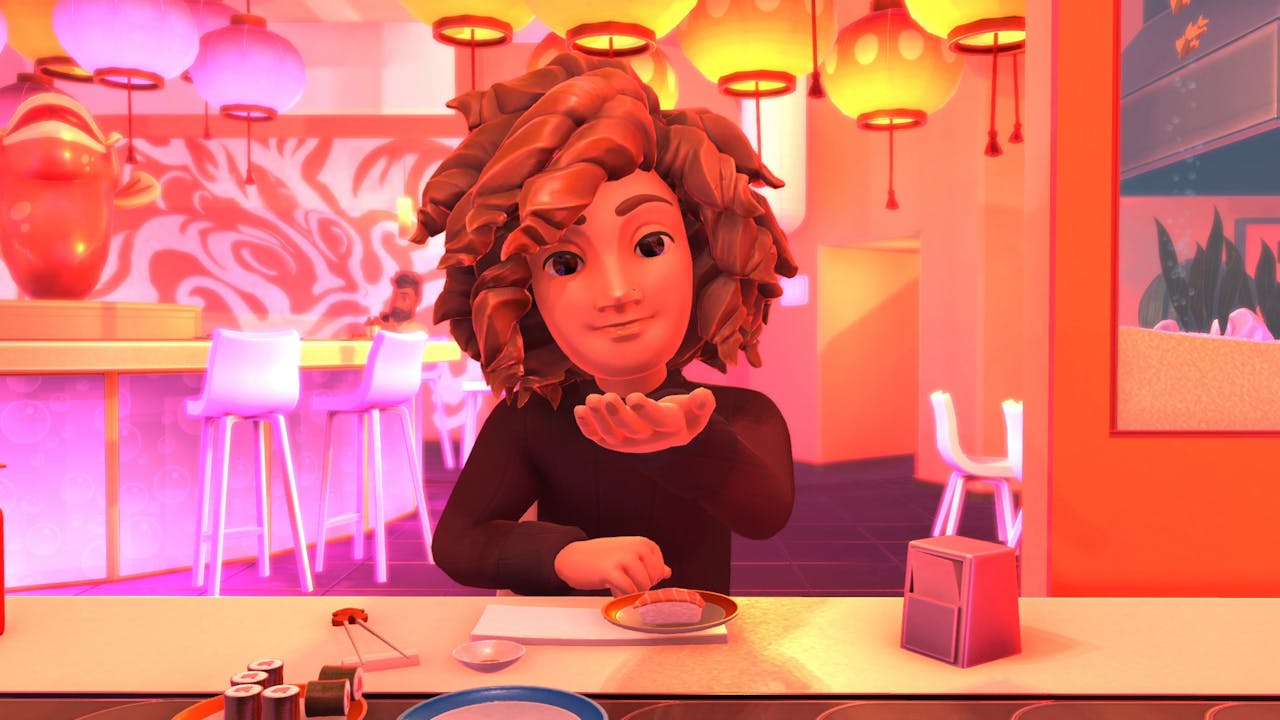 Will you find love or witness one of the worst dates in history? It's time to find out with Table Manners (AKA Table Manners: The Physics-Based Dating Game). In this comical dating sim, you've booked the fanciest restaurant in town, put on your cleanest underwear, and your date looks totally unreal... but getting to the table is the easy part.
Even the most perfect of evenings can quickly fall apart as you fight against Table Manner's glorious physics. Before you know it, you'll be putting out your third table fire with a half-finished glass of pinot grigio.
Dine in a number of restaurants; from fast-paced sushi bars to rockin' boats and slidin' ice bars, the skies the limit when it comes to the scope of dating-based objectives. As your reputation grows you will unlock more and more potential dates with even more sophisticated challenges and dating scenarios.
Just mind the candles, yeah?
Heavy Burger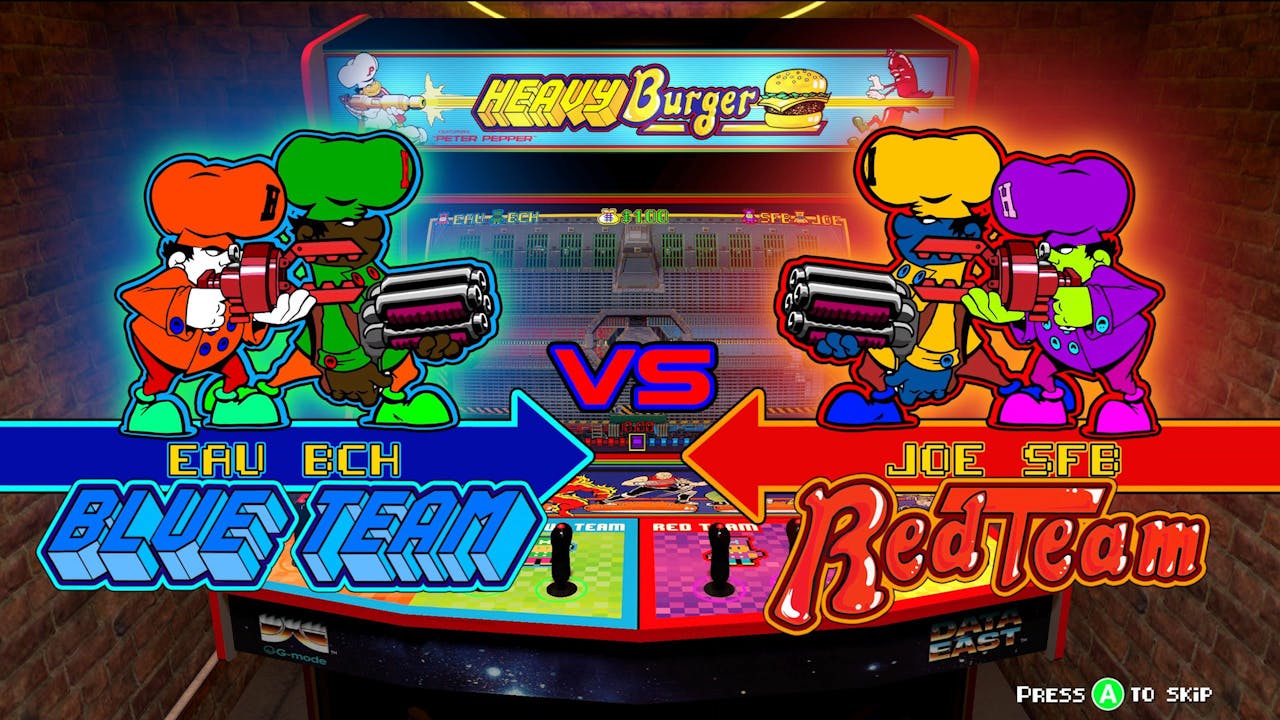 'Positive' rated Heavy Burger transports you to a classic retro arcade where you'll battle against time-honored characters in a nostalgia-inducing collage of retro set-pieces the 1980s!
Navigate a procedurally-generated and fully destructible maze while running from cops, dodging explosive cars, and collecting major coin in the Lock 'N Chase level; skirt through heavy traffic, roundhouse kicks, and flaming ninjas as you speed boost to your final destination, THE BANK, in the Bad Dudes arena; and crush your enemies under the enormous weight of falling burger pieces while blasting Pickles, Eggs, and Hot Dogs in the BurgerTime arena.
You can track your stats, unlock bonus content, and play these retro classic in up to four-player multiplayer both local and online - as well as the chance to customize and save your favorite arcade line-ups.
Path to Mnemosyne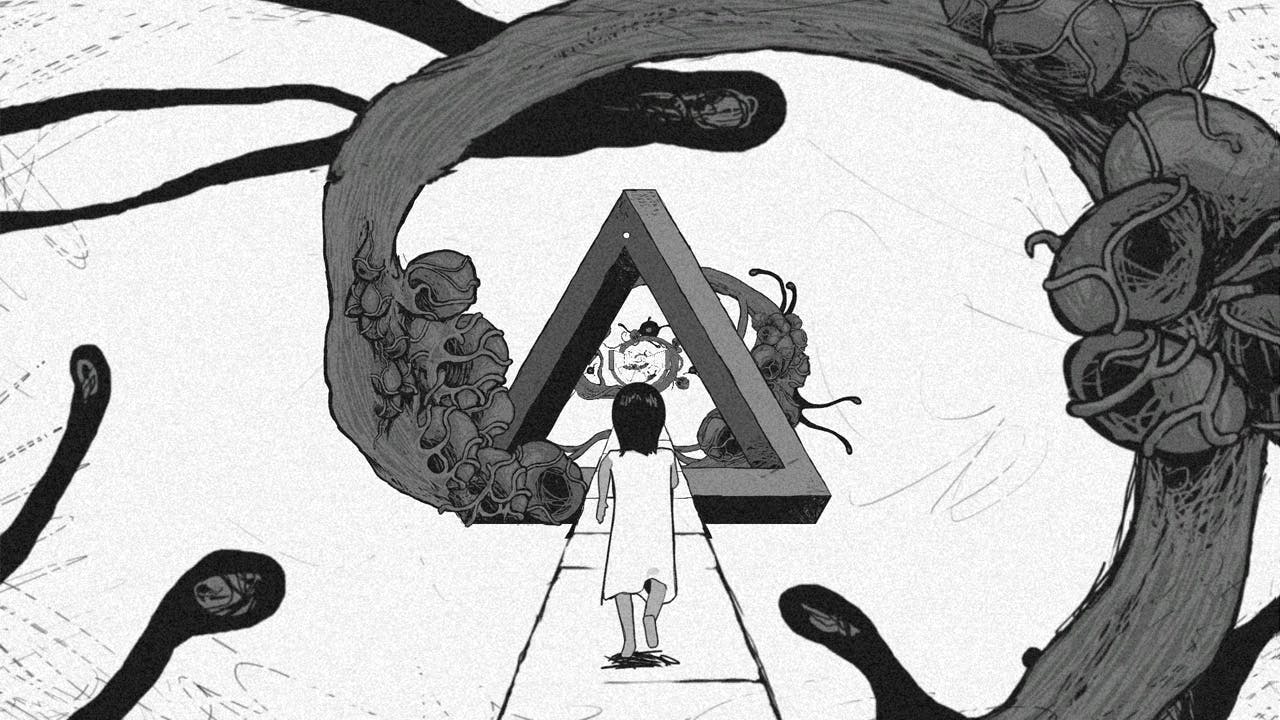 Immerse yourself into Path to Mnemosyne, a hypnotic adventure created within an infinite zoom!
Walk the path, explore your mind, and recover all lost memories by solving dozens of imaginative puzzles. A mysterious story, a minimalist script, and disturbing sounds and graphics, will make Path to Mnemosyne a bizarre and memorable gameplay experience for any player.
With an overwhelming graphic style, dozens of puzzles to solve and an atmosphere that plays with your senses, this 'Very Positive' rated Steam PC game will open your eyes to a unique way of gaming.
Insanity Sale Mystery Game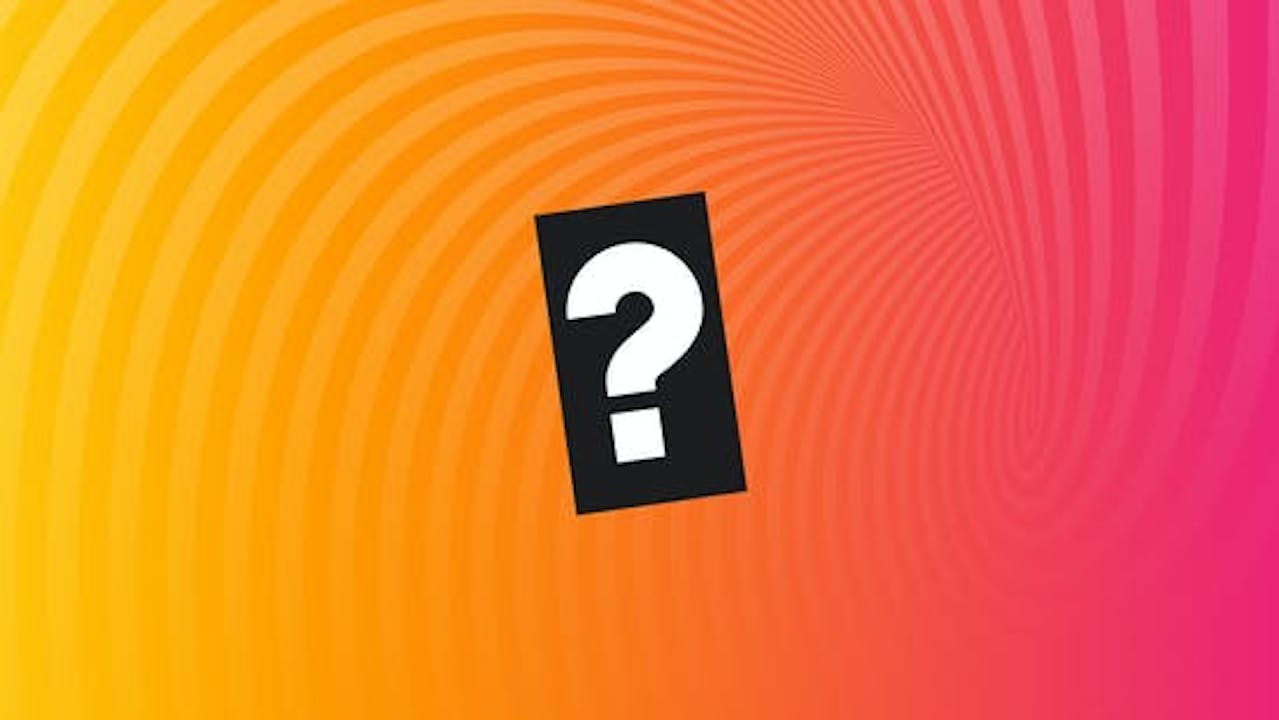 Interested in discovering crazy good AAA or Indie Steam PC games? You can opt to choose the Insanity Sale Mystery Game instead for a nice surprise!
---
---
Share this post