Solve the riddles of what games you could find!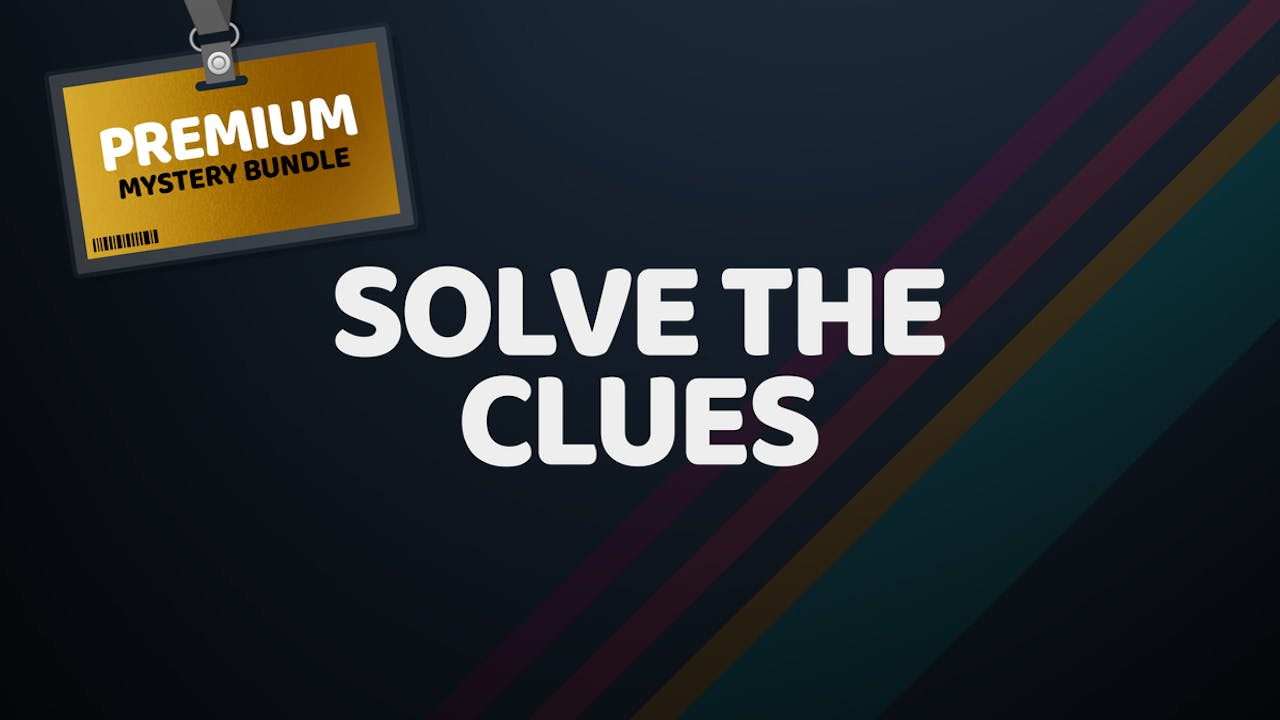 BundleFest is in full flow, so why not enjoy the full event in all its glory with the Premium Mystery Bundle - your VIP pass to discover AAA and Indie Steam games.
In this collection, you'll have the chance to uncover some fantastic games from renowned publishers and developers, including Square Enix, Deep Silver, Bethesda and many more.
With quality A-grade titles included in the mix, you're sure to discover a fine array of games to add to your Steam Library. Better still, if you're one of the lucky gamers to find a special pack in your order, you'll receive $1,000 worth of Steam games - there are five packs to find, will it be you?
We're giving you some clues, courtesy of our fantastic drawings below (don't laugh), as to what you could find in the Premium Mystery Bundle.
Clue #1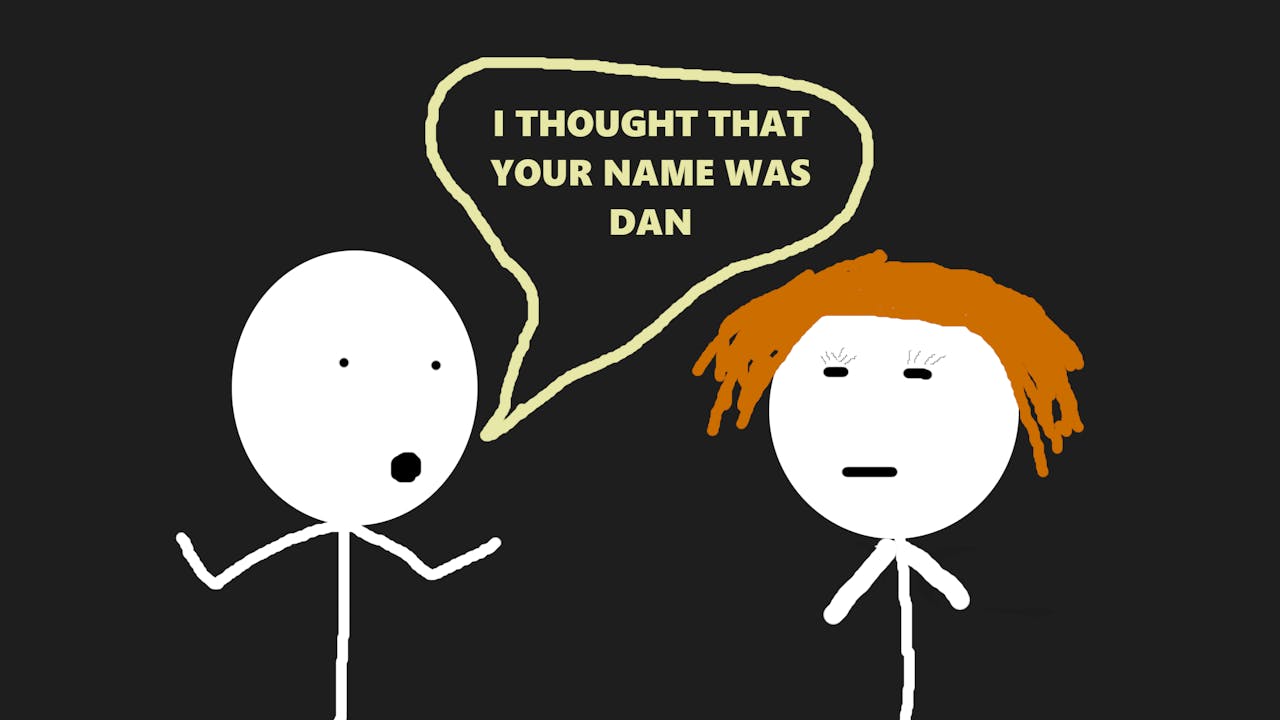 Right, clue #1 should be pretty straight forward. These two stick figures, a man and woman, are having a discussion about the woman's name.
It appears that he 'can't remember' her name, but he thought it sounded like Dan... hmm.
Can you solve clue #1 to discover one of the many games hidden inside the Premium Mystery Bundle?
Clue #2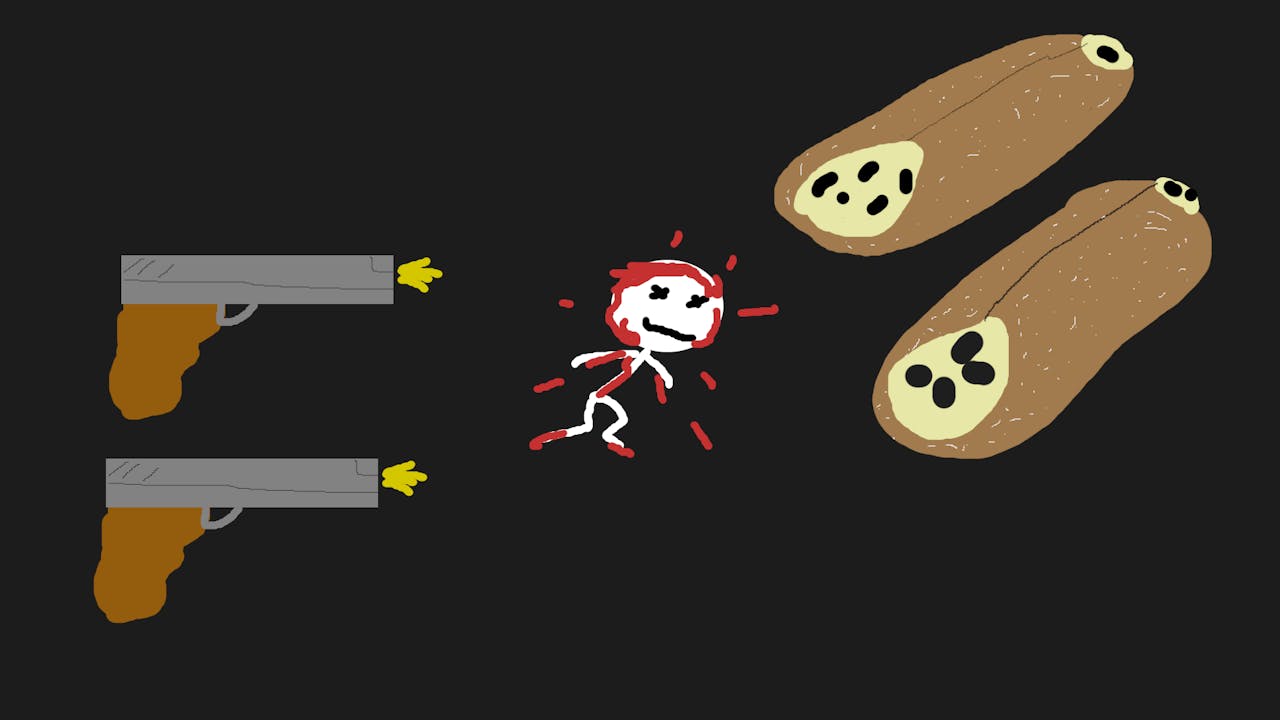 Wow, there's quite a lot going on here!
On the left, we have some pretty obvious lethal weapons, in the middle we have a stick figure who has gotten himself in quite a bloody mess, and over on the right we have some delicious Italian pastries... can you work out the game title and discover another game hidden away inside the Premium Mystery Bundle?
Clue #3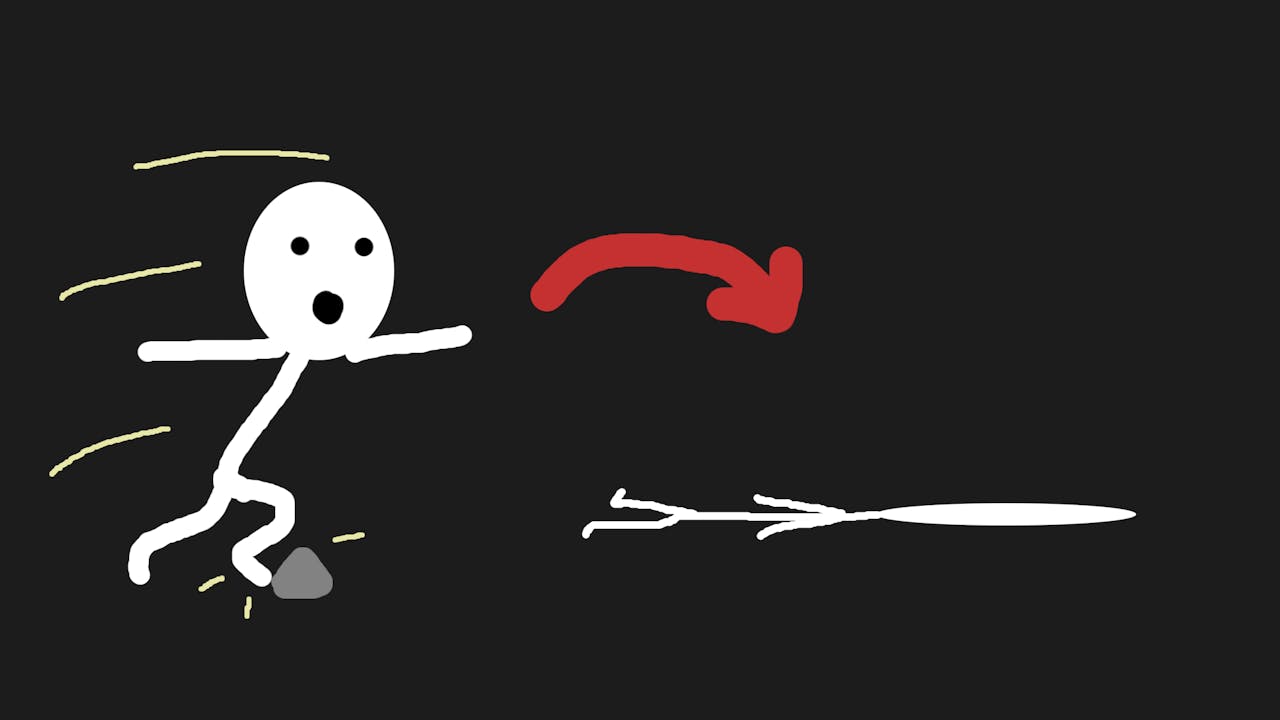 This one should be straight forward, gamers.
Our stick figure looks to have tripped on something - and he's not looking so great after that landing - he's certainly lost his shape!
See if you can solve clue #3 and uncover another game that you could find in the Premium Mystery Bundle.
Please note: If you buy one bundle of 1-3 games in a single order, you will receive different games. If you purchase multiple bundles, through one or more orders, there's a chance that you will receive duplicate copies of one or more game.
---
---
Share this post