What games are in the Mystery Vault Bundle - Solve our picture clues
What games are in the Mystery Vault Bundle - Solve our picture clues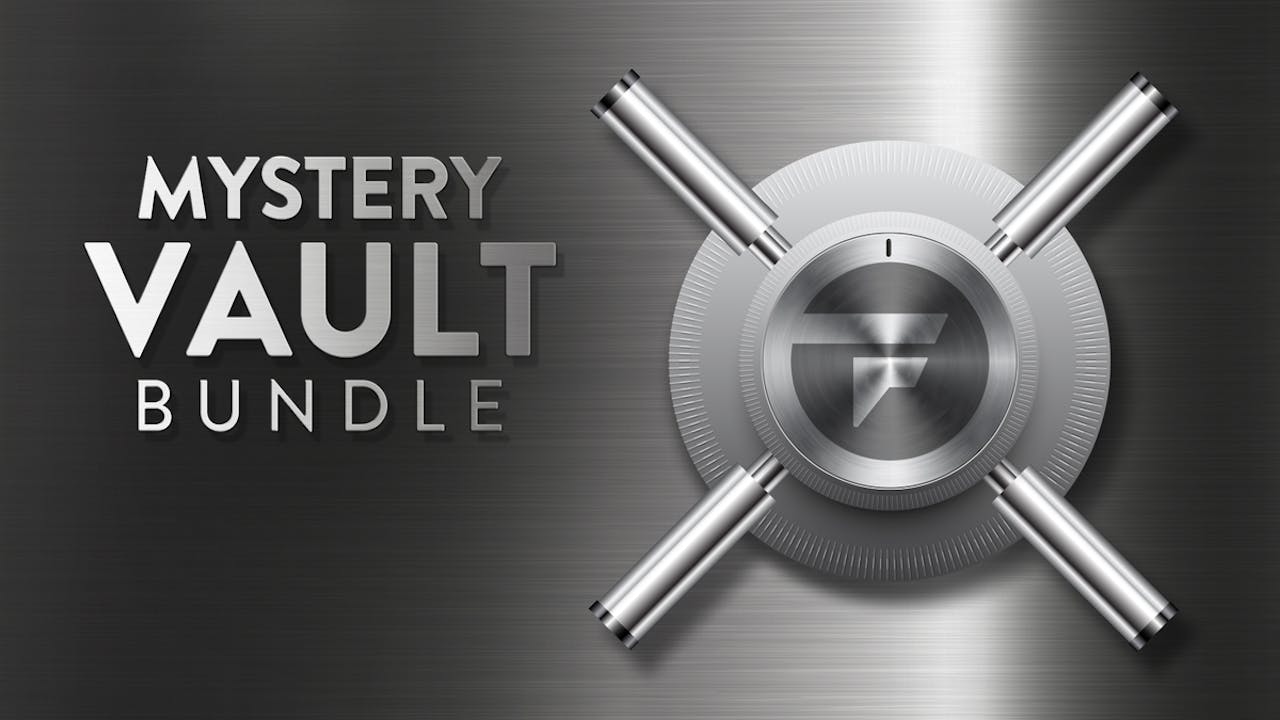 Oh heck, they're back!
Our wonderful (some would say awful) pictures have returned to give you some guidance in what you could find in the brand new Mystery Vault Bundle.
Hidden within this virtual chamber of wonder is a collection on fantastic Steam games waiting for you to discover, featuring never-before-seen Mystery titles. With the Mystery Vault Bundle, you'll receive 10 randomly selected game keys.
Not only that, we GUARANTEE that you'll receive at least one AAA game with every bundle purchased. But be warned, the Mystery Vault Bundle won't be around forever, so be sure to grab these great games before the door is sealed shut!
If you're wondering what games you might discover, we've put together a quirky list of clues that gives you just a tiny snippet of the many, many, MANY awesome games you can find. How many will you solve?
Clue 3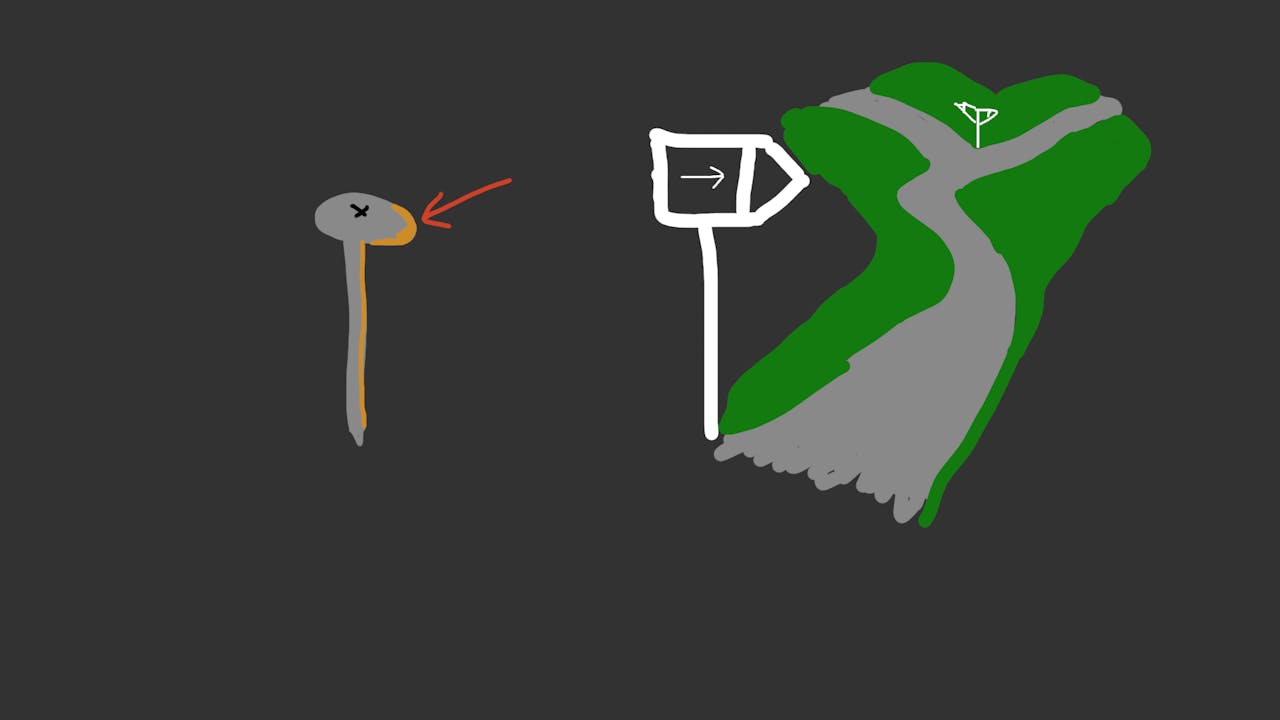 Right, these clues are starting to get a little more tricky!
So, we have an object on the left, but something's happened to it - what could that be?
The final word in the game name is associated with the image on the right, looks like someone could venture down there and head off down different...
Reckon you can solve this clue, if you do then you've found out another game that's hidden in the secret Mystery Vault Bundle.
---
---
Share this post