What games could you find in the Golden Mystery Bundle - Solve the clues
Ooo shiny things... Crack the clues and uncover what games you might find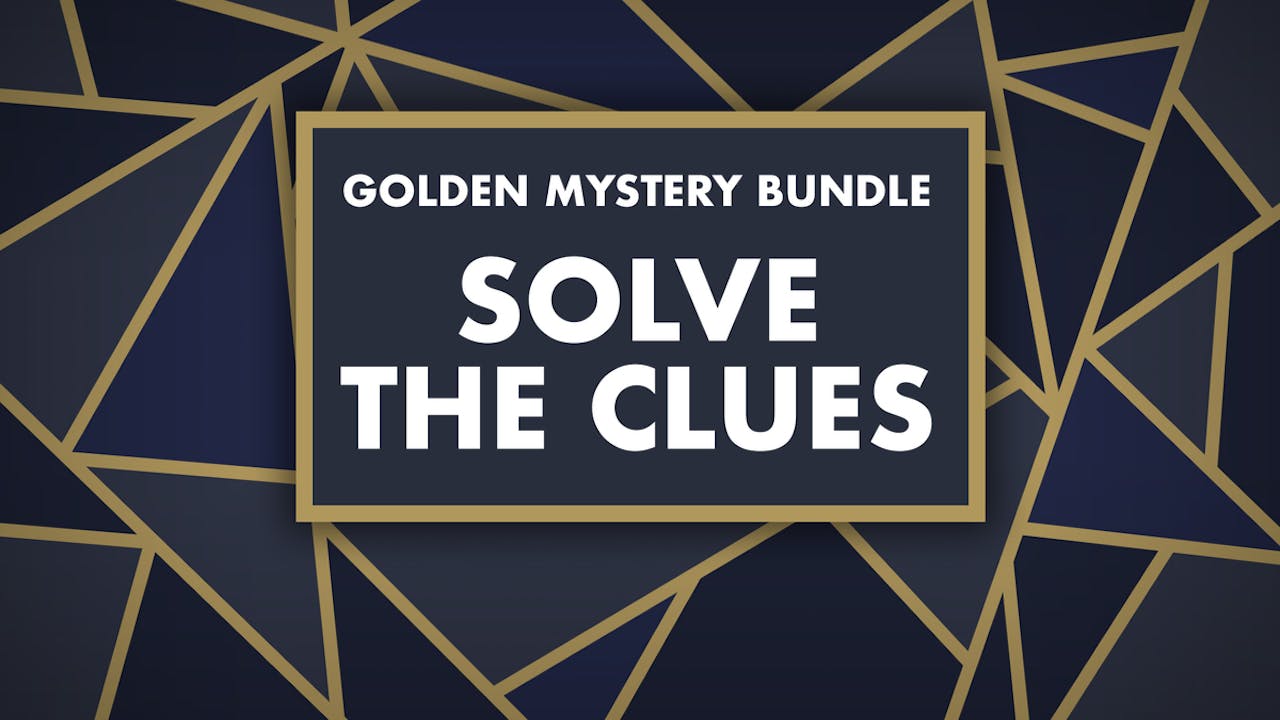 Ready to turn your Steam Library into a shining beacon of awesome games? Of course you are, and you can do so with the Golden Mystery Bundle!
Rich with AAA and Indie hits inside, this collection will give you the chance to uncover some must-have and popular titles from leading developers and publishers such as Square Enix, Codemasters and many more.
Better still, there are also some some fantastic Fanatical spending sprees hidden within this bundle for you to find, including 5x $50 spending spree, 3x $100 spending spree, and 2x $500 spending spree!
As always, we want to give you a helping hand to discover what you might find inside this exclusive collection. So, see if you can solve the clues below and uncover just a small snippet of the great games hidden inside the Golden Mystery Bundle.
Clue #1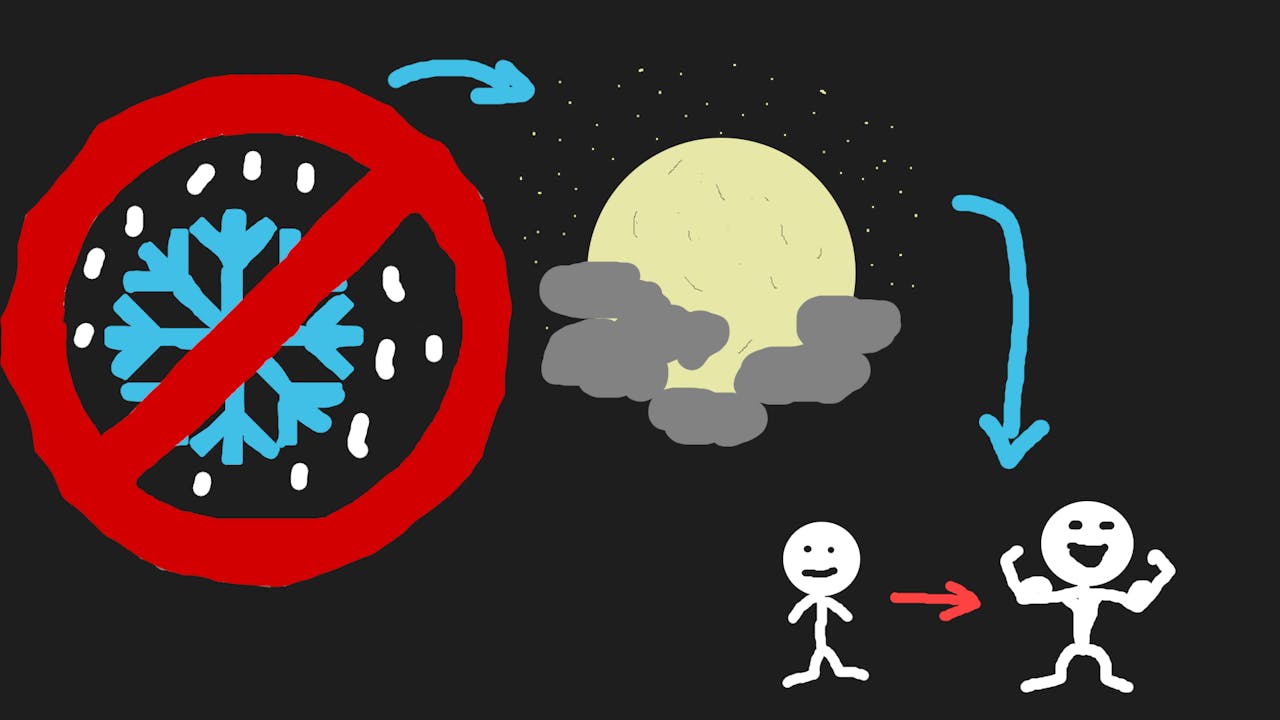 Let's begin with clue #1.
On the left, we have one of the typical seasons, but from the red sign across it, it looks like it's doesn't happen in this weird and wonderful stick figure world.
The middle image looks like a certain time of the day, should be pretty easy, while the image on the low right side shows our trusted stick man getting some kind of mega upgrade - looks like a better version of himself.
Solve clue #1 and you're well on your way to finding out one of the games hidden within Golden Mystery Bundle.
---
---
Share this post