What games could you find in the Mystery Crypt Bundle - Solve the clues
Discover an undercroft of Steam game goodies, here are just a few of them!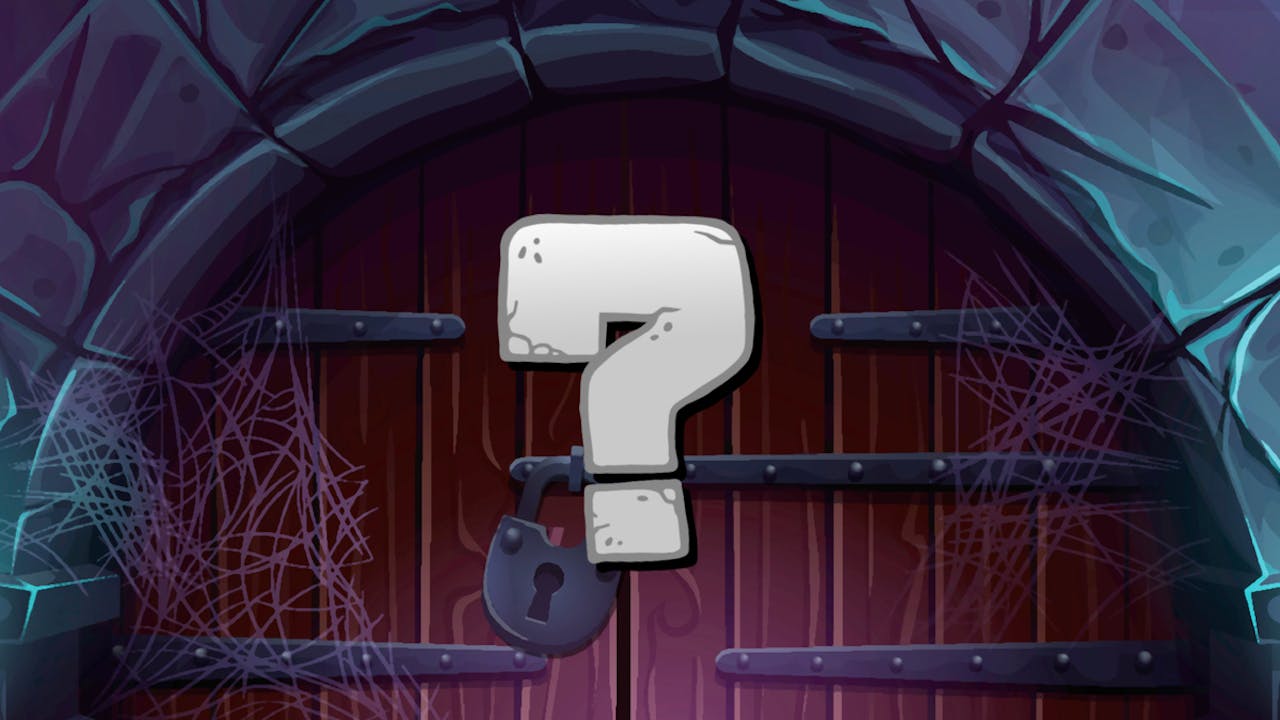 A chamber of gaming wonder, you say? Ah heck, let's go explore!
With Indie gems and A-grade classics hidden inside, the Mystery Crypt Bundle will give you the chance to uncover some fantastic games to add to your Steam Library. The crypt is dark and has many winding paths, but with top publishers such as Square Enix, Codemasters, Daedalic Entertainment and Deep Silver in the mix, you're bound to find some great games to enjoy no matter where you venture!
Better still, there are also some some awesome Fanatical spending sprees hidden within this bundle for you to find, including 5x $50 spending spree, 3x $100 spending spree, and 2x $500 spending spree!
As always, we want to give you a helping hand to discover what you might find inside this exclusive collection. So, see if you can solve the clues below and uncover just a small snippet of the great games hidden inside the Mystery Crypt Bundle!
Clue #1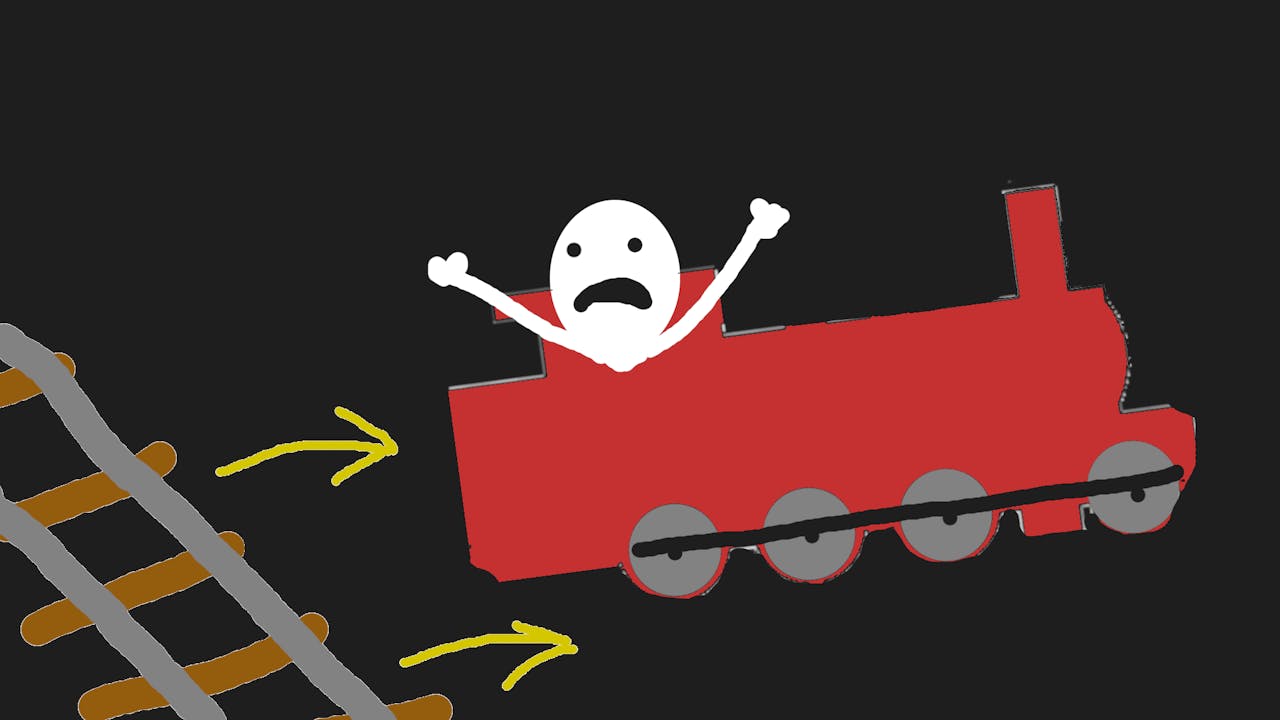 First up, we have our resident stick figure dude - and he's in a spot of bother. Looks like the train he was traveling on has come loose and he's heading off in the track.
There's no stopping him now, so you might as well as focus on solving clue #1 of what's inside the Mystery Crypt Bundle.
Clue #2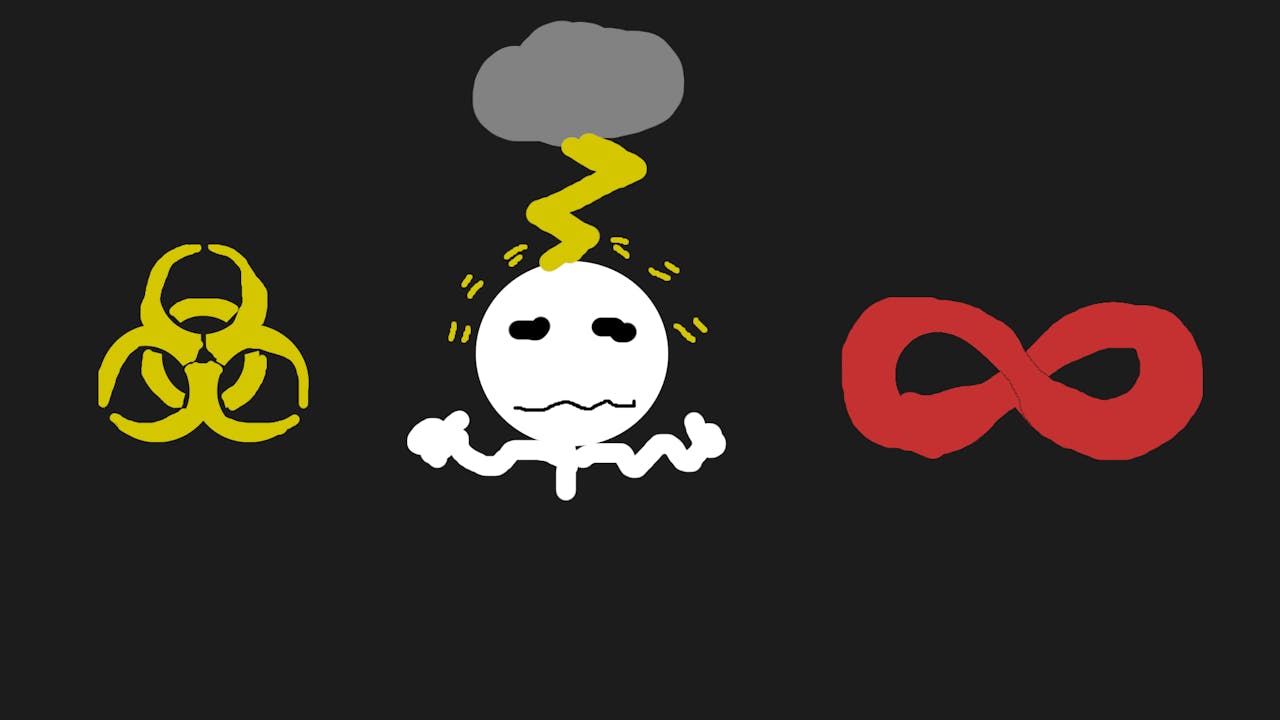 So, this clue is in three parts, but the first two images are actually parts of the first word. On the left we have a well known symbol (hopefully) for warning us about a particular substance that is harmful to life, while the image in the middle shows old stick figure guy getting caught in nasty weather.
The image on the right looks like Raphael's mask from the Teenage Mutant Ninja Turtles... but it isn't. It's actually the symbol which represents an 'endless' cycle.
Have a go at cracking clue #2 to see what you could find in the Mystery Crypt Bundle.
Clue #3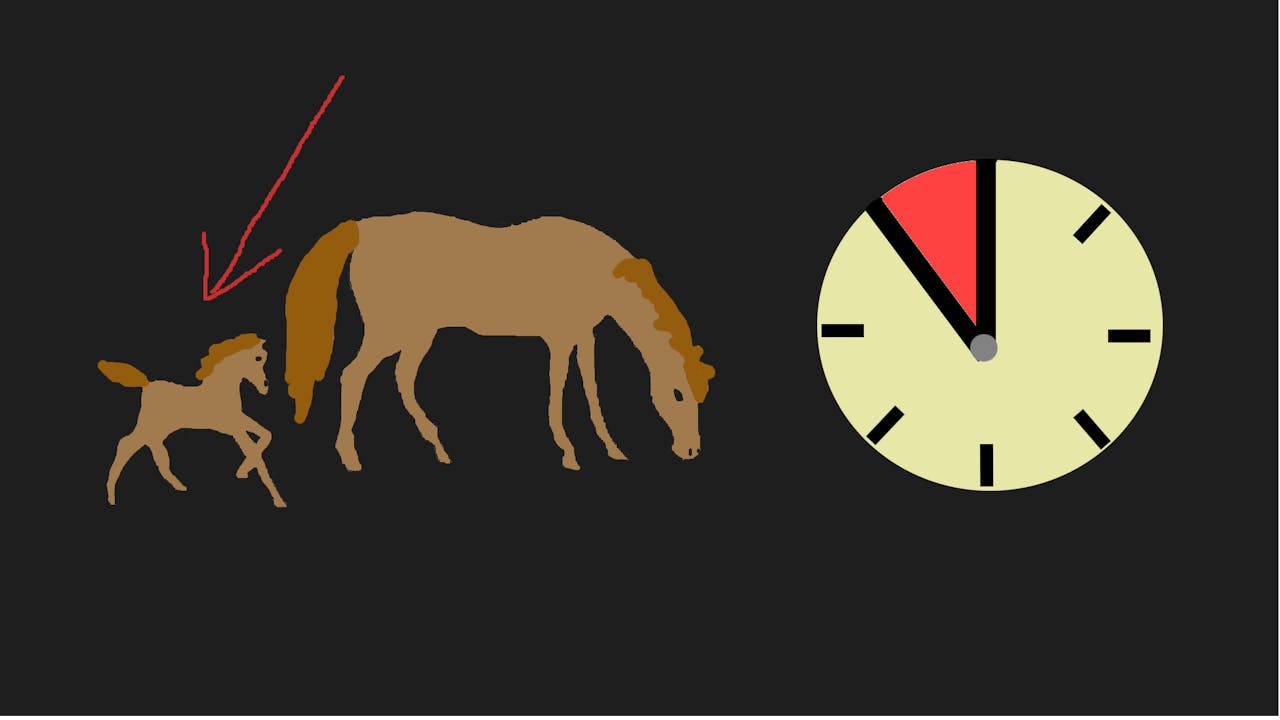 Right, onto clue #3!
The first image represents part of the first word in this game title - we'll give you a clue, it's not a foal...
On the right, we have a clock, but it's not just any old clock. Some say that this clock can tell us if our lives are at danger from man-made catastrophes!
See if you can solve this clue and work out another great title which can be discovered in the Mystery Crypt Bundle.
---
---
Share this post