Find one and you'll scoop $2,000 worth of PC games!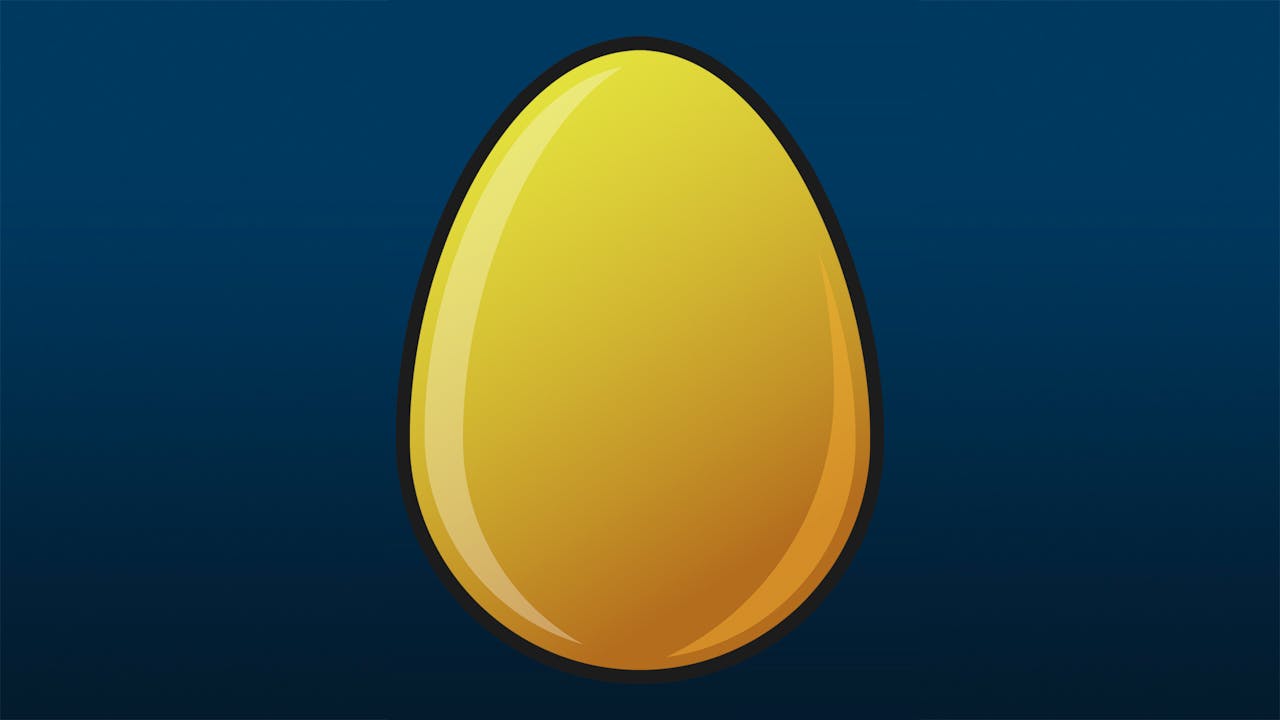 UPDATE - MORE EGGS HAVE BEEN ADDED WITH NEW GAMES INSIDE, WILL YOU FIND ONE?
What egg-cellent titles will you find? That's the mystery behind our brand new Mystery Egg Bundle!
But with leading AAA and Indie developers included in the mix, you're bound to discover some games that will have you hopping with joy for your next gaming session - whether it's solo or playing with friends.
Better still, we've hidden some rare golden eggs within this bundle. Find one, and you'll get an extra Easter treat with a huge value of games worth $2,000!
We know what you inquisitive gamers are like, so we've listed the games that are included in a single golden egg, if you're lucky enough to find one.
What games are included in the Mystery Egg Bundle's golden eggs?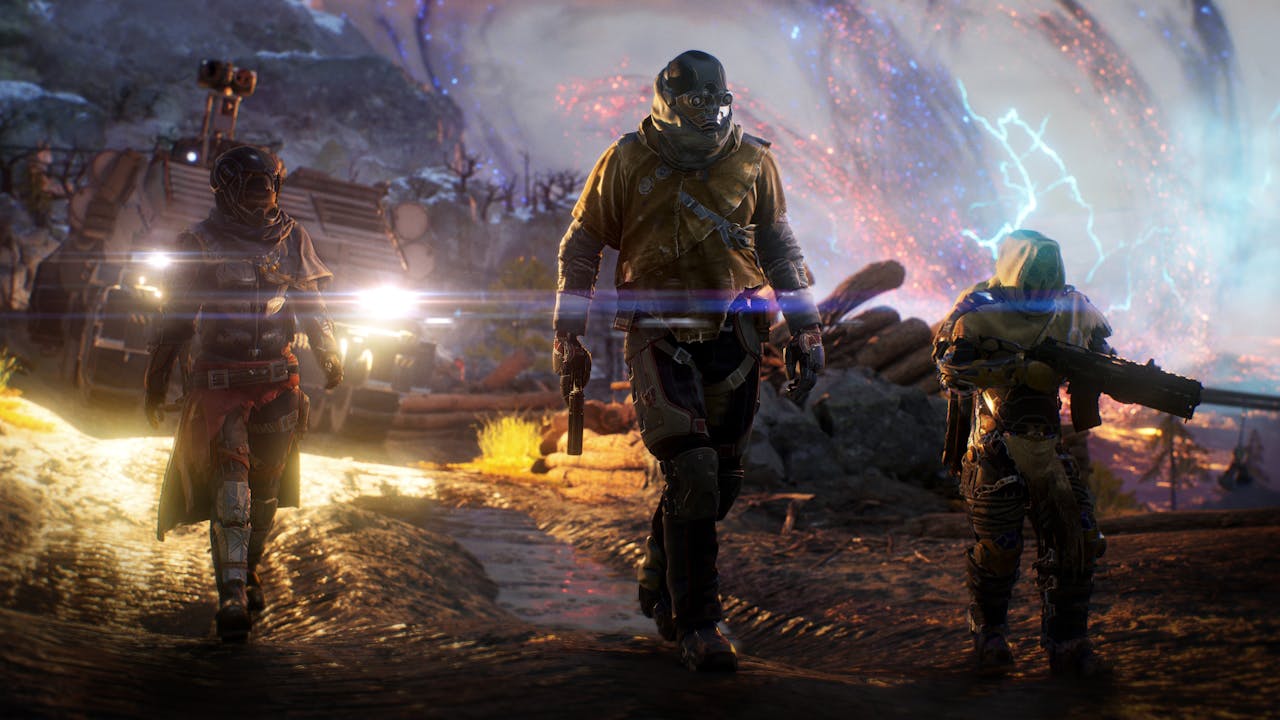 Find one of these rare eggs and you'll receive ALL of these amazing PC games:
Pathfinder: Kingmaker - Enhanced Edition
My Time At Portia
Ghost Parade
Iron Danger
Just Cause 4 Complete Edition
Metro Exodus - Gold Edition
Dungeon Siege III
Homefront
Painkiller Complete Pack
Black The Fall
Deus Ex: The Fall
Outward
FRAMED Collection
Orwell: Keeping an Eye On You
Kane & Lynch 2: Dog Days
Legacy of Kain: Soul Reaver 2
Saints Row: The Third - The Full Package
For The King
SONG OF HORROR COMPLETE EDITION
Table Manners: The Physics-Based Dating Game
The Falconeer
Orwell: Ignorance is Strength
Red Faction Guerrilla Re-Mars-tered
Deus Ex: Game of the Year Edition
Esports Life Tycoon
Metro Redux Bundle
Yooka-Laylee
Yooka-Laylee and the Impossible Lair
Frostpunk
Overcooked! 2
Niffelheim
Blasphemous
Golf With Your Friends
Toybox Turbos
Yoku's Island Express
Overcooked!
AVICII Invector
Blazing Chrome
Dark Devotion
OUT OF THE BOX
Anomaly: Warzone Earth
Beat Cop
GRIP: Combat Racing
Autonauts
Cat Quest
Close to the Sun
DiRT 4
Those Who Remain
Project CARS - Game Of The Year Edition
GRID Ultimate Edition
Fractured Minds
AER Memories of Old
American Fugitive
Anomaly Complete Pack
Atari Vault
Blood: Fresh Supply
Chris Sawyer's Locomotion
Dead Island Definitive Collection
Deus Ex: Human Revolution - Director's Cut
DiRT Rally 2.0 Game of the Year Edition
Dungeon Siege
Dungeon Siege II
F1 Race Stars Complete Edition
Gas Guzzlers Extreme
Goetia
Guilty Gear X2 #Reload
Iconoclasts
Just Cause 2
Just Cause 3 XXL Edition
Legacy of Kain: Defiance
Legacy of Kain: Soul Reaver
Livelock
Mini Ninjas
Murdered: Soul Suspect
Narcos: Rise of the Cartels
OUTRIDERS
Overlord: Ultimate Evil Collection
Path to Mnemosyne
Peaky Blinders: Mastermind
Reventure
Shadow Tactics: Blades of the Shogun
Shadwen
Shenmue III Deluxe Edition
Sleeping Dogs: Definitive Edition
Sniper: Ghost Warrior Trilogy
SPACECOM
Styx: Master of Shadows
V-Rally 4
Wasteland 3
When Ski Lifts Go Wrong
Saints Row IV
---
---
Share this post