Use our 'creative' drawings to figure out what games you could find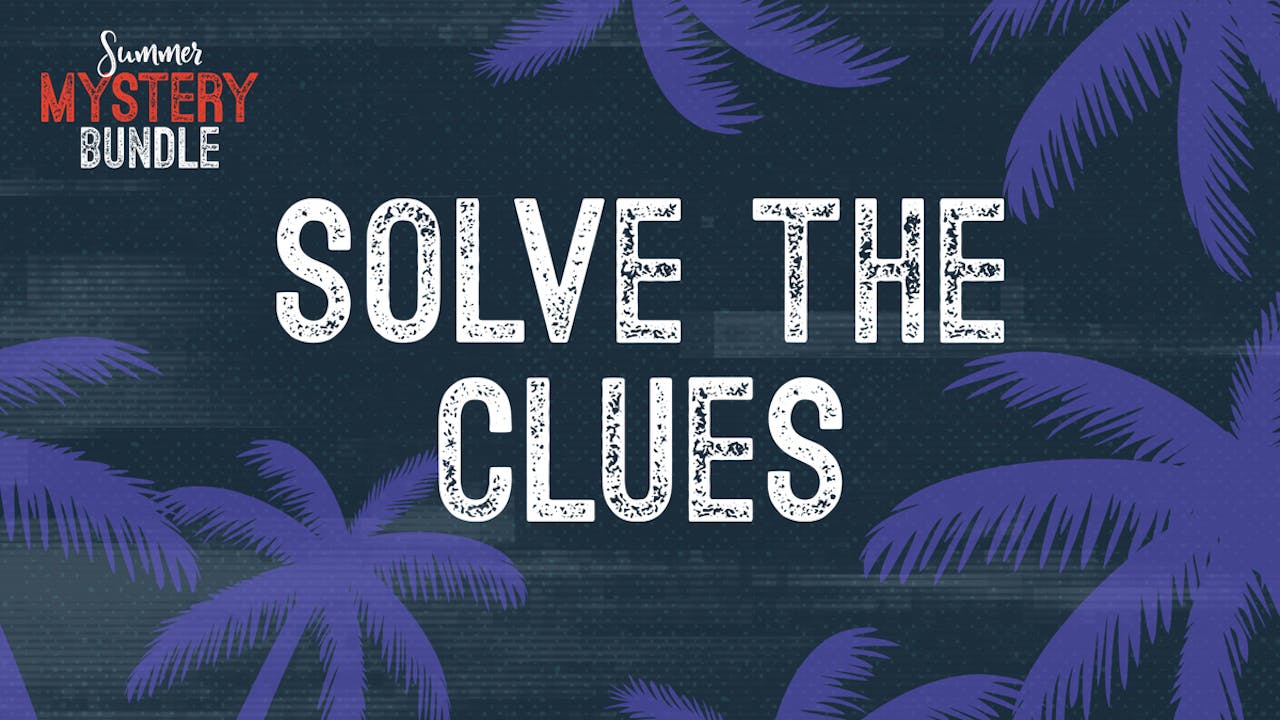 So hot it'll melt your ice cream... A sizzling selection of games is waiting to be found in the brand-new Summer Mystery Bundle!
We're bringing the sunshine to your Steam Library with a cracking selection of A-grade and Indie titles from fantastic developers and publishers from around the world - including a huge number of new-to-mystery bundle games that you don't want to miss.
Dive into this mysterious collection like the cool blue ocean waters by the beach, and soak up a great roster of highly-rated and classic titles that are waiting to be discovered.
If discovering awesome games wasn't enough, there are also five Ultimate Summer Games Crates to be found - each containing over 40 Steam PC games!
To give you a helping hand as to what you might find inside the bundle, we've put together some [ahem] creative clues that you'll need to solve.
Ready? Let's begin!
Clue #3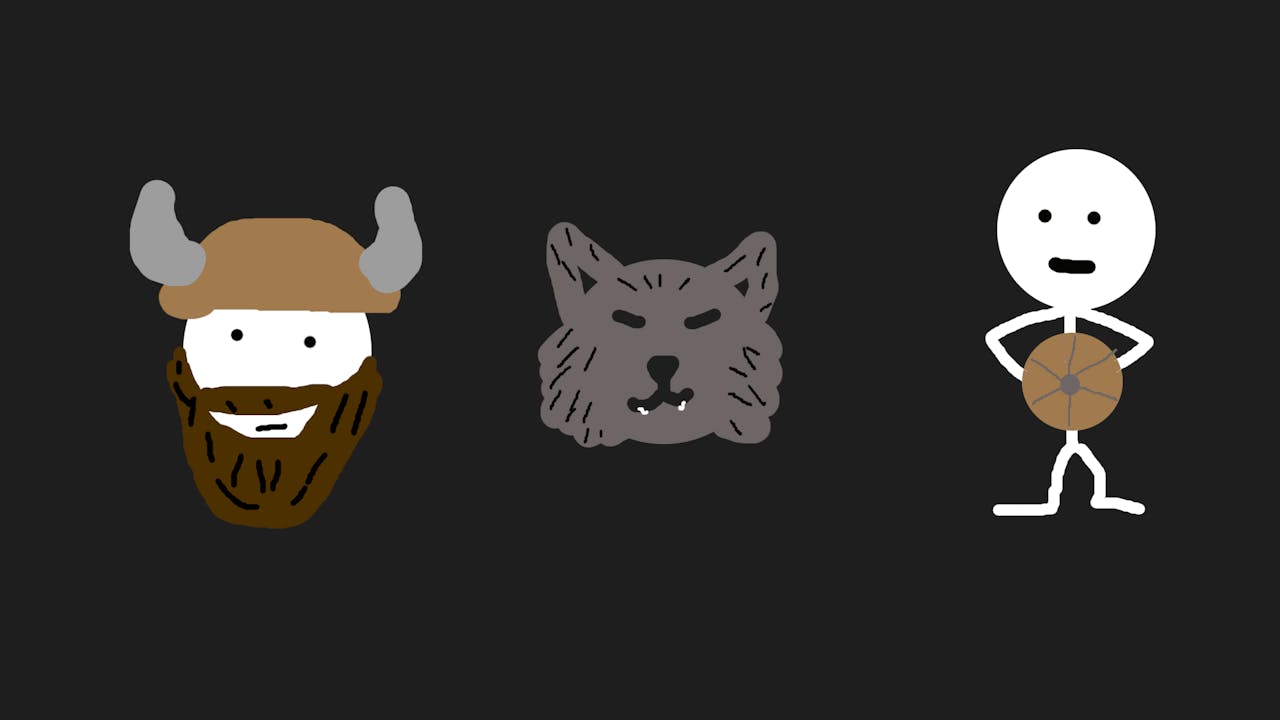 We move onto Clue #3 and the majority of this clue should be pretty straight forward. One the left, we have a historical figure, his pointy hat and beard should be a good indication of what era - and in the middle we have a feisty wild animal often found in the woodlands (or in the English Premier League for you football fans out there).
On the right, we have a stick figure using a shield - but he's only blocking a certain area of his body... strange.
Right, let's see if you can solve Clue #3 and discover one of the vast array of games available in the Summer Mystery Bundle.
---
---
Share this post