Take your pick and build a cracking collection of Steam PC games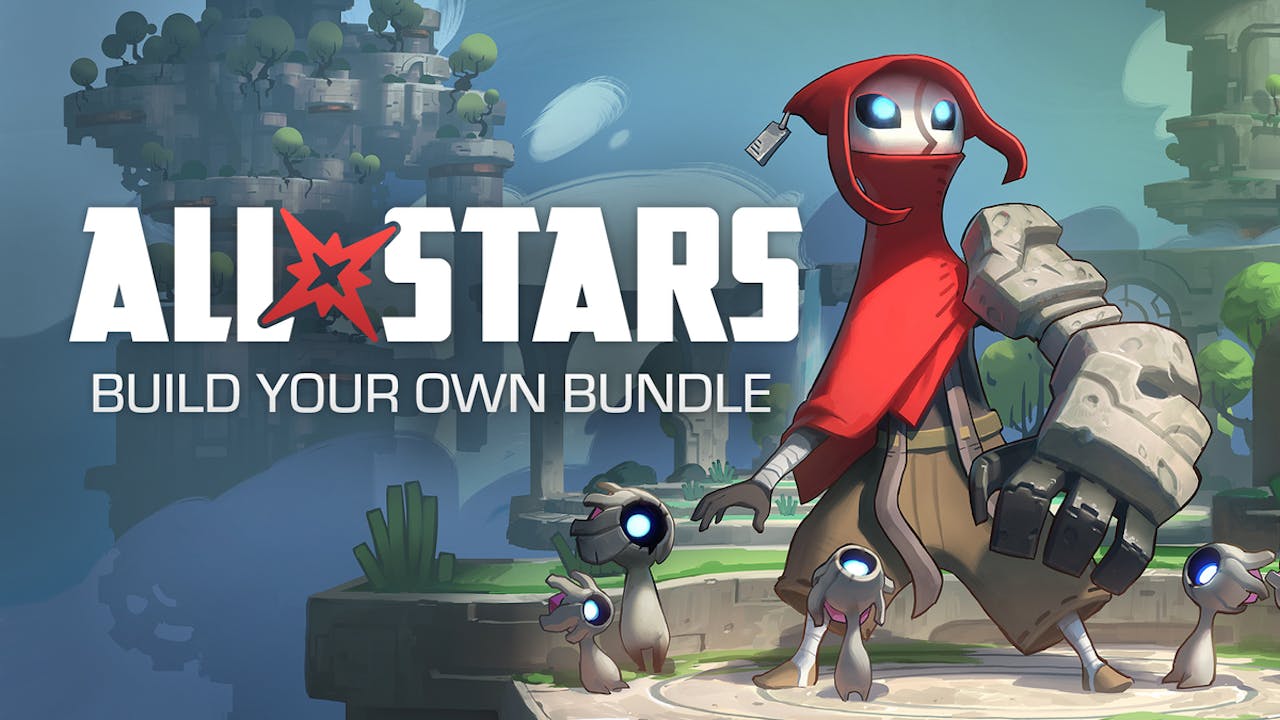 We're midway through week one of BundleFest, and that means another exclusive line-up has arrived - the All Stars - Build your own Bundle!
You can create your own celebrated roster of awesome Steam PC games with 20 titles to choose from. You'll have no problem building your elite collection of highly-rated and well-known games featuring a must-have mix of Indies and AAAs.
With so many games to choose from, we've rounded up our pick of the bunch to help you decide!
Reventure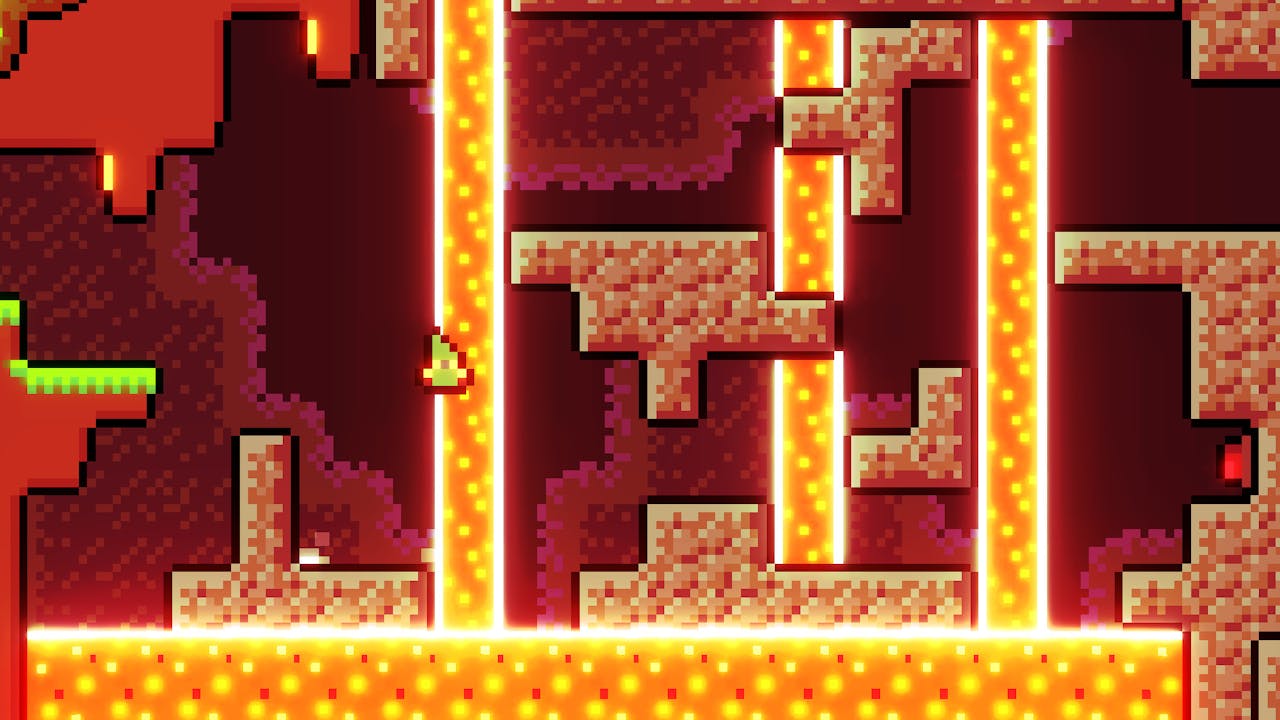 The one and only non-linear adventure with 100 different endings, 'Overwhelmingly Positive' Steam rated Reventure sees you take on the role of a wannabe hero, who is supposed to do hero-ish things, but sometimes blows that off and does crazy stuff instead!
You'll uncover secrets, and with them comes a whole bunch of unlockable stuff including new playable characters, hints, costumes, visual effects and more. Time travel, battle royale fights, mimics, permadeath, shotguns, mining, resource gathering, base building, global leaderboards, farming... and humorous moments to enjoy (that's a lot of features in one game).
---
---
Share this post