What happens if you leave Zombie Army 4: Dead War on pause for too long - creepy surprise
If you use a PS4 controller - you're in for a 'treat'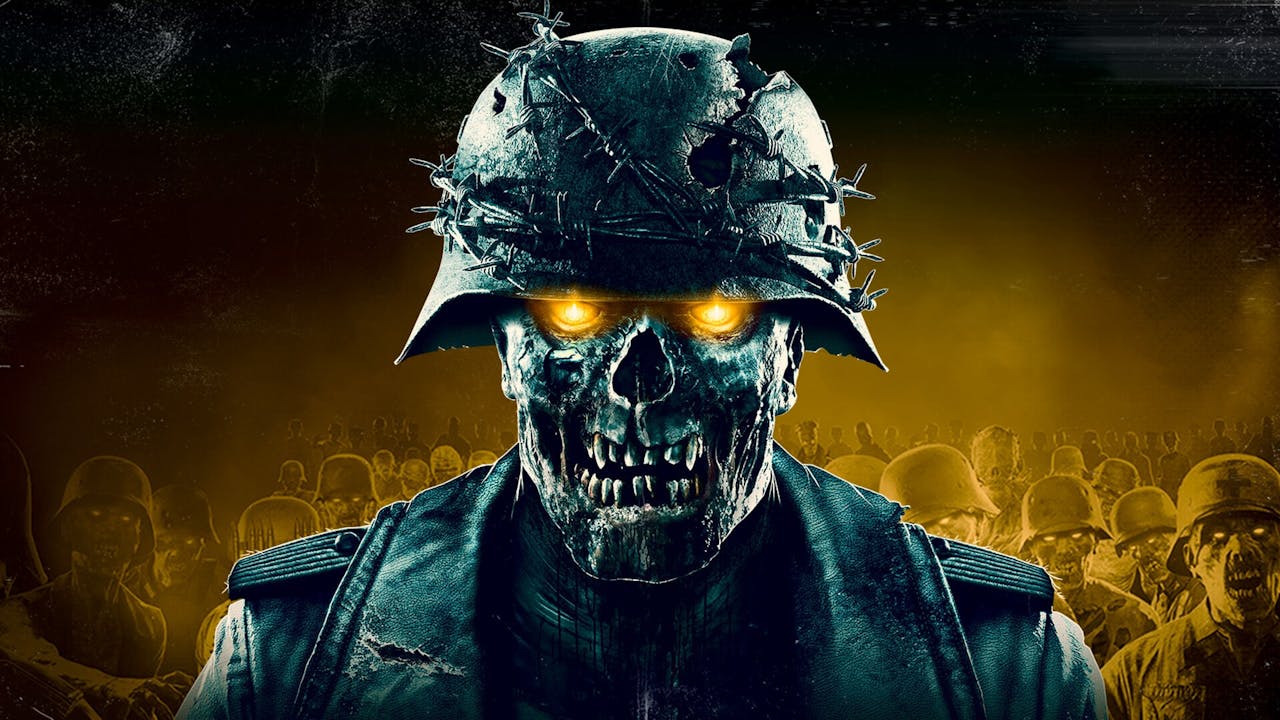 Hitler's hordes are back for more in this spine-chilling shooter from the makers of Sniper Elite 4! Abominable occult enemies, epic weapons and a harrowing new campaign for...
If you're a sucker for a game Easter egg, might we suggest jumping into the action co-op shooter Zombie Army 4: Dead War, as they've gone full-creepy on us!
Rebellion's latest game in the Zombie Army franchise sees you and up to three other players fighting across a post-apocalyptic Europe, tackling Hitler's nightmarish zombie army of terror. Not only does it include hours upon hours of brutal entertaining gameplay across a single-player and multiplayer campaign, as well as a high-octane Horde Mode that promises to be 'bigger and badder' than previous versions, the developer has also hidden some collectables and various other items to discover through the levels.
But that's not all, as those of you who play Zombie Army 4 with a PS4 controller are in for a very creepy surprise, and this one occurs when you pause the game for too long!
YouTuber The Hidden Object Guru shared a video of the creepy Easter egg, which lasts for just over six minutes and 40 seconds. The noise is based on the eerie dolls that can be interacted with (i.e shot multiple times out of fear) throughout Zombie Army 4: Dead War's levels.
An example of this early on in the game is during the Locomotive Lockdown mission, where players are attempting to escape through the train station - you come across a typewriter that, when interacted with, types out the words 'DON'T LOOK BEHIND YOU'. You turn to see a number of red eyed dolls stood up right making weird cries, and shooting some of them will set the dolls alight and cause them to disappear.
Trust us when we say that, when traversing through a map filled with flesh-eating zombies, the last thing you need is a demonic doll saying "Peek-a-boo" or "Cooey!".
Check out our review of Zombie Army 4: Dead War and what the game got right here.
---
---
Share this post