What happens when you turn Resident Evil 3 Remake's facial animations up to 500%
Chaos... absolute hilarious chaos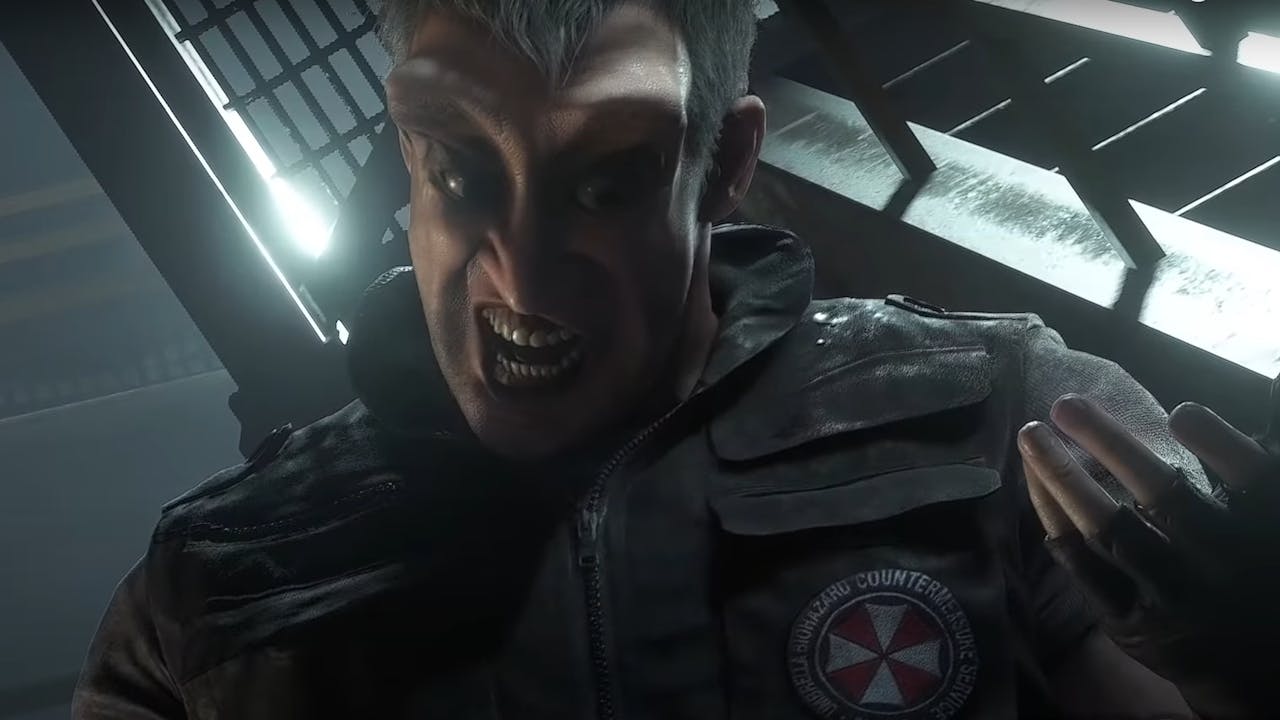 This remaster of Resident Evil 3 allows players — both new and old — to experience the classic game, but with better graphics and an added mode!
The Resident Evil 3 Remake is the latest survival horror title from Capcom, as well as being the publisher's latest remastered project - bringing a classic title to a new age with swanky graphics.
But what happens when you take those preciously created graphics, made possible by the impressive RE Engine, and crank them up a notch or two/a lot more?
Well, you get this horrifying yet comical scenario that YouTuber DPO23 has treated us to, in which he increases specific characters' facial expressions to 500%. DPO23, who has over 201k subscribers, is no stranger to these comical 'enhancements' having performed a similar mod on the Resident Evil 2 Remake, and his creation this time around is not to be missed.
The likes of Jill Valentine, who now features Sasha Zotova as her character model, Carlos Oliveira (classic look), Mikhail Viktor and Nikolai Zinoviev all get the 500% treatment in this video, which had us, and many of you, in stitches. The video also features a 500% body and facial animation boost for Mikhail and Tyrall in the substation - as you can imagine, the results are both terrifying and hilarious.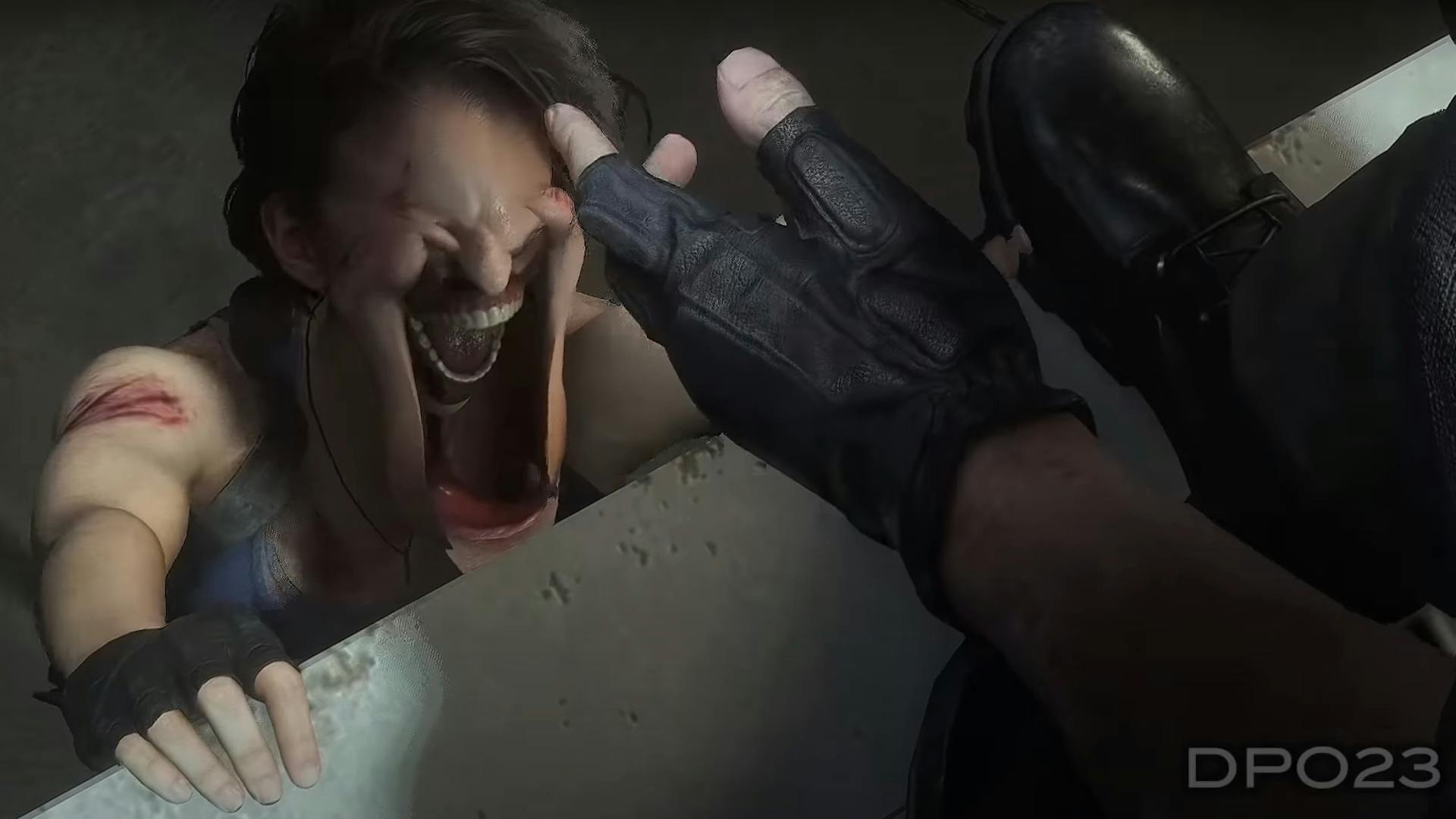 ---
---
Share this post