For newcomers to the site - this is what you've been missing out on!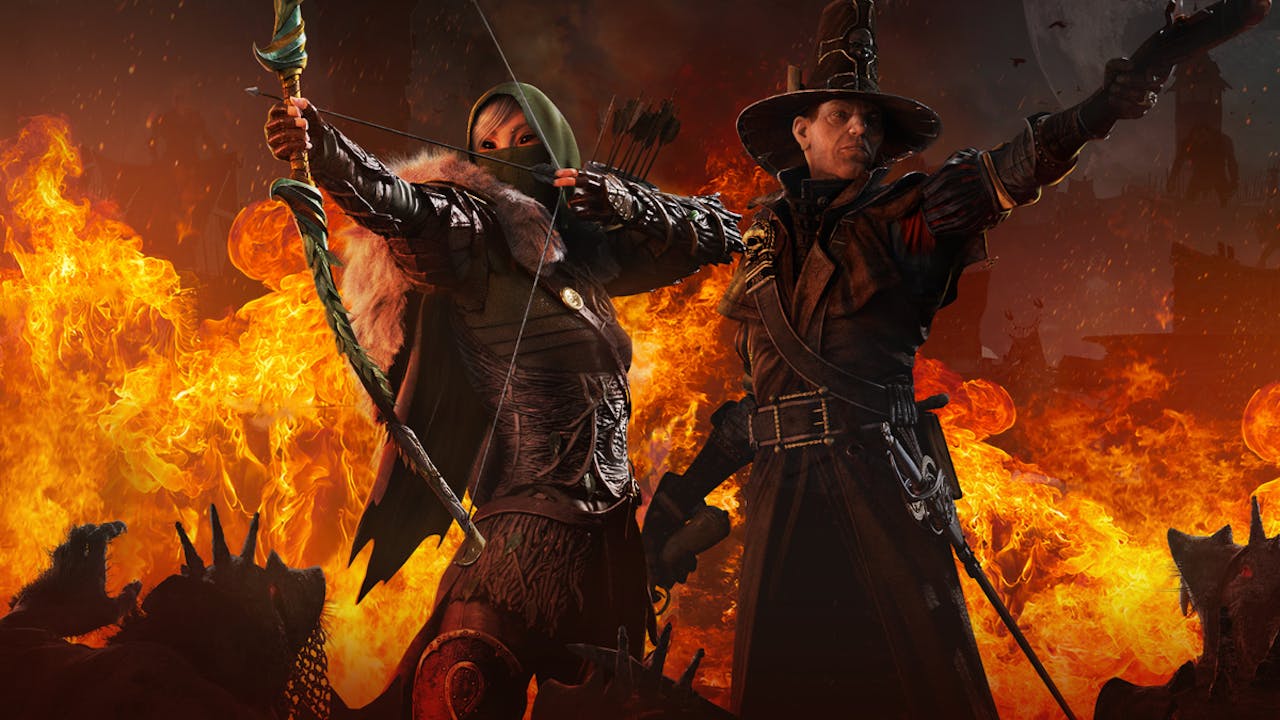 Whether your favorite games are featured in an exciting line-up, or you're just looking to boost the tally in your Steam Library, bundles are a popular choice among gamers.
While millions of you search for the latest collections each week from stores such as Fanatical (and some other places) there's still a minority out there who have never dabbled in the bundle lifestyle... where have you been!
If bundles are completely new and unknown to you, we've put together some handy information on what they are, and why you should consider buying them.
What is a game bundle?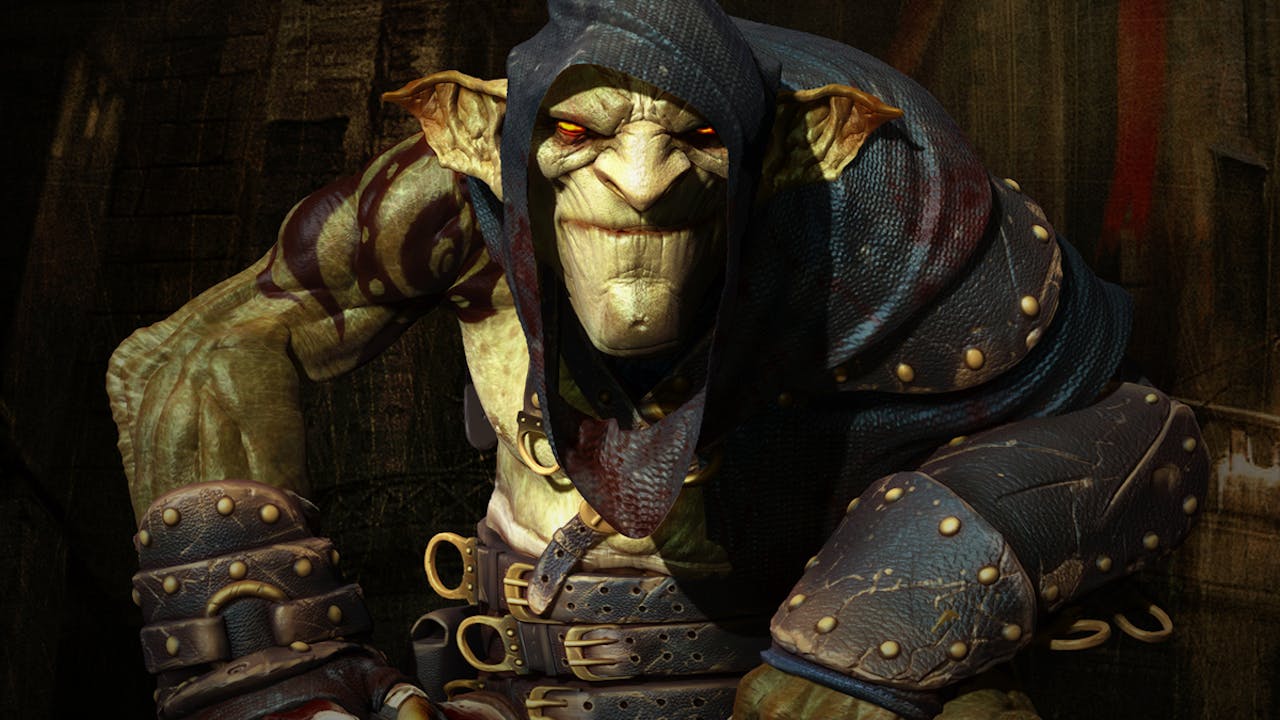 You might have heard of these when shopping across wonderful sites such as Fanatical, popping up on deal sites and online forums. Perhaps you only buy single Steam PC keys and don't really look at bundles, but you should!
A bundle, from what the dictionary tells us anyway, is a number of things/items combined or held together - and a game bundle is essentially that, a group of games available in one collection.
Why should I buy game bundles?
Good question, and here's a good answer!
Game bundles often include fantastic AAA and Indie titles from well-known developers and publishers in one place, but the key thing is that you'll save a great amount overall.
Many bundles can save you 90%+ on a selection new additions for your Steam Library. In some cases, you can pick up an entire bundle for as little as $1!
Bundles will often feature a 'main act' title that stands out among the crowd, and for the savings that you'll get with the bundle, it's worth getting that game alone... the rest are basically a bonus.
Where can I buy game bundles?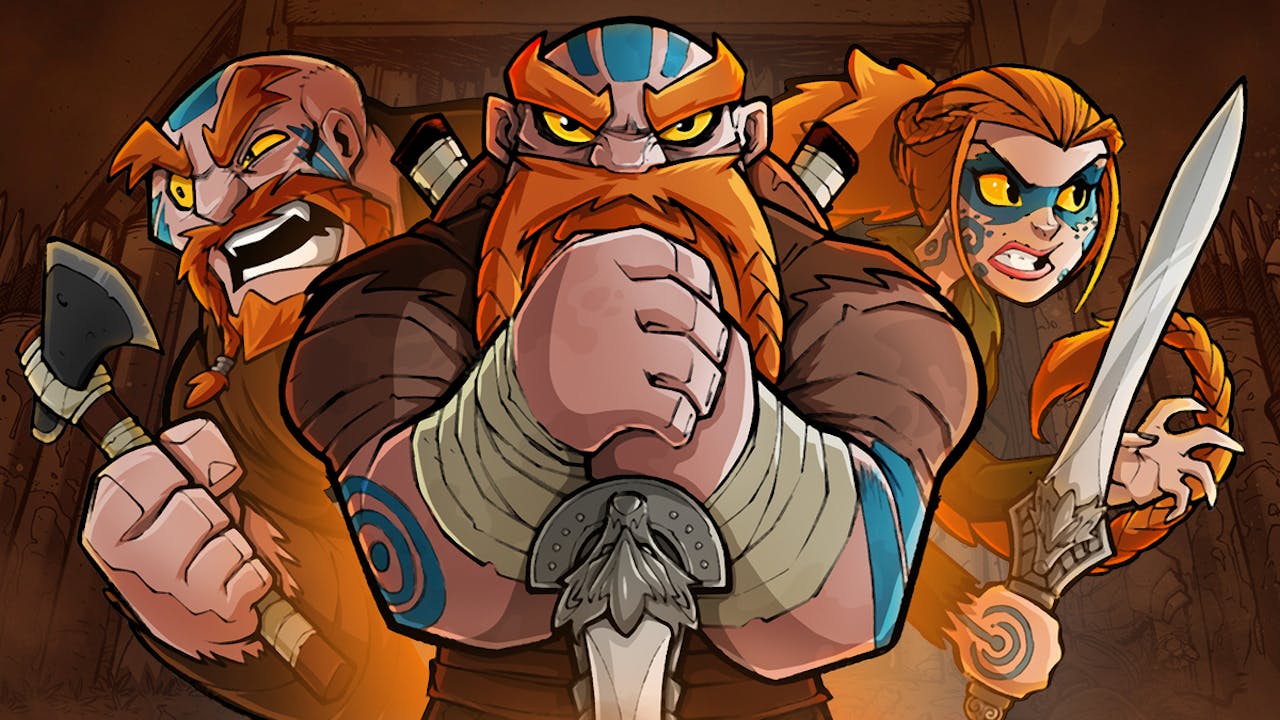 Maybe there's a hint of bias in this, but you should definitely buy your bundles from Fanatical!
"Why?" we hear you say. Well, Fanatical has new & exclusive bundle collections on a weekly basis - and our history and the quality of our specially curated bundles is well known within the gaming community.
Best of all, every Steam PC key in every bundle that you purchase from Fanatical is officially licensed, which means that the developers and publisher of these great games benefit from your purchase.
You won't find any grey keys around these parts!
Check out our full range of bundles available right now on the Fanatical Store!
---
---
Share this post