What is Elder Scrolls Online - High Isle, and What Do We Know About the New Expansion?
What will be added? Find out!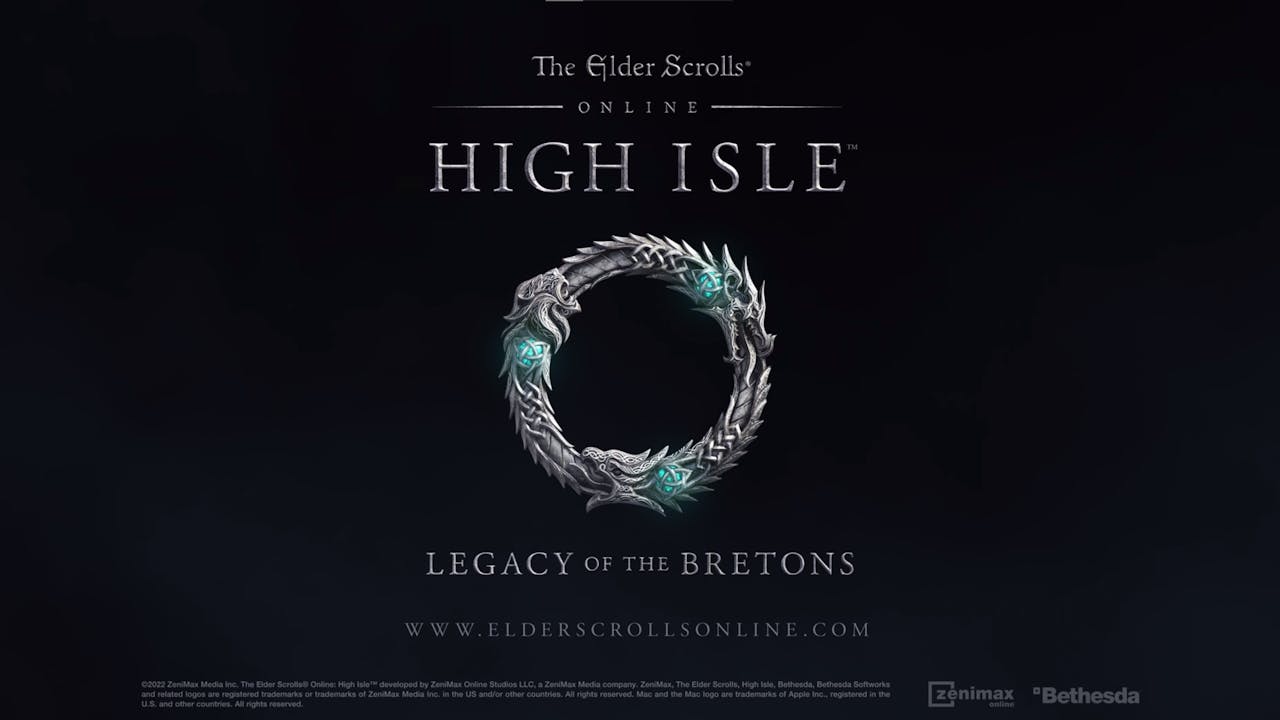 The Elder Scrolls Online's newest expansion — High Isle — will feature a brand-new zone that has never been explored in The Elder Scrolls franchise before, located far to the southwest of Daggerfall. There are two different regions in this zone: the main island is called High Isle, and the other is known as Amenos. Amenos is a lawless island where criminals reside; chances are you will encounter more dangerous and powerful enemies here. High Isle is a lot more hospitable and feels like a resort location for the richest residents of Tamriel; it has a classic medieval theme made up of tournament grounds and majestic castles.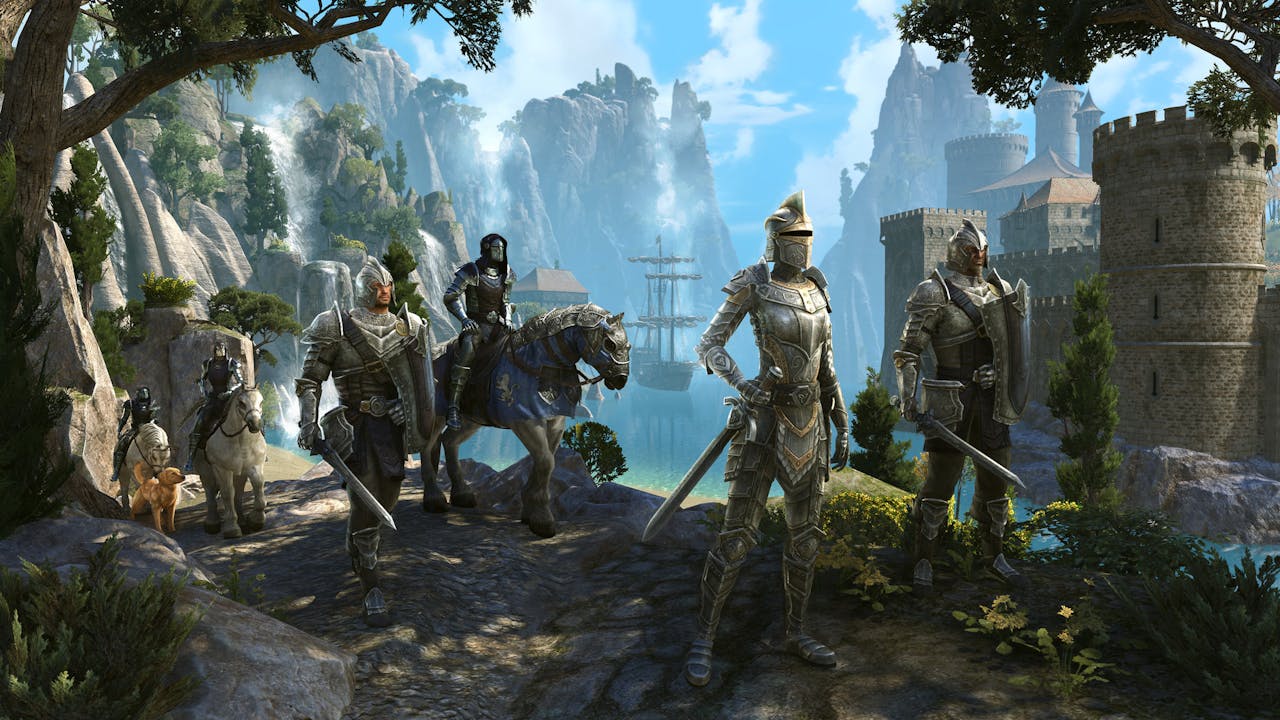 There will be secret peace talks occurring to end the Three Banners War between the three Alliances in the game; the effects of this will be felt not just in the near future, but for several years to come as well. If the war ends, what will that mean for the other zones in the game? While the talks are occurring, the main heroes from each alliance will have to face off against The Ascendant Order, who serve as the main enemy of the expansion.
A new card collection game is coming to Elder Scrolls Online called Tales of Tribute, which looks to be similar to the card game in The Witcher 3 known as Gwent. Tales of Tribute is played within ESO against other players or NPCs throughout multiple zones in the game. It is for two people and can be played in the various taverns, or if you approach another character — whether a real player or NPC — you can challenge them to a card battle. There will be a storyline that will be advanced by battling certain NPCs and completing quests to discover unique upgrades and new decks to expand your card collection.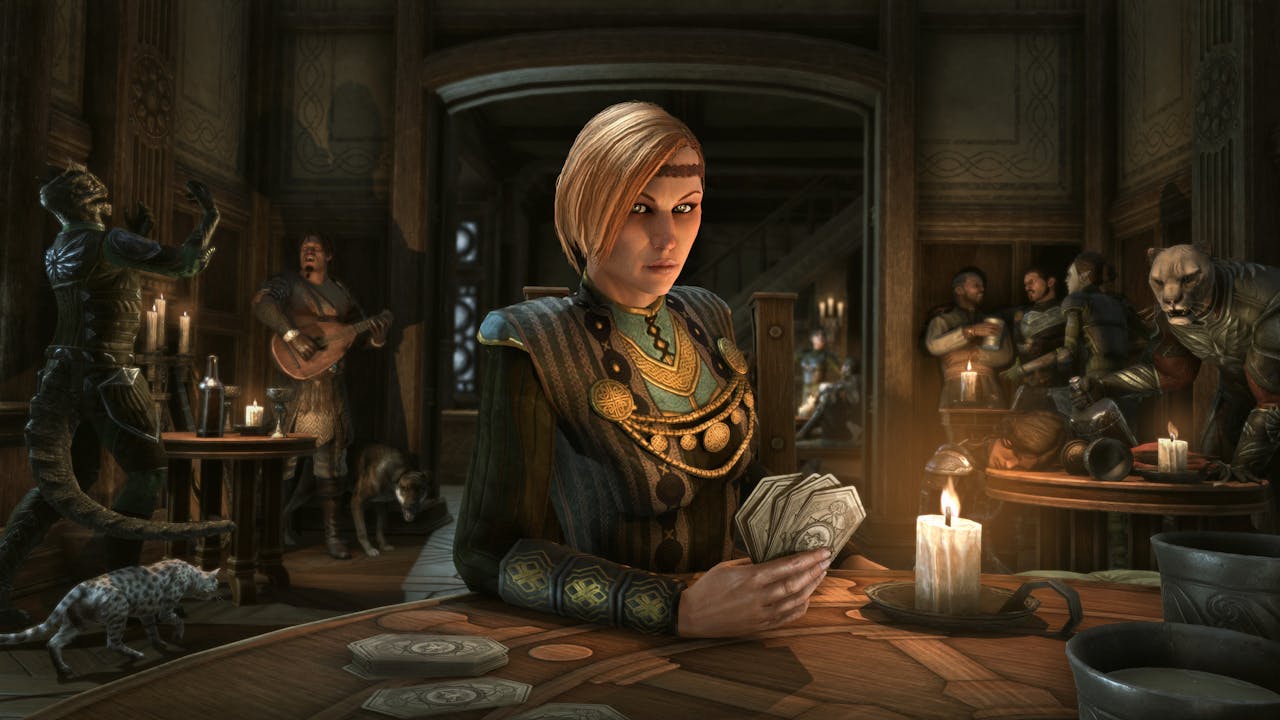 There are two new companions in the High Isle expansion: Ember, who lived on the streets of High Isle; and Isabel, the breton who was once an aspiring knight. So far, there hasn't been any word on if these companions will belong to a specific class, but we will soon find out. Besides all this, the High Isle expansion also includes quality of life improvements, new delves, public dungeons, and a variety of other stand-alone quests, so you will have tons of new places to explore and stuff to do in the Elder Scrolls Online world.
The Elder Scrolls Online High Isle Upgrade create your ultimate RPG character, play solo or adventure with friends, and determine your fate in an ever-expanding world.
The High Isle expansion will be available to play on the 6th of June.
---
---
Share this post