What is Harmony: The Fall of Reverie About
By
Danielle Angel
- 8th Jun 2023
Games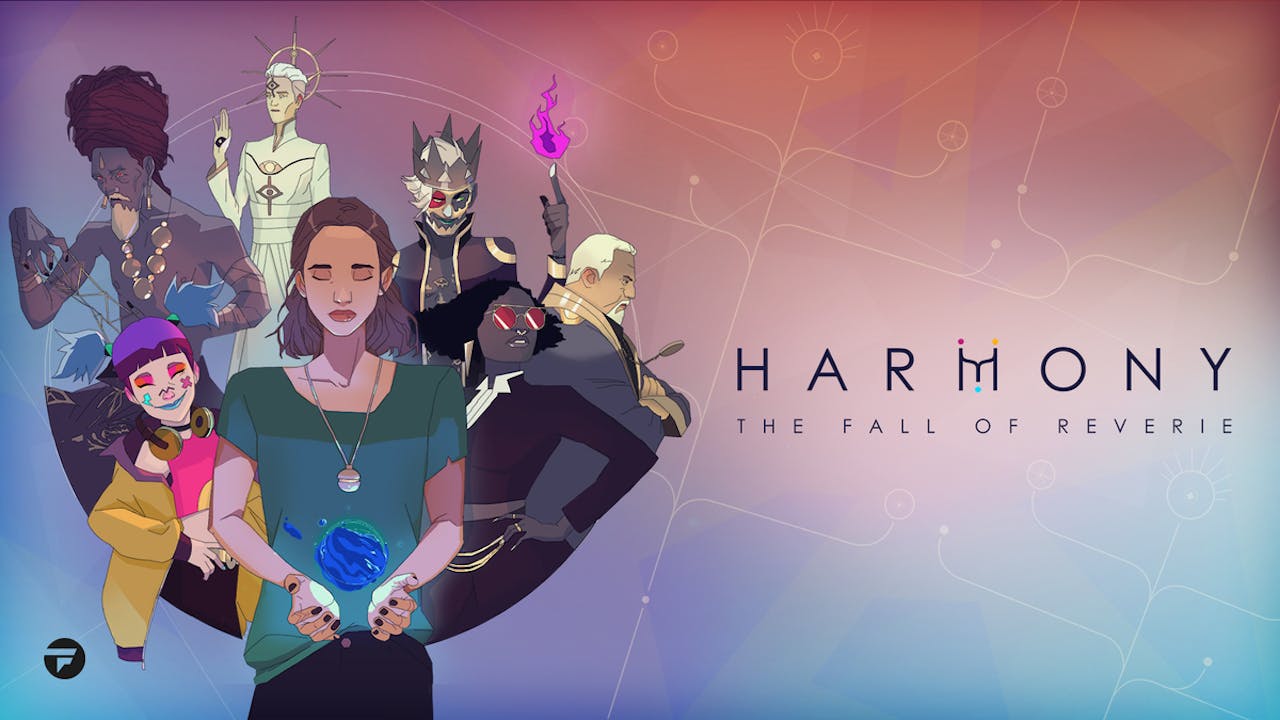 If you liked Life is Strange, Celeste, or I Was a Teenage Exocolonist, then you'll definitely like Harmony: The Fall of Reverie! Learn everything there is to know about the game in this short-and-sweet article!
Harmony: The Fall of Reverie is a title developed and published by DON'T NOD, the brilliant team behind Vampyr and the Life is Strange franchise! In this new title, you will take control in a futuristic and vibrant take on a sci-fi world as Polly, a woman that returns to her estranged town in search of her missing mother.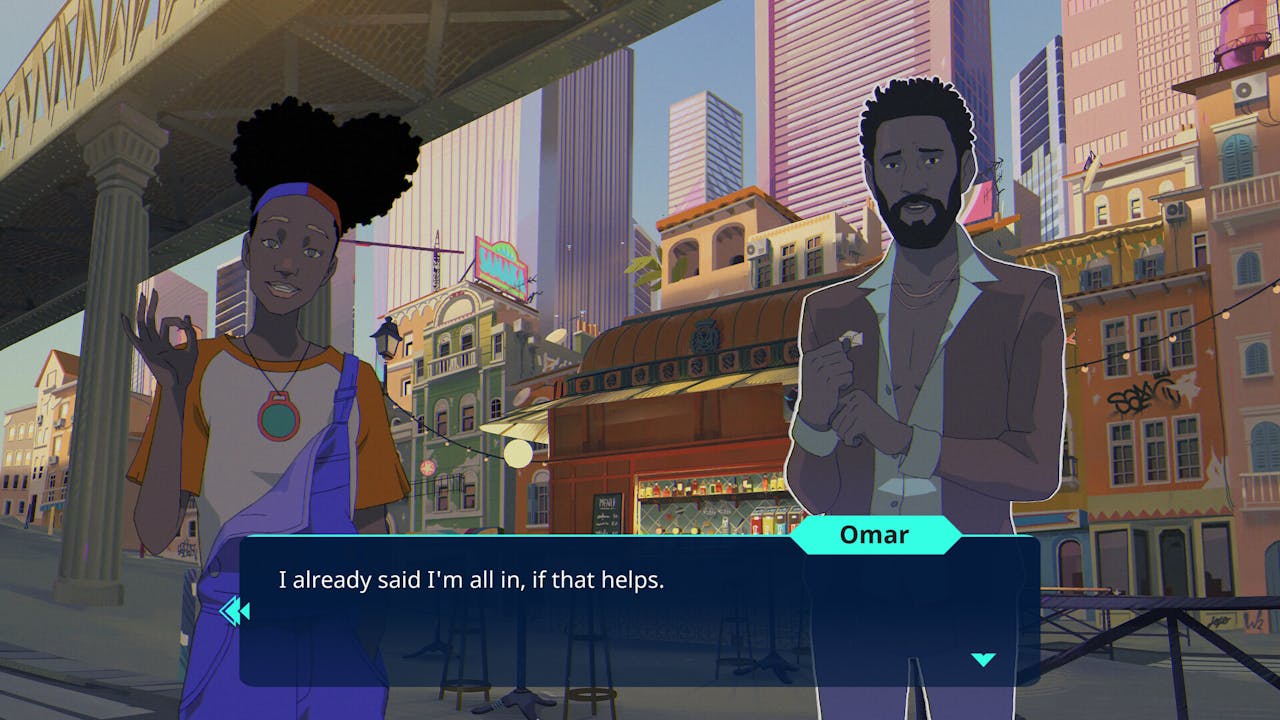 A corrupt mega-corporation named MK has taken over everything that she knew and loved, claimed dominion over the population, and has placed her community in danger. But that's not Polly's only job, as in her dreams, she goes to a world unlike our own — named Reverie — and meets with the pantheon of the Aspirations of Humanity. These godlike entities are in charge of humans, and it's up to Harmony — Polly's Oracle name in the Reverie — to select which one to champion and give control over the world.
This narrative adventure will have you interacting with characters in both worlds as you — being both Polly and Harmony — must make decisions that affect more than you know. The narrative unfolds as you interact with the six Aspirations — Glory, Bliss, Power, Chaos, Bond, and Truth — and make branching decisions that affect both realms.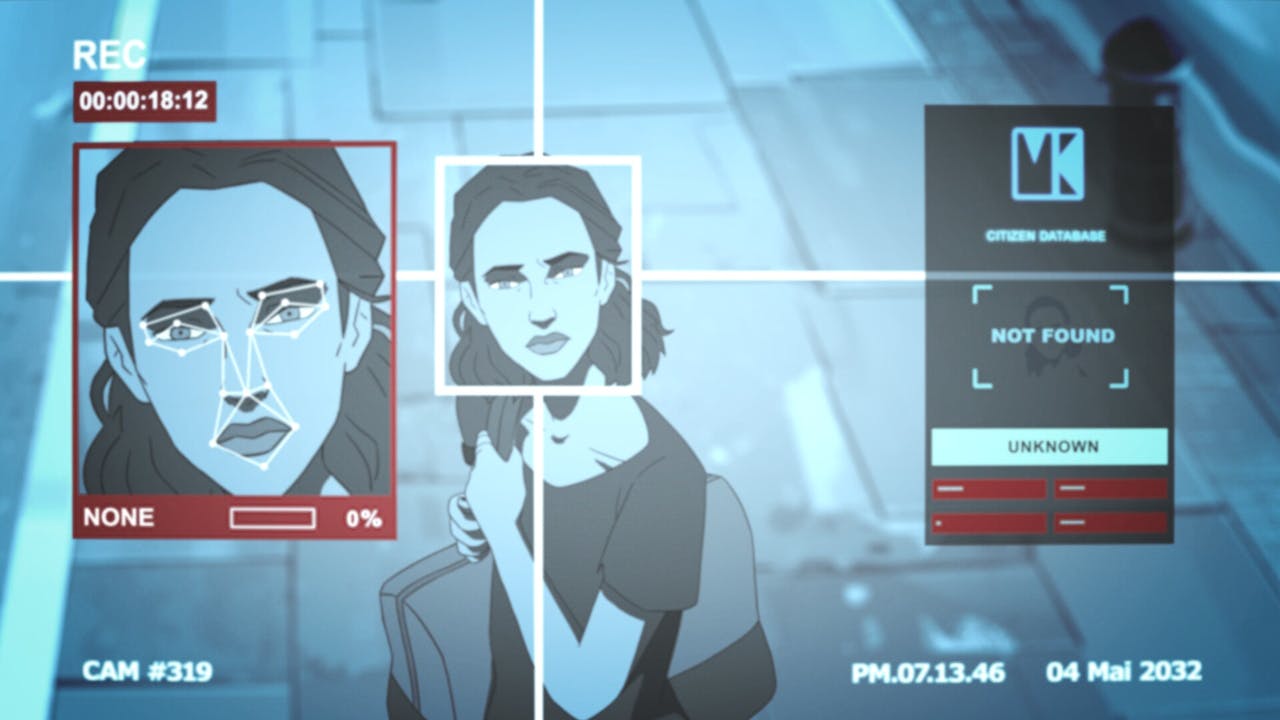 Harmony's power of foresight allows her to peer into the Augural, a unique system that The Fall of Reverie offers, which gives you more information about what your actions affect. With various endings and opportunities to choose from, you'll need to peer into the future to make sure you know who you are favouring in your events and — ultimately — which Aspiration you will select.
One of DON'T NOD's proudest additions is the game's art direction, and how not to notice it! The vibrant and colourful world contrasts underlying dark tones in the narrative, with panoramic shots of some of the areas and unique visuals and voices for each character. This new vision is definitely the right approach for story-rich and narrative adventurel titles, giving the world more life in an otherwise still image.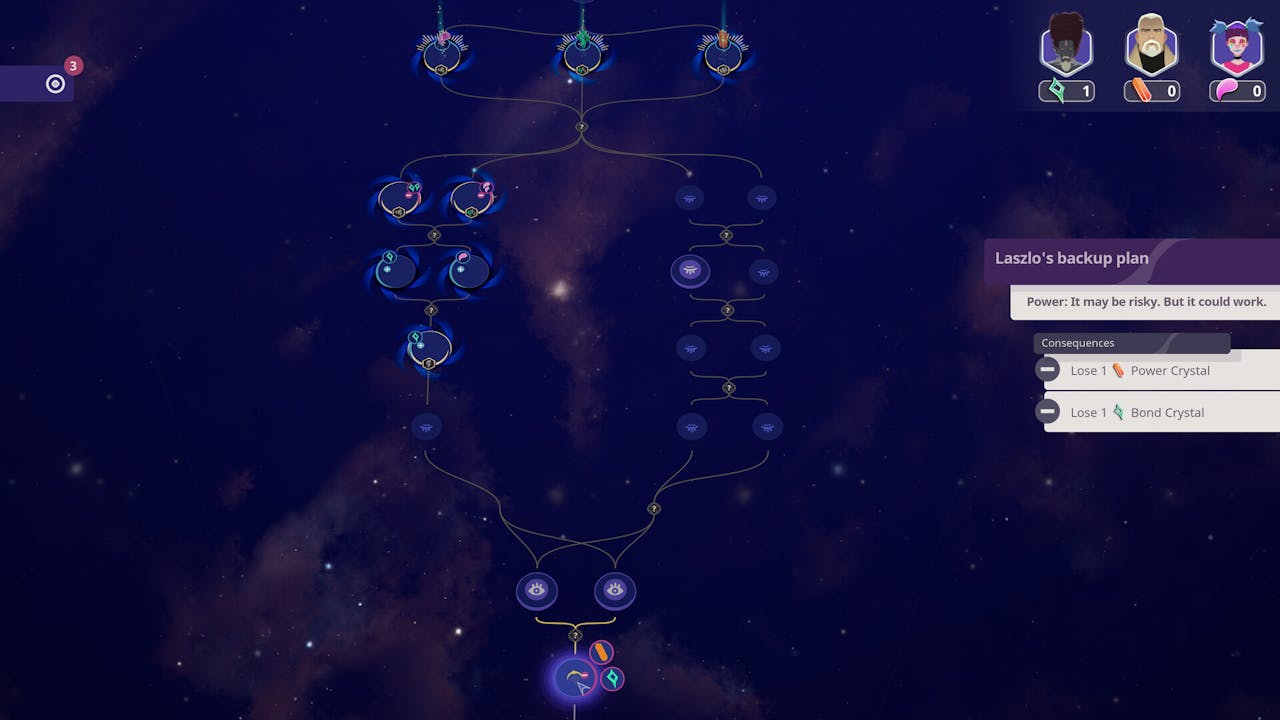 Each deity has its own personality, goals, aspirations, and interactions that you will unfold and learn more about before you make your ultimate decision. With full voice acting and animations for the characters, Harmony: The Fall of Reverie is sure to be a great narrative adventure that impresses, especially with an original soundtrack from the one and only, Lena Raine, the mind behind the soundtracks of other high-profile titles such as Celeste, Deltarune, and Minecraft!
Take control of an Oracle, a god-like entity with the power to shape both worlds in Harmony: Fall of the Reverie! With six Aspirations to interact with and make decisions around, the fate of more than you know is in your hands. You can pick up Harmony: The Fall of Reverie now on Steam & Nintendo Switch and 22nd June 2023 for next-gen consoles PlayStation 5, and Xbox Series.
This is a sponsored campaign in collaboration with DON'T NOD
---
---
Share this post