What Is ONE PIECE ODYSSEY?
The Straw Hat Crew are back!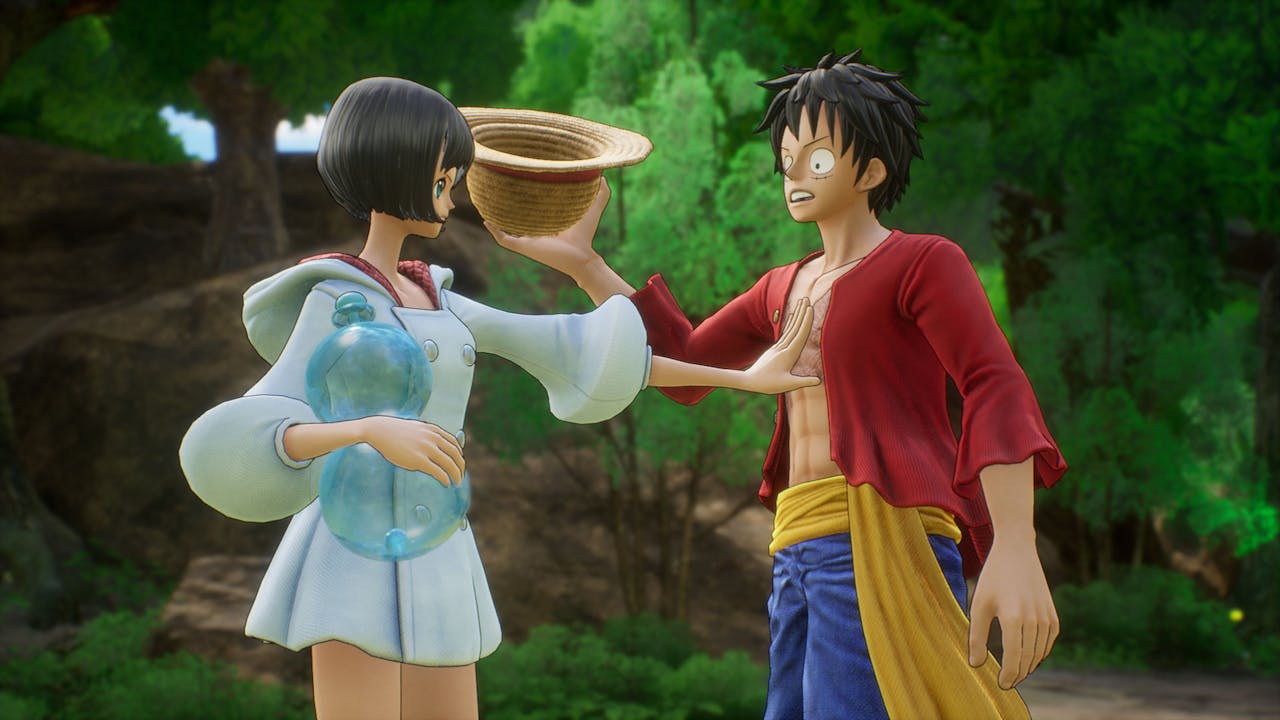 ONE PIECE ODYSSEY a new RPG from the hugely popular manga and anime series ONE PIECE, commemorating the 25th anniversary of the series!
The history of ONE PIECE videogames — at least in recent memory — has been a handful of Dynasty Warriors clones. Thankfully, ONE PIECE ODYSSEYis looking to change things up for the long-running anime franchise with a JRPG entry! Featuring many of the show's main characters (such as Nami, Chopper, and Usopp) in an original storyline, as well as revisiting some much-loved story arcs from the anime and manga. But is ONE PIECE ODYSSEY only for fans of the anime?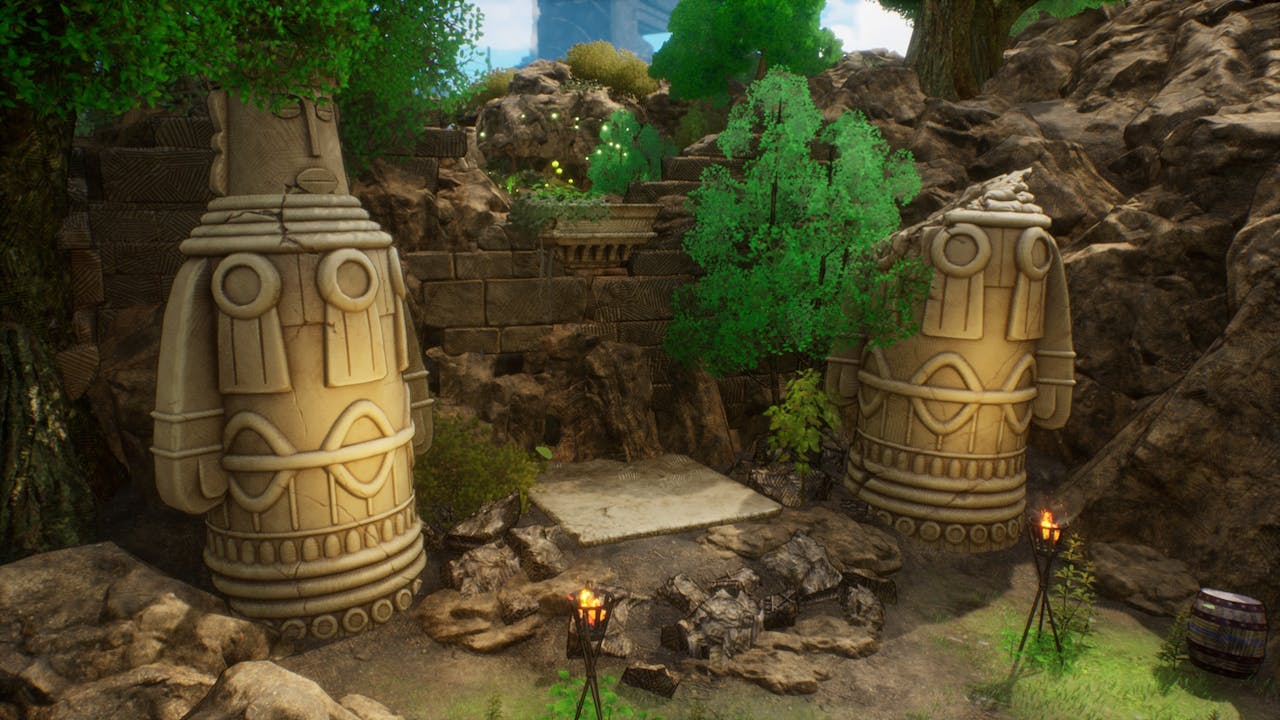 Simply put, no, it isn't. Although fans will no doubt be able to appreciate the characters and story more than those who have yet to embark on the 1,000+ episode series, BANDAI NAMCO is no stranger to adapting anime franchises into videogames. This allows anyone to jump in and enjoy the adventures of the Straw Hat Crew.
---
---
Share this post