What is Redfall About?
By
Jon Wilson
- 6th Feb 2023
Games
Grab some friends and start blasting those vampires to kingdom come.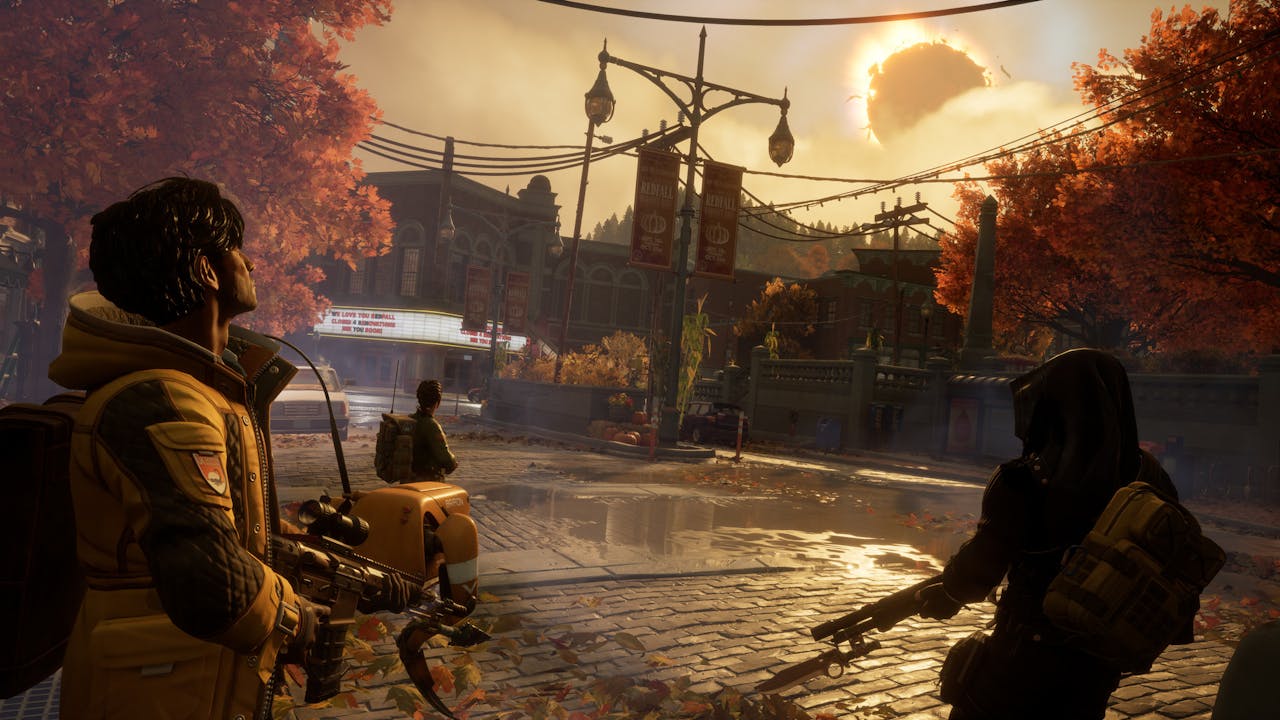 Redfall is an open-world, co-op FPS from Arkane Austin, the award-winning team behind Prey and Dishonored.
Yet another Xbox and PC exclusive is on the way, and this one, called Redfall, looks like it's going to be a blast! Redfall is a hectic open-world first-person shooter that can be played in single-player or online co-op. But what exactly is it? Well, we're here to figure that out as we ask "What is Redfall About?"
Redfall features four playable characters to choose from, all with their own personality, skills, and abilities. It's set in the city of Redfall, Massachusetts, where vampires have overrun the town after a science experiment went wrong. These vampires have somehow managed to blot out the sun and cut the citizens off from the outside world, so it's up to you and your squad to explore and take them out. Your best option may be to combine your team's strengths and work together; finding the best weapon loadouts and discovering the many ways of defeating the vampire menace being the main aims.
---
---
Share this post