22 years had passed since that horrendous incident...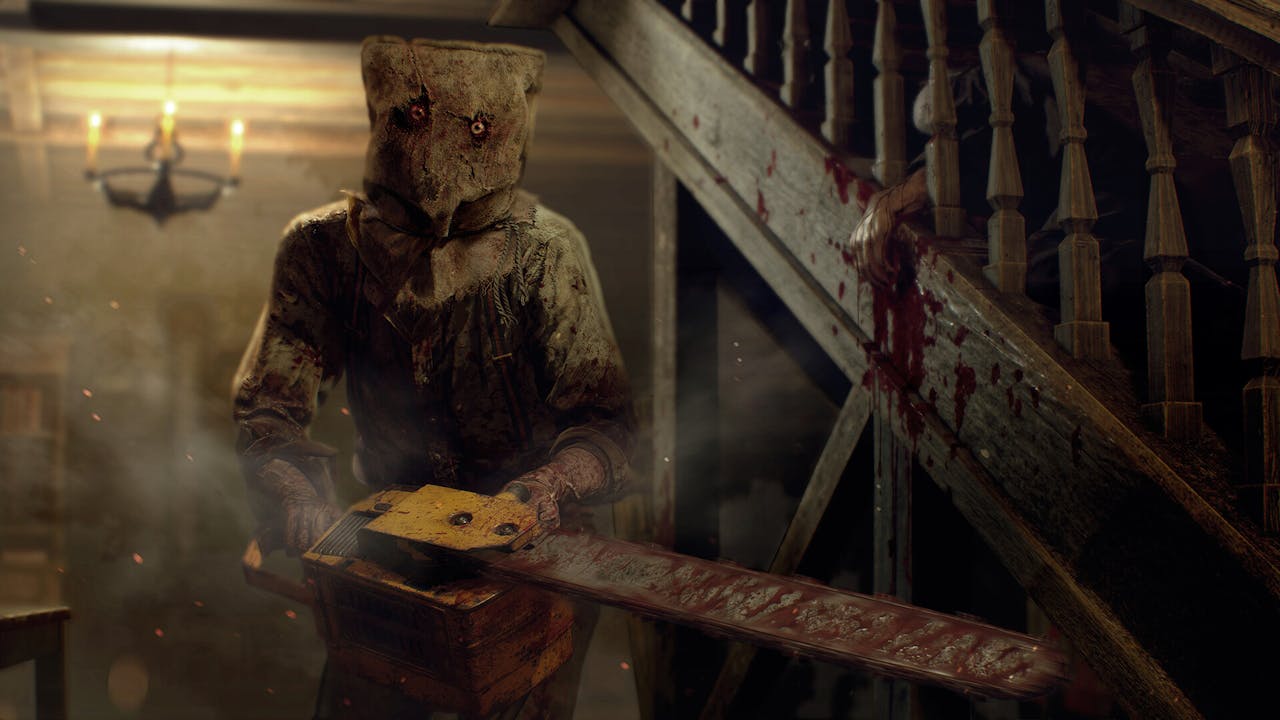 Featuring modernized gameplay, a reimagined storyline, and vividly detailed graphics, Resident Evil 4 marks the rebirth of an industry juggernaut.
What is Resident Evil 4? Do I seriously need to answer this question? Resident Evil 4 is considered by many to be the best game of all time. Since its release on the Nintendo GameCube back in 2005, many others have tried to emulate it, from Dead Space to the rest of the Resident Evil franchise itself. However, they cannot compare to Leon S. Kennedy's deadpan snark and roundhouse kicks. It's been ported to every console under the sun, and people have several dozen playthroughs under their belts. So why does it continue to endure even after 20 years?
Taking place six years after the events of Raccoon City, Leon isn't exactly the happiest person on the planet. While the Umbrella Corporation went bankrupt thanks to causing a zombie apocalypse and nuking the city, and after surviving the ordeal, Leon has a new job as a member of the Secret Service. When the U.S. President's daughter, Ashley Graham, is kidnapped by a cult and taken to Europe, Leon is sent to rescue her. However, he soon discovers that the cultists are infected with an ancient parasite, and there are a lot of people who will do anything to stop him.
---
---
Share this post