We caught up with Shadow as it looks ahead to a bright future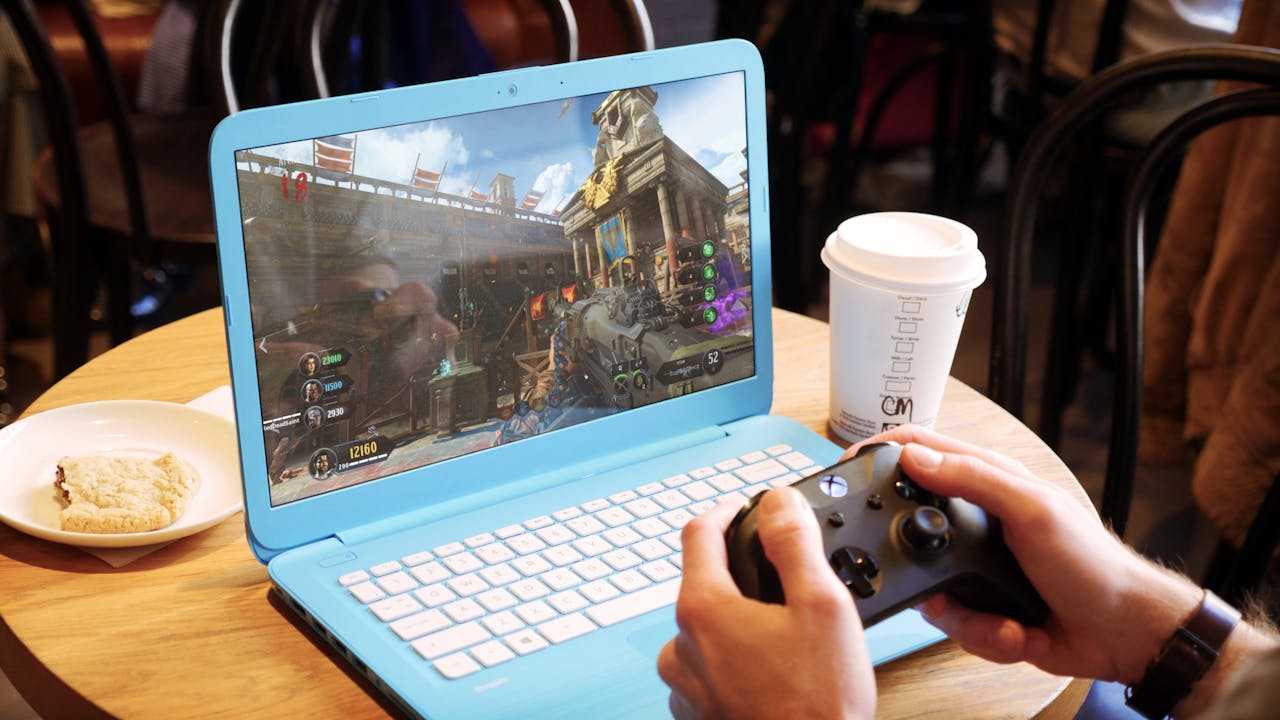 With new next-gen consoles arriving, we expect to see a fresh batch of high spec games to accompany them - and that will no doubt mean that PC gamers will be seeing some of the action too with future releases.
We're moving into a new age of games with an even deeper feel of realism, performance and power - and the one thing that will be on most people's minds is whether their PC can handle it. If the thought of constantly upgrading your PC to be up to date with whatever developers throw at you is somewhat daunting, you might want to look into cloud gaming... if you haven't already!
Google Stadia and Amazon Luna hit the headlines recently as some of the tech giants throwing their weight and resources behind this sector, but there has been one company that's been for a while now - one that has, and continues, to provide a powerful Windows 10 experience on everything from your dust-collecting, run-down PC and low spec laptop, to your mobile devices!
It's name is Shadow.
You might have heard of Shadow before, especially if you shop with Fanatical and enter our super cool contests, but for those new to all of this you'll probably be wondering who they are and what they offer.
Speaking to Fanatical, Luc Hancock - Head Of Communications at Shadow - was on hand to tell those new followers what is it, and how it differs from recent entries in the cloud gaming space.
"Shadow's mission is to make high-end gaming more affordable", says Luc. "Our service offers you a powerful PC in the cloud to play your PC games on the devices you already own. This means you can now play the latest and most demanding games on an outdated laptop, smartphone, tablet and even TV.
"Cloud gaming services typically offer a limited catalogue of games to choose from. On top of that, you have to repurchase the games within some services and cannot keep them if you leave.
"Shadow takes a different approach by offering a fully-featured Windows 10 PC with gaming specs. We embrace an open platform - allowing users to control their experience, including what content they want and where to get it.
"You bring your own games to Shadow with your progression, achievements and friends list. And just like a regular PC, you can play on Shadow with popular game controllers, mice, keyboards and headsets you already own. The choice is yours!"
One benefit is, of course, that gamers can use their own library of games when accessing Shadow's powerful servers. With so many games bundled into subscriptions these days, we asked Luc how important is it for your customers to still have access to their own games.
"Giving users complete freedom and personalization is a core pillar of ours," he says. "We don't want to lock our users in a walled-garden ecosystem. For example, if you want to buy a game on the Fanatical Store, you can easily play it on Shadow with no issues.
"Gaming is a leisure activity, so we fully believe all choices should be yours and not ours."
Shadow is, and has been, available in a vast number of regions for a while now - including the UK, a large section of Europe and areas in the US. But where is Shadow heading next?
"Shadow is currently available in the US, most of the US, and in France, Germany, United Kingdom, Belgium, Switzerland and Luxembourg," says Luc. "Our immediate goal is to solidify a foundation in these regions before expanding to other areas in the world.
"Next month, we will be doing a soft launch in South Korea in partnership with LG."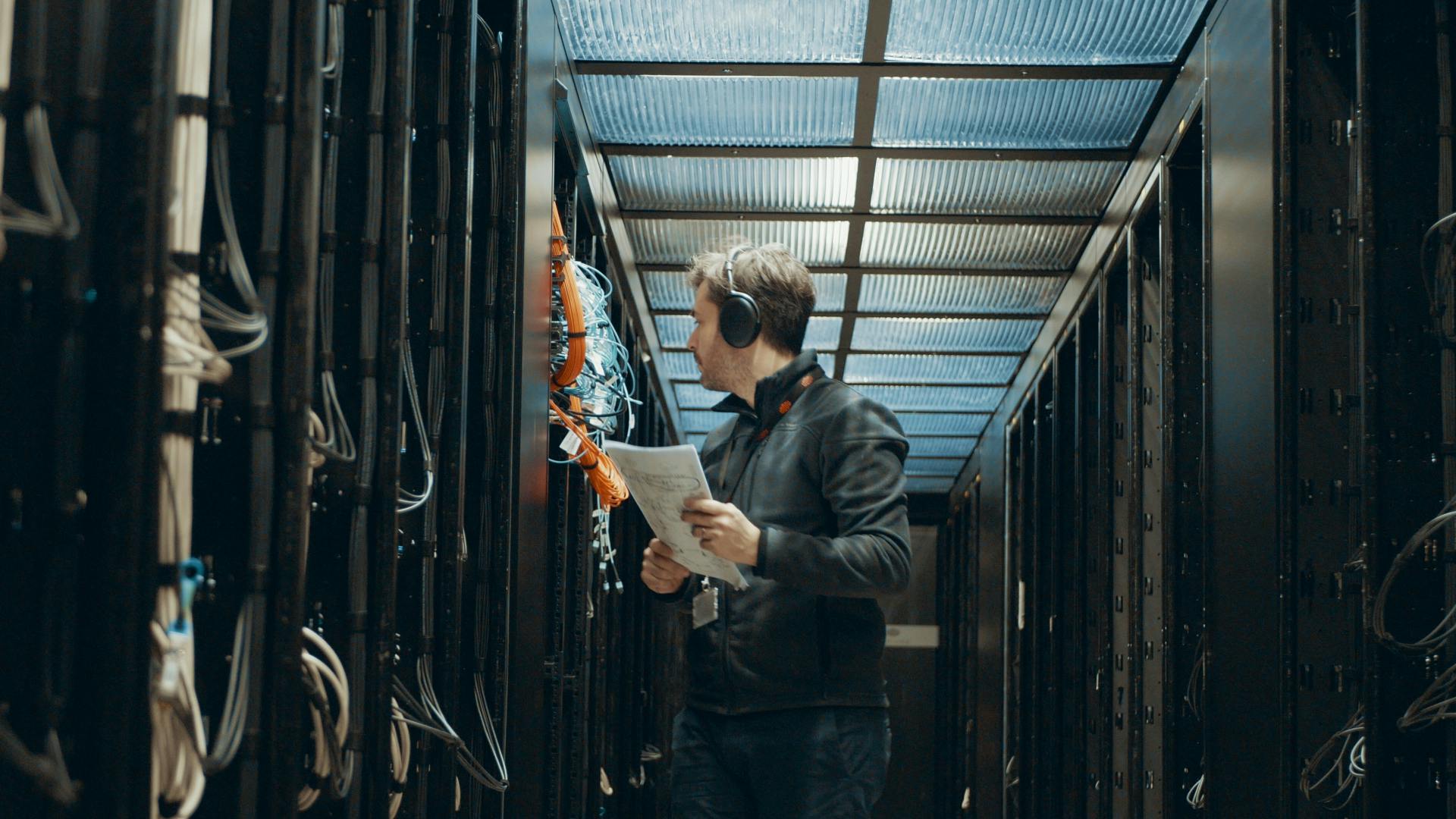 Fanatical is currently celebrating its parent company's 25th anniversary this month, but it's also a special time for Shadow as the cou gaming powerhouse has its an exciting campaign running this November, one that Luc and team are pretty hyped about - and what it will mean for gamers.
"We are excited to release our new premium tiers - Shadow Ultra & Infinite - in the imminent future," says Luc. "Both offers include a dedicated RTX card, giving you a powerful PC for the fraction of the cost on all your devices. This announcement ties back to our main vision, which is to make gaming more accessible and affordable.
"For more information about our new tiers, check out our website."
A lot has changed in the past couple of years in terms of accessibility to cloud gaming and ease of access for gamers to use powerful specs without splashing out on high-end PCs. We asked Luc where he sees the cloud gaming sector moving in the next five years or so.
"The potential of cloud gaming is vast and has gained exceptional traction in recent years. With tech giants like Google, Microsoft and Amazon launching their own cloud gaming services, it's given validity to the space. This has been a huge boon for us as it's pushed the idea of cloud gaming into the mainstream and helped educate the masses.
"With the advent of other nascent technologies like 5G on the horizon, it will take cloud gaming and computing to the next frontier. You can expect peripheral industries, like VR for example, to also be positively impacted. We're actually working on a standalone VR app for Shadow which gives users access to an affordable VR computer with the freedom to play without the need of a base station, a backpack or cables.
---
---
Share this post