What is The Last of Us Part I About?
By
Nathan Lakritz
- 16th Jan 2023
Games
An emotional road trip with fantastic storytelling.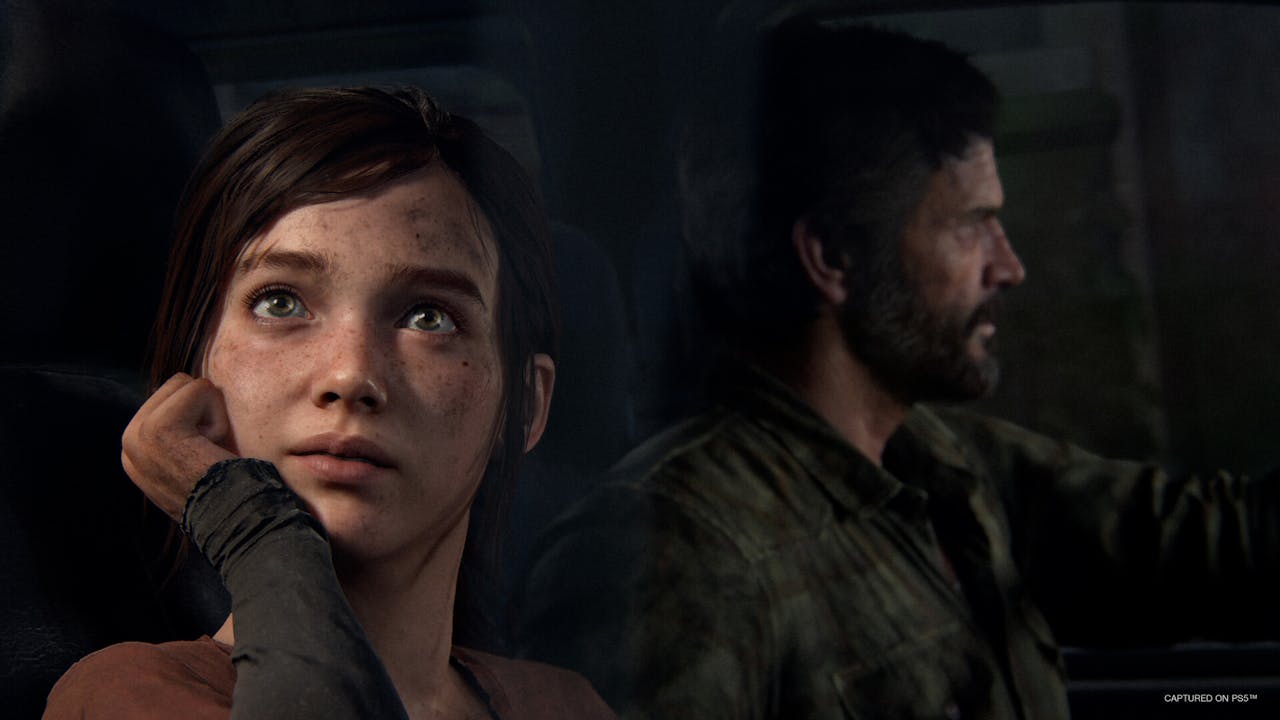 Experience the emotional storytelling and unforgettable characters in The Last of Us™ Part I, winner of over 200 Game of the Year awards.
Almost a decade after The Last of Us originally released on the PlayStation 3 in 2013, Naughty Dog has remade the critically acclaimed title for the newest generation of gaming. With The Last of Us Part I, players can experience the tale of Joel and Ellie on PC for the very first time, complete with much-improved visuals and refined gameplay from the original version. While some players will be returning to a familiar experience, a significant audience will be brand new. So, what exactly does this adventure entail?
In the midst of a global apocalypse, The Last of Us Part I puts you in the shoes of Joel, a grizzled smuggler still barely recovering from a tragedy that struck him many years before. Whilst aimlessly surviving in a grim world, he meets his newest inventory to transport — a young girl named Ellie, who is apparently immune to the dangerous Cordyceps virus that has caused the fall of humanity. There begins your journey, Joel and Ellie travel across the eastern United States in search of the Fireflies, a rogue organisation that claims they can utilise Ellie's immunity to create a vaccine for the virus. The Last of Us Part I also includes a prequel chapter called Left Behind, which follows Ellie and her best friend Riley as they navigate the post-apocalyptic world.
---
---
Share this post