What is the Sackboy: A Big Adventure Pre-order Bonus?
By
Danielle Angel
- 21st Oct 2022
Games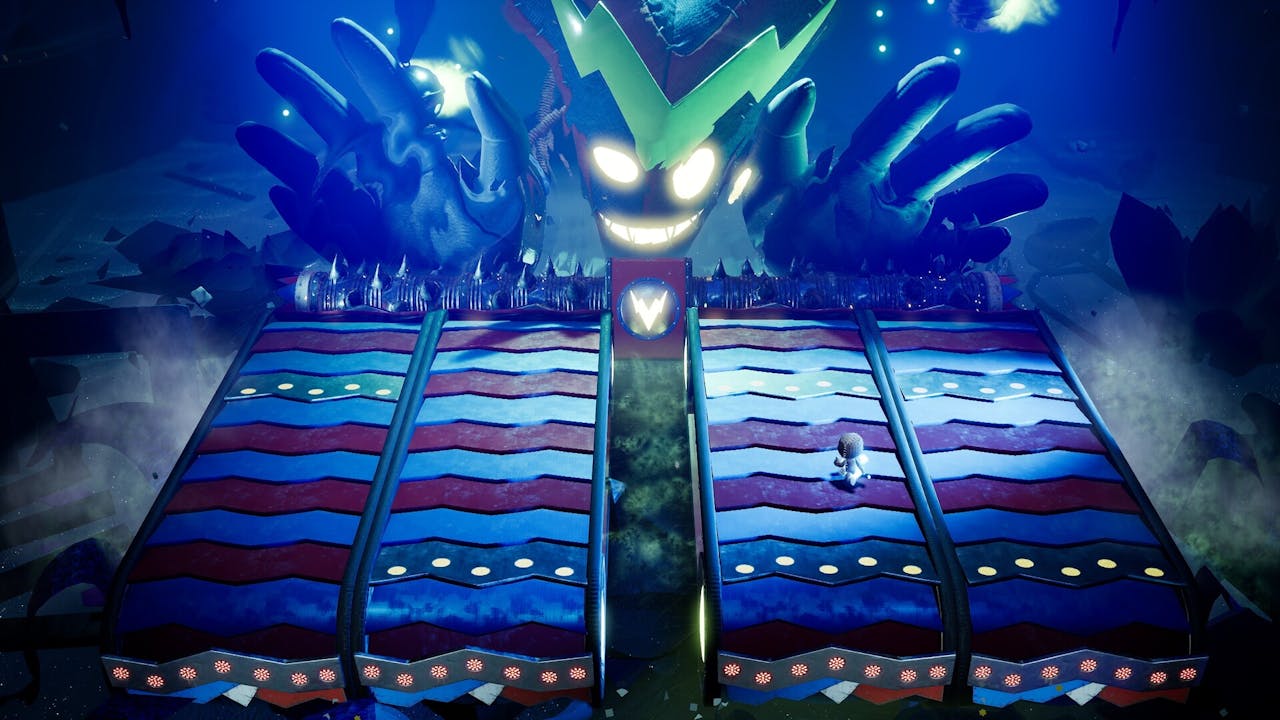 In Sackboy™: A Big Adventure go solo in an epic race against time stuffed with danger and peril – or create teams of two to four adventurers for fun-packed party play as you...
Sackboy: A Big Adventure is Sony's newest PC port coming to Steam, and we couldn't be more excited! With the upcoming PC features, including the ever-exciting ultra-wide support and higher-fidelity graphics to take advantage of the PC, it is a no-brainer for lovers of platformers such as myself. So you're looking to pre-order Sackboy and want to know what goodies you'll get for it? I'm happy to answer that question!
Sackboy: A Big Adventure Pre-order Bonus
Sackboy, our knitted knight, has the capability of wearing numerous costumes throughout his adventure. Cute outfits, Cleopatra, mushrooms, you name it, he can probably be it. But what if I told you that you could get some exclusive pre-order costumes to wow your friends when you do play with them? Sackboy: A Big Adventure's pre-order bonus does just that!
Featuring four costumes, play as some of the protagonists for other games that have made their way on to PC. For starters, take control of model RK800, serial #313 248 317, otherwise known as Connor, from Detroit: Become Human! After doing his work at the Detroit Police Department, it's time to jump into a much bigger experience in Sackboy: A Big Adventure!
---
---
Share this post