What Mystery Coupons can you find during Easter Eggstravaganza
By Sam Jones
- 1st Apr 2021
News
Extra rewards that you can find when you spend during the Easter period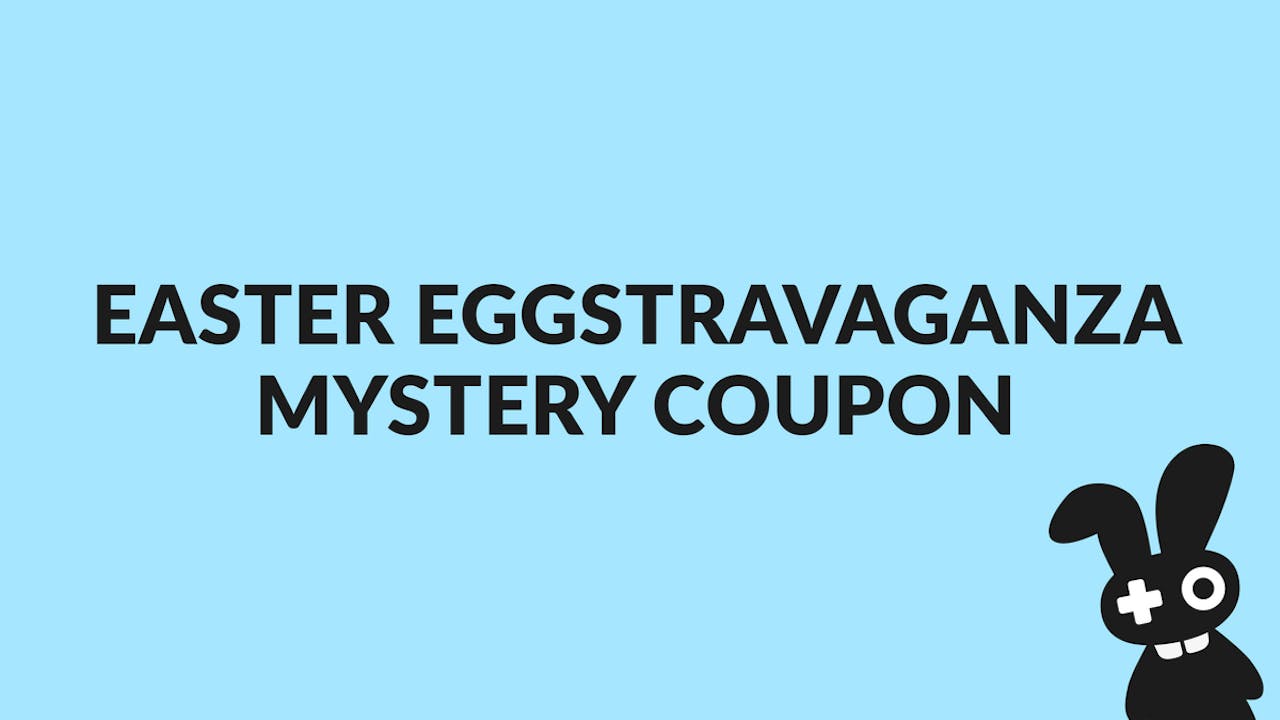 Thousands of game deals have arrived in our Easter Eggstravaganza and that means plenty of options for you to choose from - be it AAA or Indie titles, latest releases or heavily discounted classics.
But that's not all you can expect during this egg-cellent time of the year as not only do we have lots of fantastic PC game offers for you to enjoy, you'll also receive awesome rewards when you spend during the event. Every customer who spends a minimum of $0.30 (30p) in a single transaction will receive a Easter Eggstravaganza Mystery Coupon.
Wondering what you might find in your Mystery Coupon? Find out what's up for grabs below!
Free Spend coupons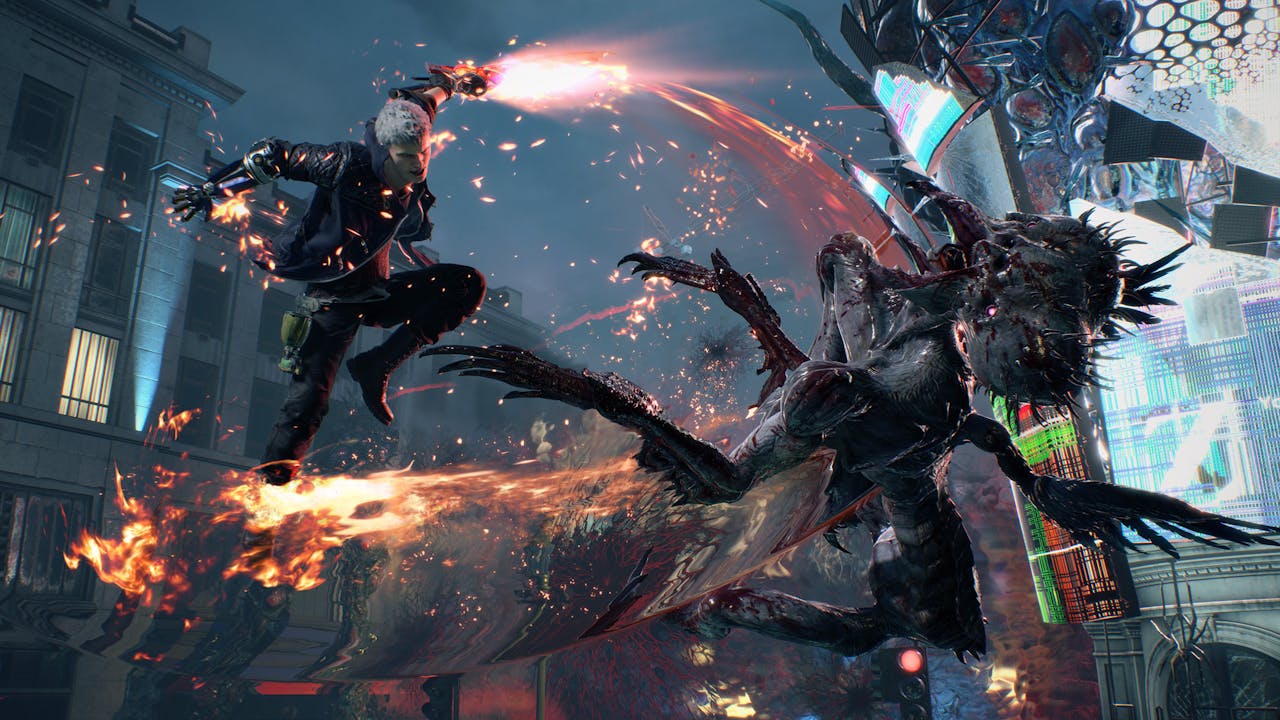 One of the rewards that you could find in the Easter Eggstravaganza Mystery Coupon is a Free Spend coupon, a pre-set monetary amount that you can put towards more great games on your wishlist.
These include:
$0.50 Free Spend coupon (£0.36 / €0.42 / C$0.63 / A$0.65 / R38 / J55)
$1 Free Spend coupon (£0.72 / €0.82 / C$1.26 / A$1.30 / R76 / J110)
$2.50 Free Spend coupon (£1.81 / €2.12 / C$3.15 / A$3.27 / R189 / J274)
$5 Free Spend coupon (£3.62 / €4.24 / C$6.30 / A$6.55 / R379 / 548)
$50 Free Spend coupon (£36.24 / €42.45 / C$62.99 / A$65.48 / R3789 / J5485)
$100 Free Spend coupon (£72.50 / €84.90 / C$126 / A$131 / R7580 / J11000)
Free Discount coupons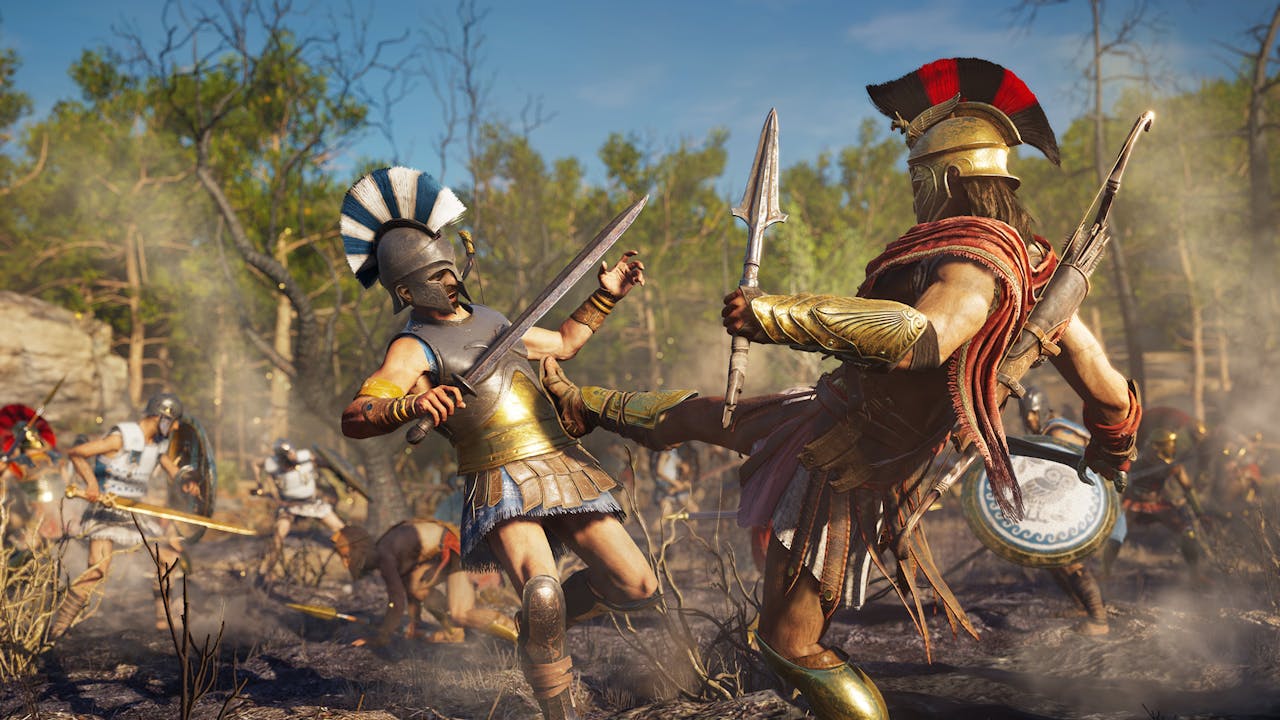 Another reward that you may find is a Free Discount coupon, allowing you to save even more on the best AAA and Indie games around!
The discounts available include:
5% Free Discount coupon
7% Free Discount coupon
10% Free Discount coupon
12% Free Discount coupon
15% Free Discount coupon
20% Free Discount coupon
25% Free Discount coupon
The important T&Cs
Please note that only one coupon can be applied per order. Multiple orders will not stack.
All codes must be redeemed by April 30th, 2021 11:59pm GMT. Monetary coupons will be converted into your local currency using conversion rates correct as of March 29th, 2021.
Minimum spends may be required. Coupons are not redeemable on pre-order products or Build your own Bundles. Other exclusions may apply. Available with every qualifying purchase between April 1st 2pm BST until April 14th 2pm BST.
---
Share this post