What PC games are included in the Mystery Golden Eggs
Find a Golden Egg and you'll scoop $1,000 worth of PC games!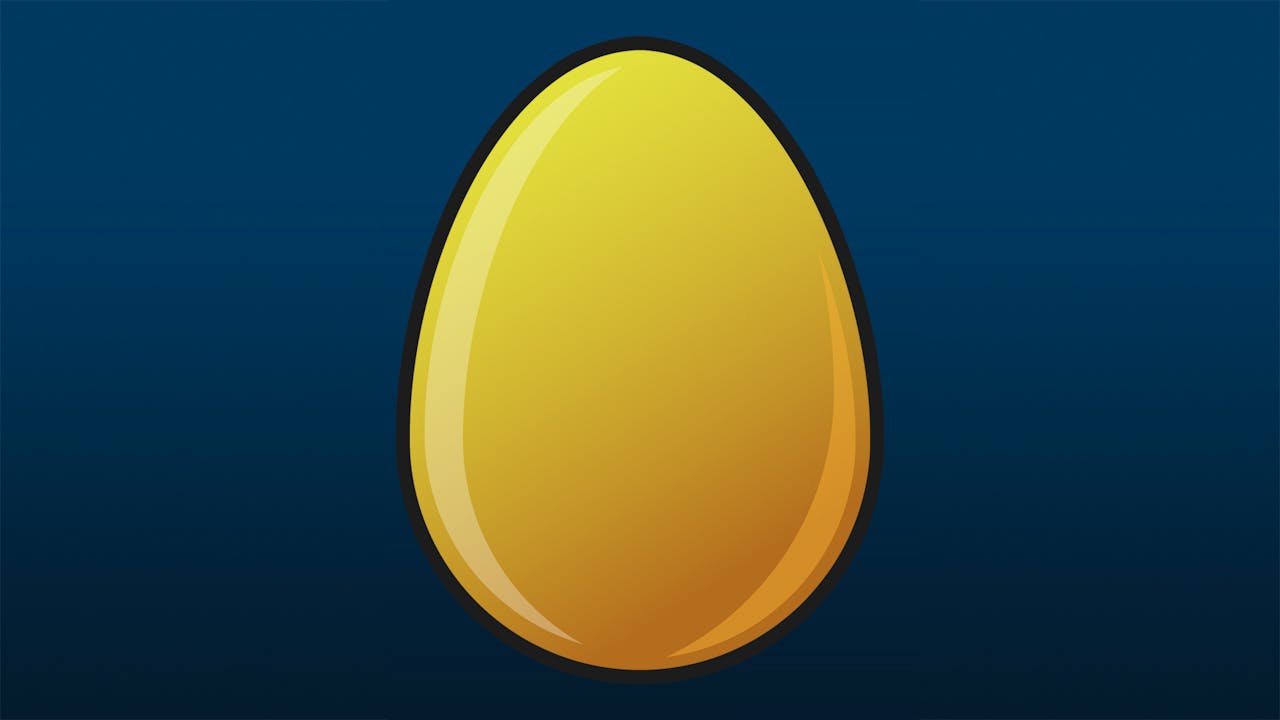 What egg-cellent titles will you find? That's the mystery behind our brand new Mystery Egg Bundle!
With leading AAA and Indie games included in the mix, you're bound to discover some titles that will have you hopping with joy for your next gaming session - whether it's solo or playing with friends.
Better still, we've hidden some rare golden eggs within this bundle. Find one, and you'll get an extra Easter treat with a huge value of games worth $1,000!
We know what you inquisitive gamers are like, so we've listed the games that are included in a single golden egg, if you're lucky enough to find one.
What games are included in the Mystery Egg Bundle's golden eggs?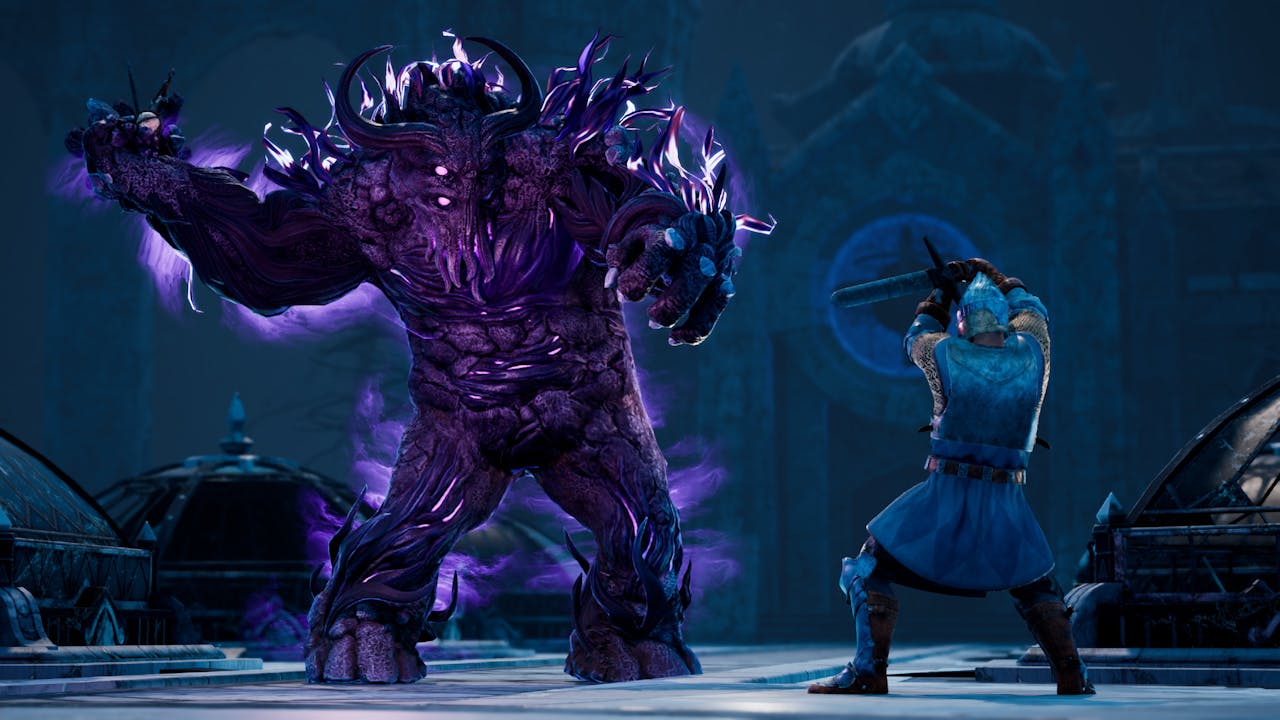 Find one of these rare eggs and you'll receive ALL of these amazing PC games:
FAR: Lone Sails
Rebel Galaxy outlaw
Rogue Heroes: Ruins of Tasos
Intravenous
Wayward Souls
Main Assembly
Going Under
N++
Neverinth
Supraland
Siege Survival: Gloria Victis
Shenmue III Deluxe Edition
Just Cause 4 Complete Edition
Metro Exodus
Outward
King's Bounty II
Outriders
Iratus: Lord of the Dead
Pathfinder: Kingmaker Imperial Edition
Metro Redux Bundle
Warhammer 40,000: Gladius - Relics of War
Warhammer: End Times - Vermintide
Yooka-Laylee and the Impossible Lair
Dead Island Definitive Collection
Unrailed
Automachef
Victor Vran ARPG
Rise of the Tomb Raider: 20 Year Celebration
Tokyo Xanadu eX+
The Falconeer
Partisans 1941
Wasteland 3
Iron Harvest
Wargame: Airland Battle
Killer is Dead - Nightmare Edition
Saints Row IV
---
---
Share this post