What platforms can you play Little Nightmares II demo on - How to play
Get an early glimpse of the upcoming puzzle-platformer horror adventure game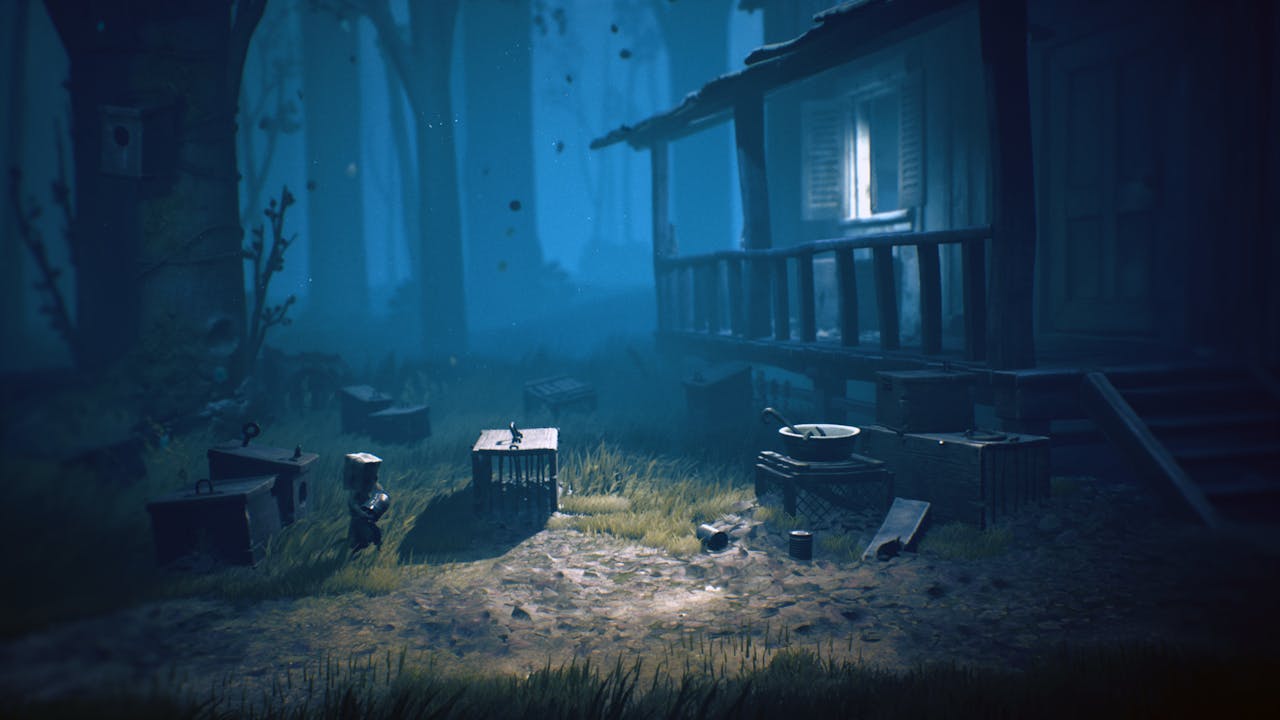 Return to a world of charming horror with your Little Nightmares II Steam PC key. The latest dark adventure horror game with new characters, new gameplay mechanics, and tricky...
2021 in almost here, and with it comes a new batch of highly-anticipated games on the horizon - and we won't have to wait too long for one of the headline acts of the year.
Bandai Namco and Tarsier Studios' puzzle-platformer adventure horror Little Nightmares II arrives on February 10th - four years after its award-winning predecessor Little Nightmares, in which we were introduced to the mysterious young protagonist called Six. This time around, however, she's merely a helpful hand in the story as players get to follow the adventures of a new hero called Mono, who has decided to don a paper bag over his head.
We were lucky enough to get the chance to check out a short level from the game earlier this year, which you can watch below or over on our YouTube channel, and now many of you can experience it for yourself with a brand-new demo, in which Mono explores the eerie woods as he looks to discover the dark secrets of the Hunter's cabin.
What platforms can you play the Little Nightmares II demo on?
If you're itching to get a glimpse of what Little Nightmares II has to offer, and you want to give the demo a try, it's now available to play from today (December 10th) on PC and GOG, ahead of launch!
How to play the Little Nightmares II demo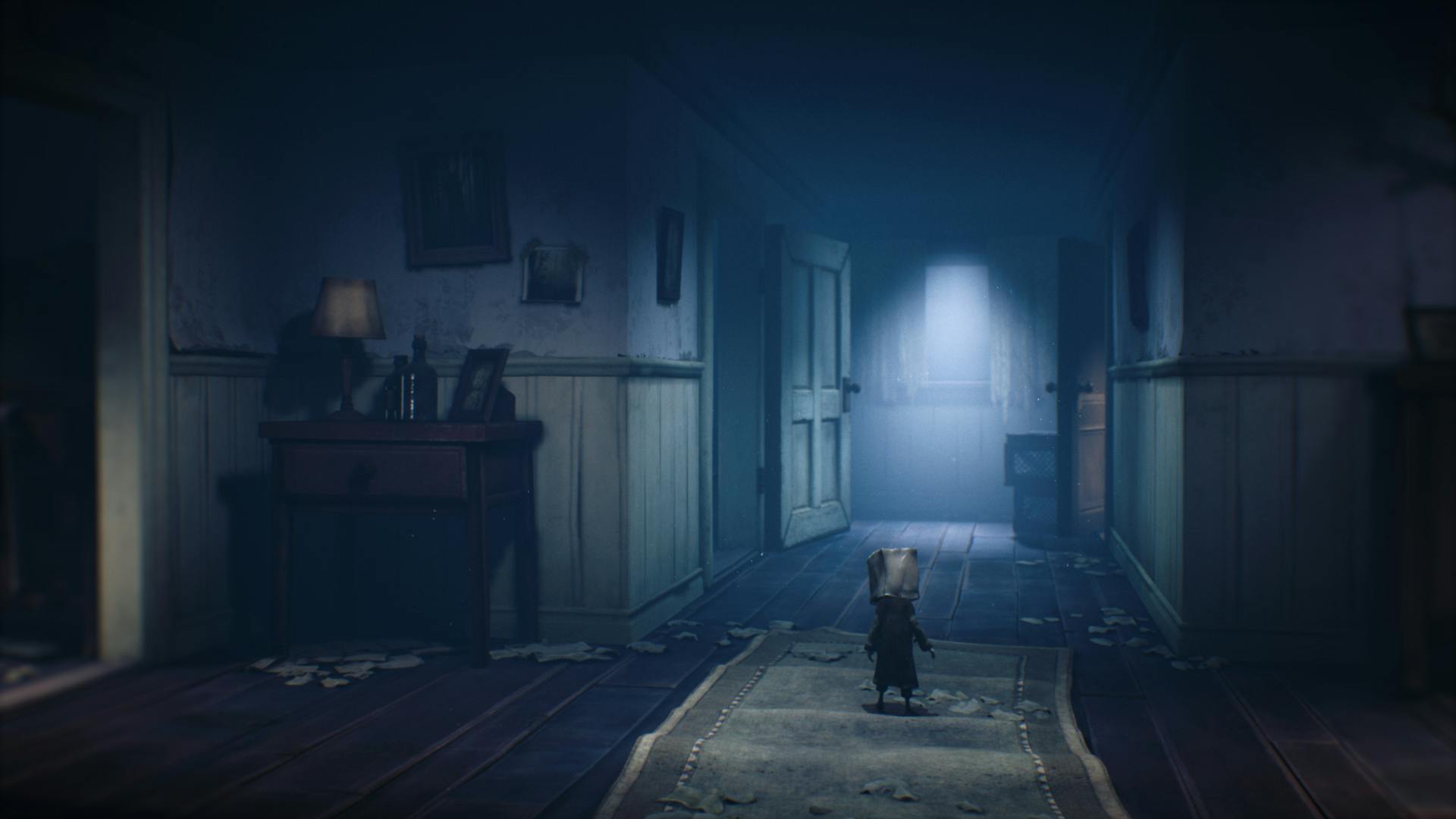 It's pretty simple, you can head to the Little Nightmares II Steam page and click the 'Download Little Nightmares II Demo' section positioned just below the images. You'll be directed to your Steam account - sign in if you haven't already - and proceed with the download. From our experience, the demo requires around 3.4GB of space.
Once you've enjoyed the thrills and suspense of the demo, be sure to come back and pre-order the game - or do it now before you play the demo, your choice!
Pre-order your officially licensed Little Nightmares II Steam PC key from Fanatical right now and you'll receive the Mokujin Hat as wearable headgear for Mono. Or you can also pre-order the Little Nightmares II - Deluxe Edition Steam PC key, which gives you the Mokujin Hat pre-order bonus alongside the base game, The Nome's Attic DLC, Full Digital Soundtrack, 'The Art of Little Nightmares II' Digital Artbook, and a Wallpaper Set.
---
---
Share this post