What Steam PC games could you find in VIP Mystery Bundle - Solve the clues
Uncover what games you could get with your Very Important Purchase!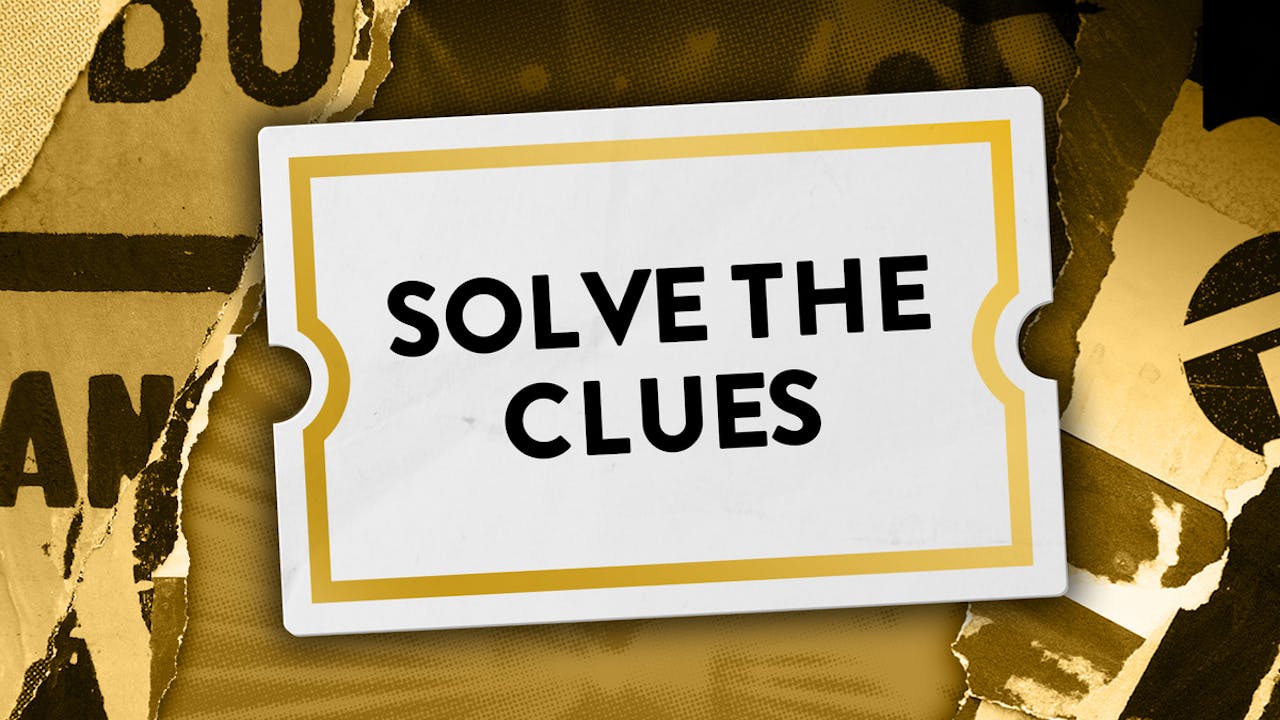 Get the star treatment during BundleFest with our brand-new exclusive VIP Mystery Bundle.
Featuring new-to-mystery additions, the VIP Mystery Bundle lets you uncover fantastic AAA and Indie Steam PC games in one place. It's your backstage pass to finding some awesome games to add to your library, from big names including 2K, Square Enix, Bethesda and many more!
Aside from treating yourself to some cracking games, you'll also have the chance to discover one of 12 spending sprees, worth between $50 and $1,000, to use on the Fanatical Store. If you're itching to know what games you might find in the VIP Mystery Bundle, why not try and solve our wonderful image clues below!
Clue #1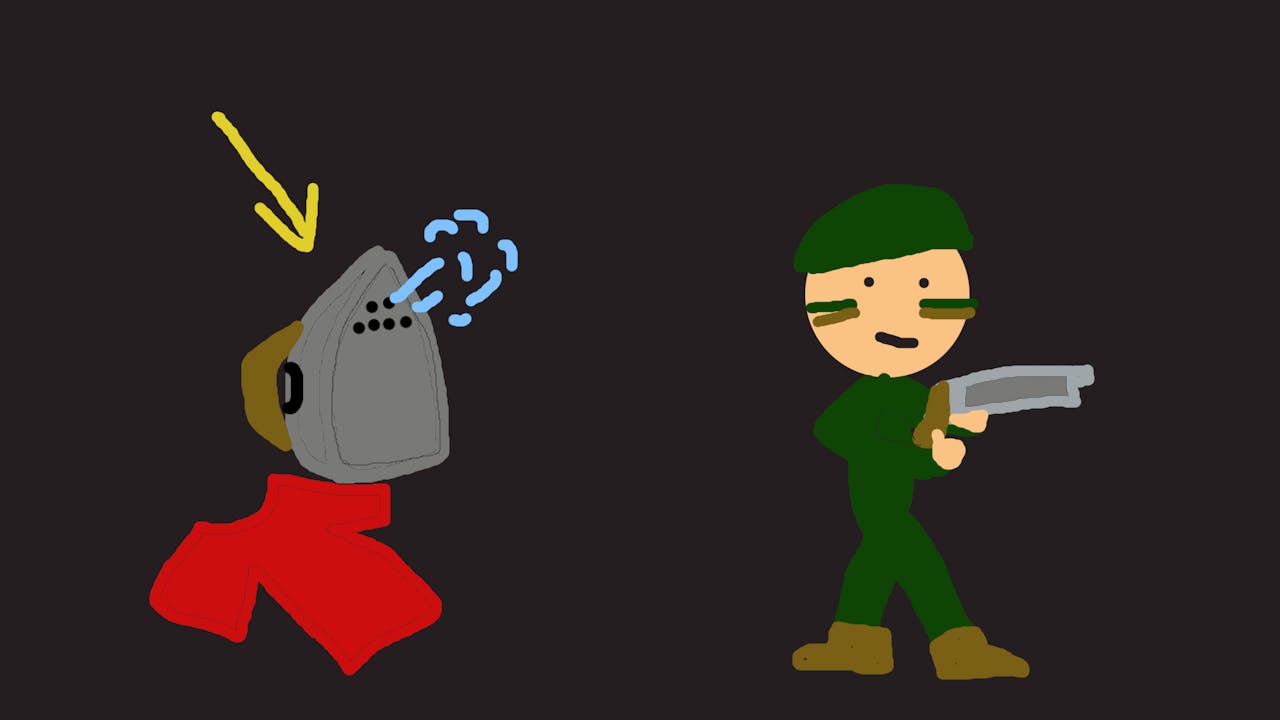 First up, we have what appears to be a popular electrical household appliance, be careful though as it's hot!
To the right we have someone who serves in the Armed Forces, but which type is he?
Can you uncover what game clue #1 is hinting at in the VIP Mystery Bundle?
Clue #2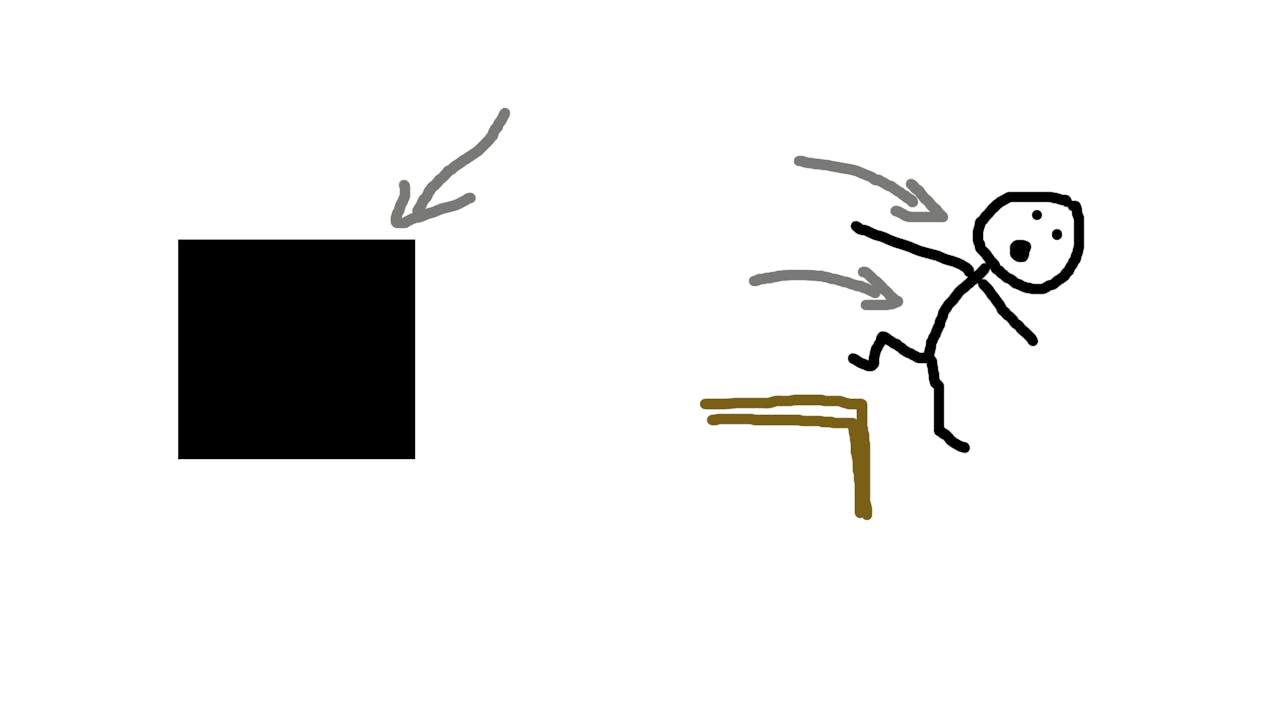 Straight forward one here for clue #2.
All you need to do is figure out what colour that square is, and what's happened to the poor stick figure on the right. Once you've figured it out, you'll know another game that you could find in the VIP Mystery Bundle.
Clue #3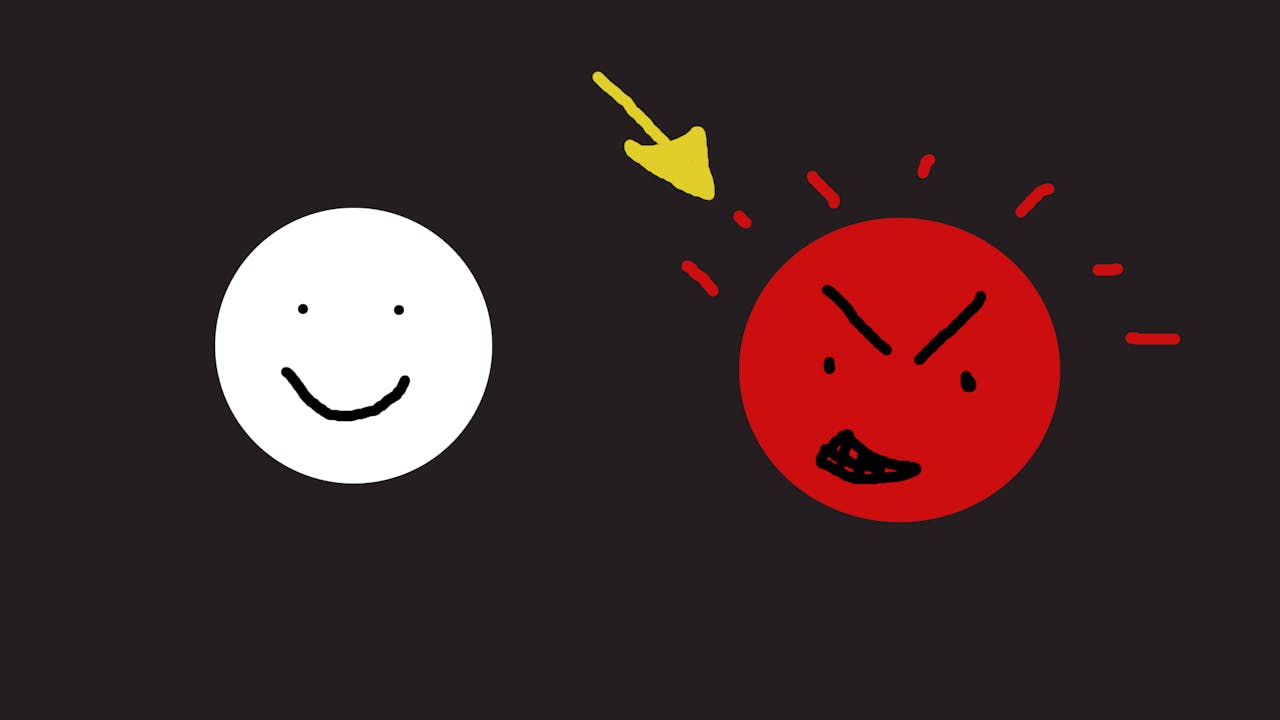 Onto clue #3 - and this should be easy enough!
On the left, our stick man is enjoying his day - but on the right, his mode has changed for the worse. Looks kind of angry, doesn't he, like he's in some kind of aggressive state...
See if you can solve clue #3 for another game that you could find in the VIP Mystery Bundle.
Please note: If you buy one bundle in a single order, you will receive different games. If you purchase multiple bundles, through one or more orders, there's a chance that you will receive duplicate copies of one or more game.
---
---
Share this post