Our take on the survival horror PC game that everyone's talking about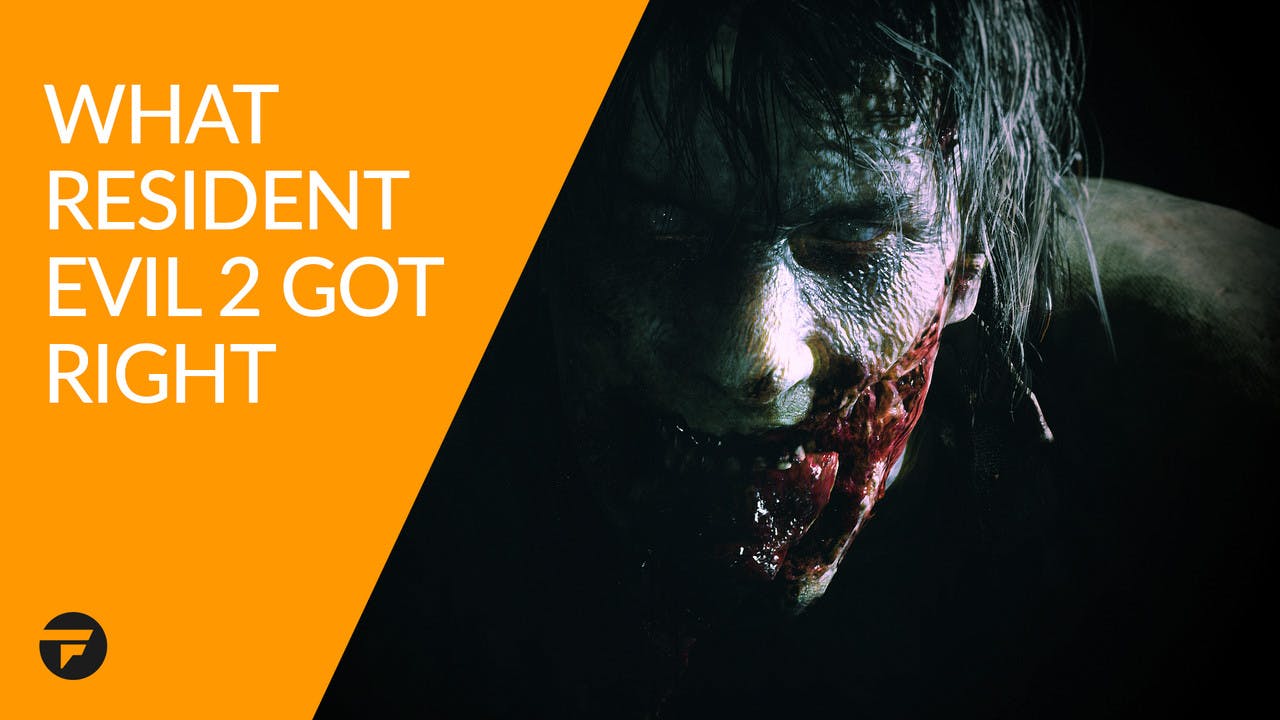 Flesh-eating zombies roam the streets for any survivors. A gripping storyline and unimaginable horrors await you! Return to Raccoon City with your Resident Evil 2 Remake Steam...
Firstly, I must admit that my memory of the original Resident Evil 2 back in 1998 are somewhat blurry, most likely because I was seven at the time and would often watch my older friends or siblings playing these horror-type games with my hands firmly covering most of my vision.
Now a little older (well, over 20 years older) and little wiser/braver, the Resident Evil 2 Remake was a chance to visit Raccoon City for myself, to witness the horrors that have unfolded at the Raccoon City Police Department – and see a young rookie cop and a college student venture into what must be one of the most terrifying experiences that anyone could face.
Those who have played the free '1-shot' demo got a glimpse of what the game had to offer. But even from that 30 minutes of exploring and shooting zombies, you can sense that this game had something special – that the hype was real and that you should certainly feel excited to experience the full package when the game launches on January 25th.
Making a classic even more epic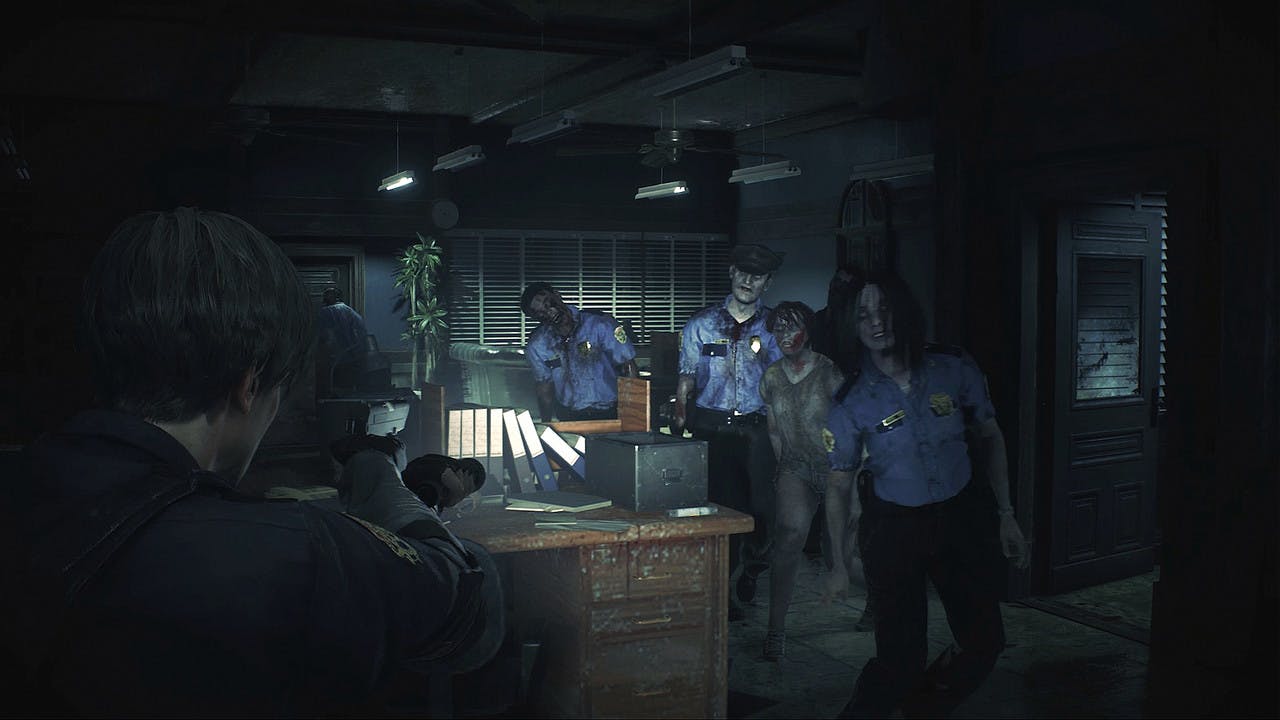 Capcom wanted to make a bold statement with the Resident Evil 2 Remake, and it was one that paid off. Above all else, the game went through a huge transformation from its pixelated presence from the 90s.
The graphics have been revamped, the characters are life-like and the environments even more so – all thanks to the impressive RE Engine used for Resident Evil 7. Wandering into the Main Hall of the museum-turned-police department was a sight to see, not only because I remember the location (albeit a few adjustments) but the feeling that you get this game is going to be something special – intense, challenging and entertaining.
Another big change is the camera angle, changing from fixed positions usually located in the corner of rooms to the over-the-shoulder view introduced in Resident Evil 4. This change, for me, was an essential one.
The HD remakes of the first Resident Evil and Resident Evil 0 looked the part after a good old polish, but most of the games stayed intact – with the fixed camera being one of surviving features. The Resident Evil 2 Remake feels like a completely new game and giving gamers the same close-up camera just behind Leon/Claire adds to the exhilarating experience.
It also means that, if you've had the pleasure of playing some of the recent entries in the franchise (RE4, RE5, RE6) you'll feel right at home as you stroll around your surroundings. Resident Evil 2 takes inspiration from these newer titles in the franchise, but it still stands on its own feet by not being a complete copycat.
The huge inventory cases that allows players to flip and cram items, weapons and ammo into a Tetris-like formation does not feature – but players can find Hip Pouches which grant more inventory slots. Also, the quick-turn (being able to turn 180 degrees by pulling the stick/mouse back with the corresponding button) from RE4 has been included, but is now 'pull-back and B' instead of 'pull-back and A'.
Some may find it quite the challenge managing their inventory with such a considerably small amount of space, but with storage containers located across the game – conveniently placed next to save points (typewriters) – it tests your management and tactical abilities. Knowing that a certain item is required for an access point, opening a door, etc means that you can leave it in your container while you venture out to find additional, much-needed items.
Hey, even if you do get to a room and realize that you need that item that you've stored away, it's always fun to jog back and grab it to see what other monstrous foes are lurking where they weren't previously!
---
---
Share this post