The new DLC content is out now - here's what you'll be getting for your money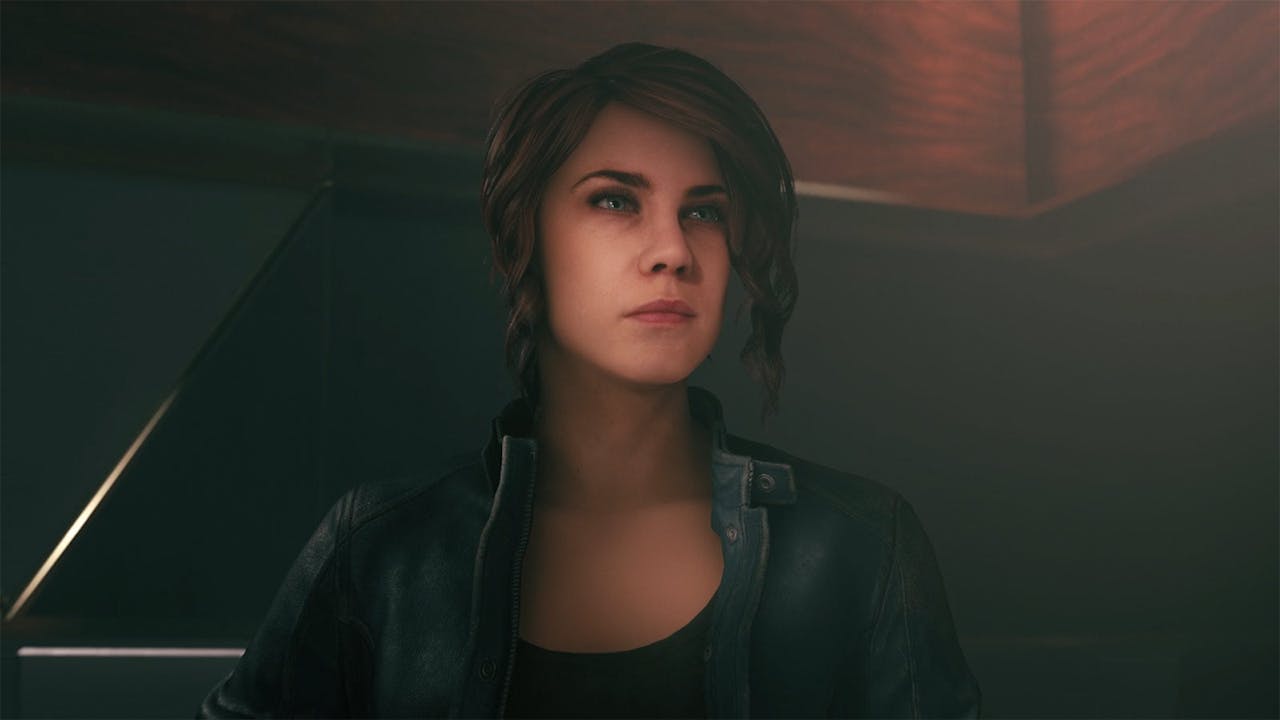 If you've already enjoyed the multi-award-winning Control and you're itching to see more, the first expansion for the hit supernatural action-adventure has arrived.
The Foundation is one of two expansion DLCs that will be added to 505 Games and Remedy Entertainment's well-received gane, which scooped the 'Outstanding Achievement in Game Direction' at the 23rd D.I.C.E Awards, as well as 'Best Art Direction' at The Game Awards 2019. If you're new to Control, let's bring you up to speed.
Control sees you take control of Jesse Faden, the newly appointed Director of the Federal Bureau of Control (FBC), a secret government agency that contains and studies phenomena that violate the laws of reality. You'll get to explore the FBC's paranormal headquarters known as the Oldest House, and hunt a deadly enemy known as the 'Hiss', which has swarmed the headquarters possessed most of the Bureau's agents - corrupting the building's shifting topography.
During her dangerous mission, Jesse must work with surviving Bureau agents, discover strange experiments and secrets, and use her paranatural abilities in the alternate Astral Plane dimension to fend off foes in some of the most surreal, far-out combat you'll ever see - think of the Matrix and Quantum Break and you're somewhere near!
What's Control - The Foundation about?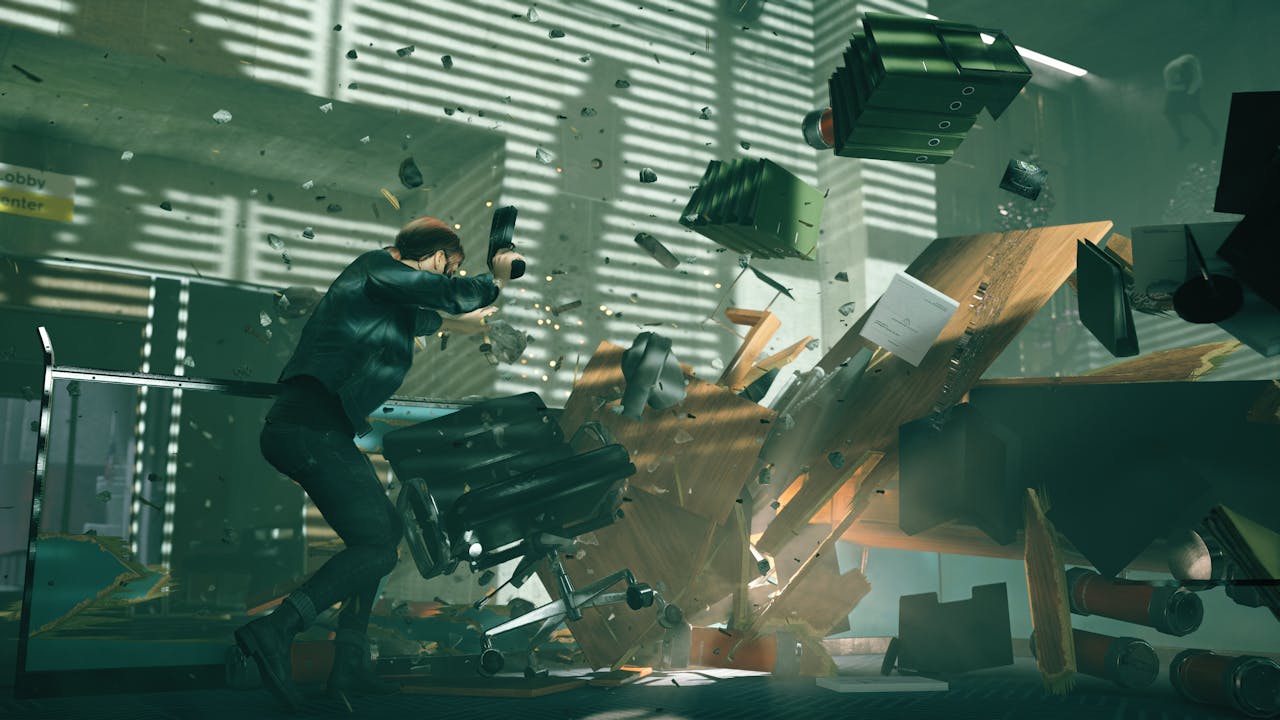 In the new expansion, you'll gain access to new story content and side missions, as well as new weapons and mods inspired by the Oldest House's mysterious origins. The Astral Plane is colliding with our reality and Jesse must travel through the caverns of the Foundation to prevent the Astral Plane from consuming the Oldest House.
The missing Head of Operations, Helen Marshall, may hold some answers to the mysteries surrounding this threat.
Control - The Foundation requires the Control base game in order to play it.
When is Expansion 2 launching?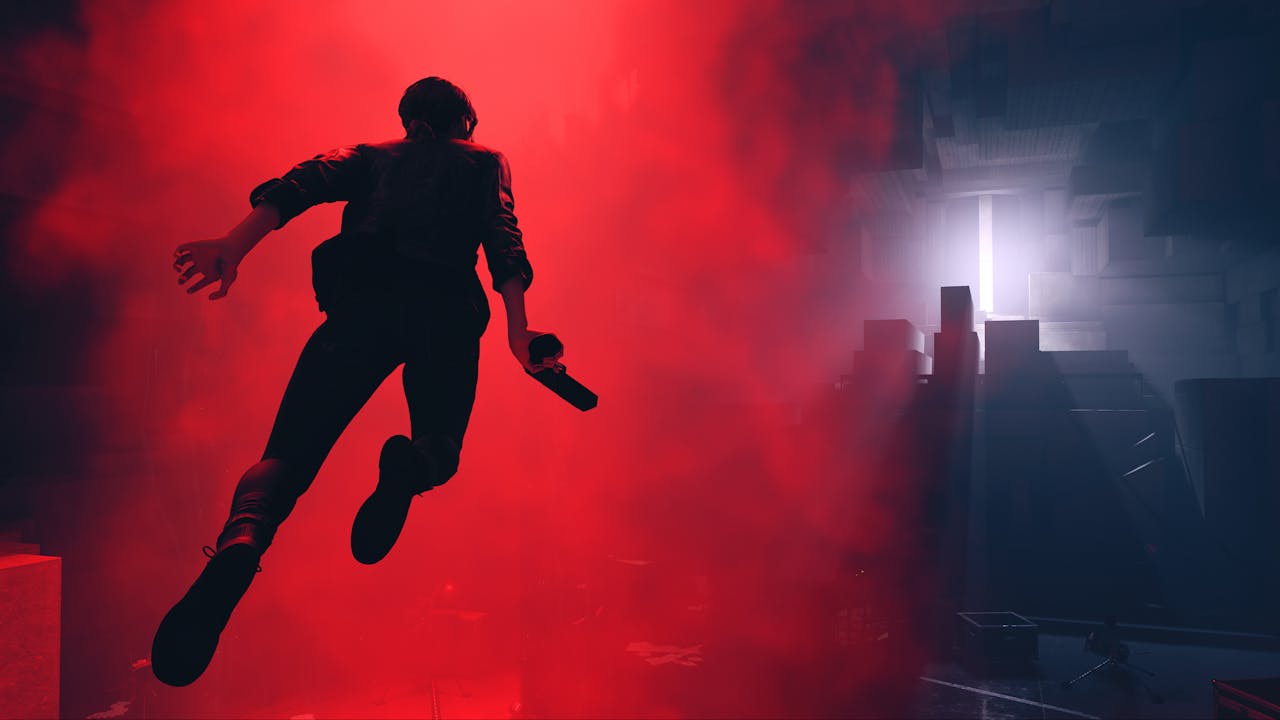 At present, Control's second expansion 'AWE' is due to be released mid-2020.
Ready to take on the Hiss? Grab your officially licensed Control PC key from Fanatical now. Why not purchase the Control - The Foundation while you're at it and jump straight into the new content after completing the base game!
---
---
Share this post