What to expect from Battlefield 2042 Open Beta
You'll get to play the Open Beta early if you pre-order the game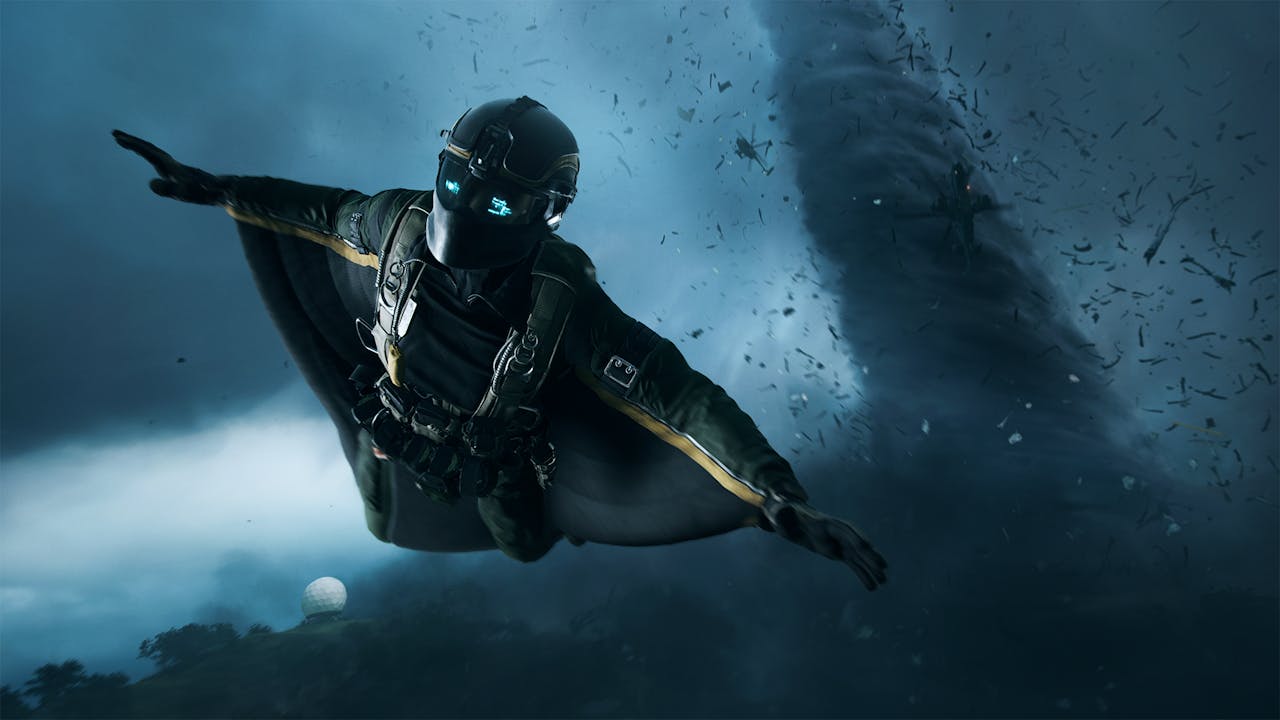 The November 19, 2021 release date isn't too far away for Battlefield 2042 fans, and the futuristic new entry into the beloved franchise is planning to have an Open Beta for gamers to put their teeth (and knives) into before launch.
But when is this launching? What do you get and how does it differ from the previous games in the series we hear you ask? Well slow down, we're about to tell you!
When is it out?
Electronic Arts confirmed that the Open Beta will launch sometime in September, however, with no solid release date has been given so far and an announcement of a (nearly) one month delay to the game's release, this could be pushed back as "updates on the Open Beta coming later in the month" (September).
However, if you pre-order the game then you'll get early access to the Open Beta and play for an extra three days.
What do you get?
Whilst the content of the Open Beta hasn't been confirmed yet, following on from previous Battlefield Betas we expect a variety of game modes and maps to be playable.
We'd love to see the new Battlefield 2042 Portal game mode make an appearance in the Beta, as it promises lots of creative options for the community to play around with and build their own experiences to share with us. However, whether this will be one of the game modes featured in the Open Beta is yet to be confirmed by DICE and EA.
What's new?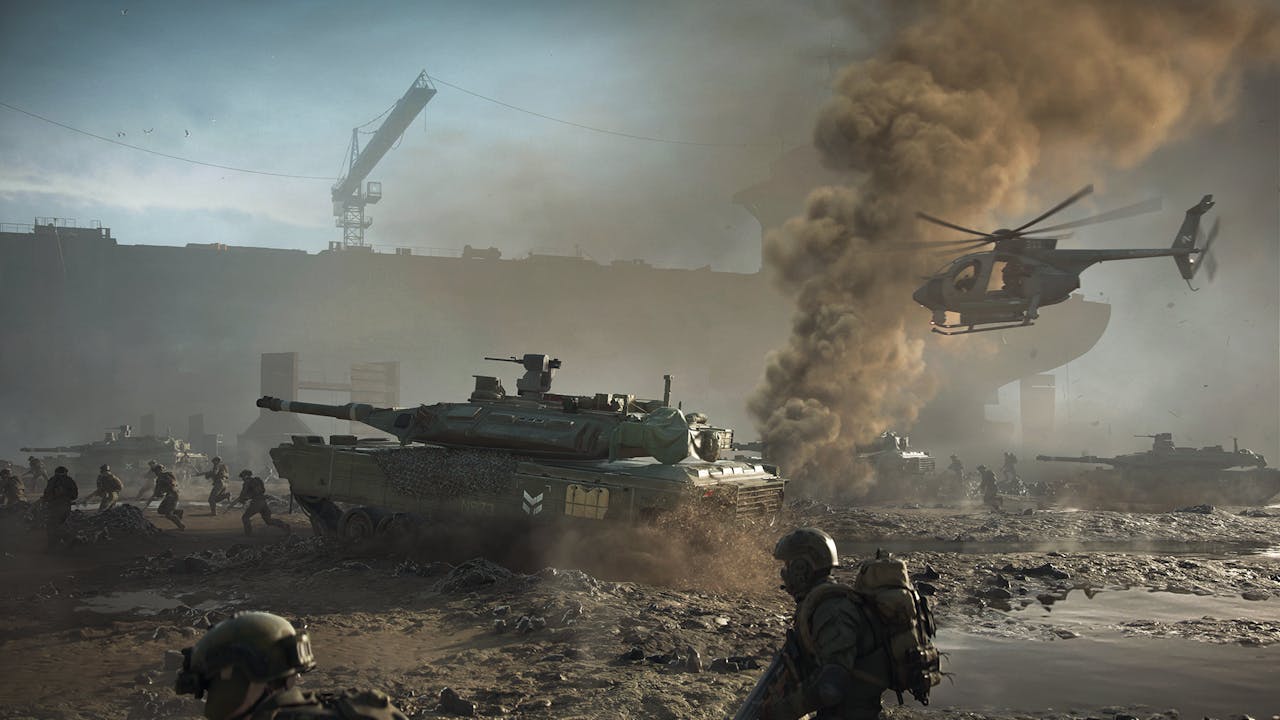 The new first-person shooter game looks to be the most ambitious and nostalgia fuelled Battlefield game to date with more destructive environments than before.
As well as the aforementioned Battlefield 2042 Portal game mode including classic maps from the rest of the series, there will be massive battles with up to 128 players in one game in the classic Conquest game mode. The largest in a Battlefield game to date!
The futuristic setting has also pushed all the guns, vehicles, and equipment forward with Specialists being introduced. These new soldiers will have their own gadgets to suit all sorts of play styles, and there will be 10 of these Specialists at launch. There's also a promise of more with new ones will be added in future seasons, alongside additional locations, weapons, and vehicles.
If you're a Call of Duty Warzone, Fortnite, or PUBG, you may be disappointed to learn that there will be no Battle Royale game mode on launch and there are no plans to offer one in a later season. The popular genre has taken gaming by storm over the last few years, but the teams at DICE and EA have decided that they will focus purely on the classic multiplayer game modes. There will be no single-player included in the game either.
Other modes include Breakthrough and the new Hazard Zone, which will launch later in the year, and promises high-stakes multiplayer action as you squad up and drop down into a dangerous area. From what we've seen it looks a bit like the popular Escape from Tarkov.
---
---
Share this post