Bummed about the delay and can't wait to play a space game? We've got you covered!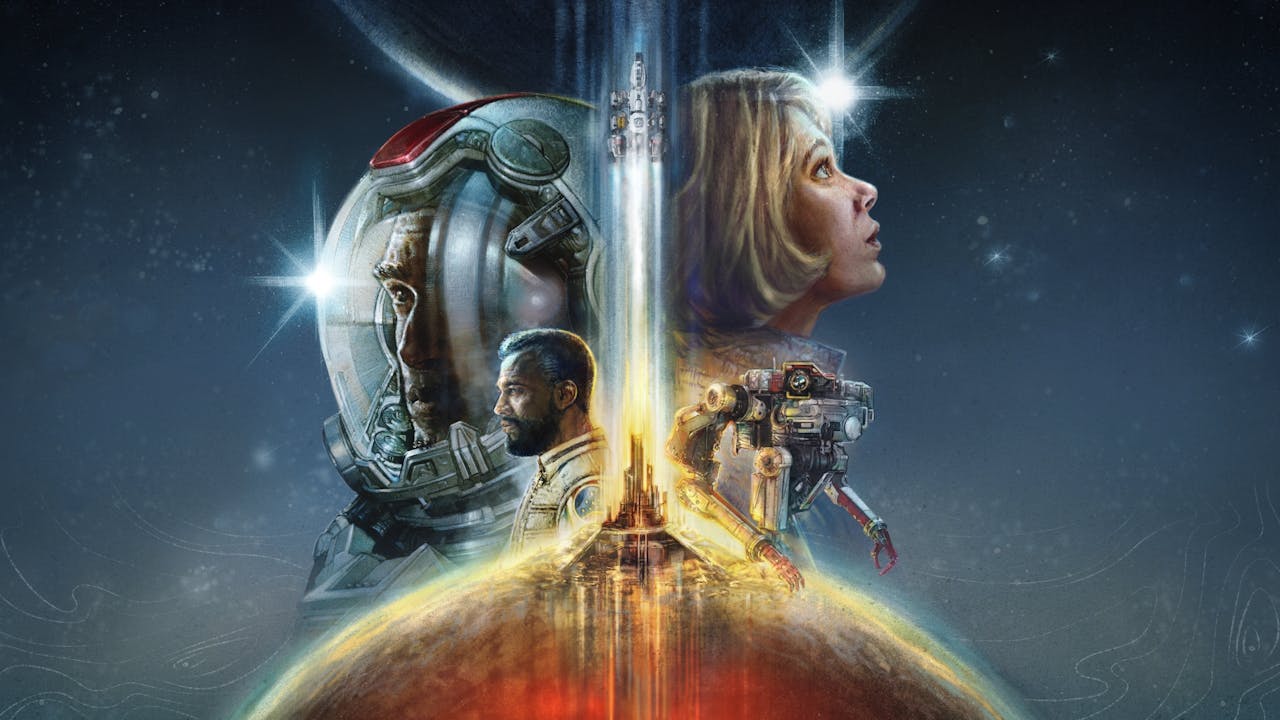 Discover Starfield, the new space epic and first new franchise in twenty-five years from the acclaimed developers of The Elder Scrolls and Fallout series.
Although there's still a considerable wait until the launch of Starfield next year, it feels like we're finally on the home-stretch after many years of anticipation. Luckily for you though, we've got a solid list of games that you can play to scratch that sci-fi itch until 2023!
Outer Wilds
As a new recruit of the Outer Wilds Ventures space program, you'll have to hop across planets and the space between them in your ship to unravel the mysteries that plague the eponymous Outer Wilds, a solar system stuck in a perpetual time loop. With a focus on exploration and survival, you're bound to get lost in this BAFTA Games winner for a good while.
Outer Wilds is a critically-acclaimed and award-winning open world mystery about a solar system trapped in an endless time loop.
---
---
Share this post