What We Know About Gotham Knights
We know a surprising amount, in fact!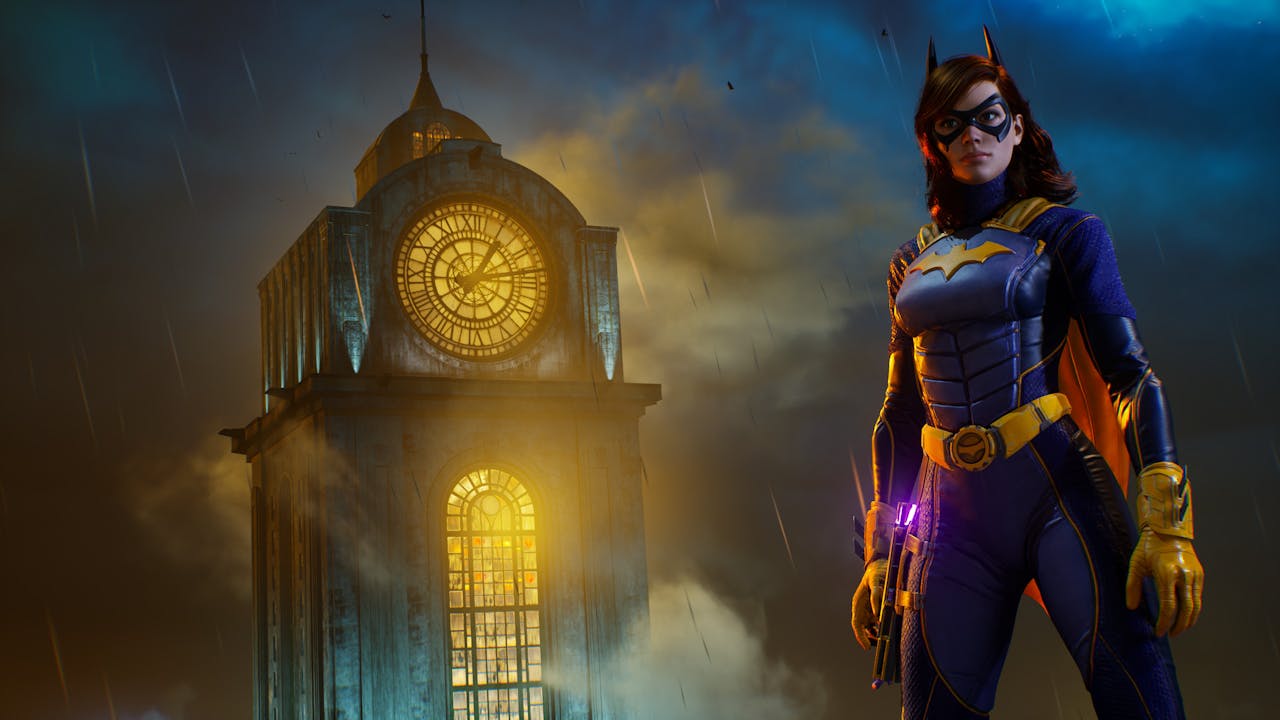 Batman is dead. It is now up to the Batman Family - Batgirl, Nightwing, Red Hood, and Robin - to protect Gotham.
Bruce Wayne is dead, and Gotham lies in peril without its most prominent hero, Batman; this calls for a Code Black. In one of the trailers for Gotham Knights, we get to see Robin, Batgirl, Nightwing, and Red Hood take the arduous task of defending Gotham and becoming the city's newest heroes. But what exactly do we know about the game?
Story, Setting, & Graphics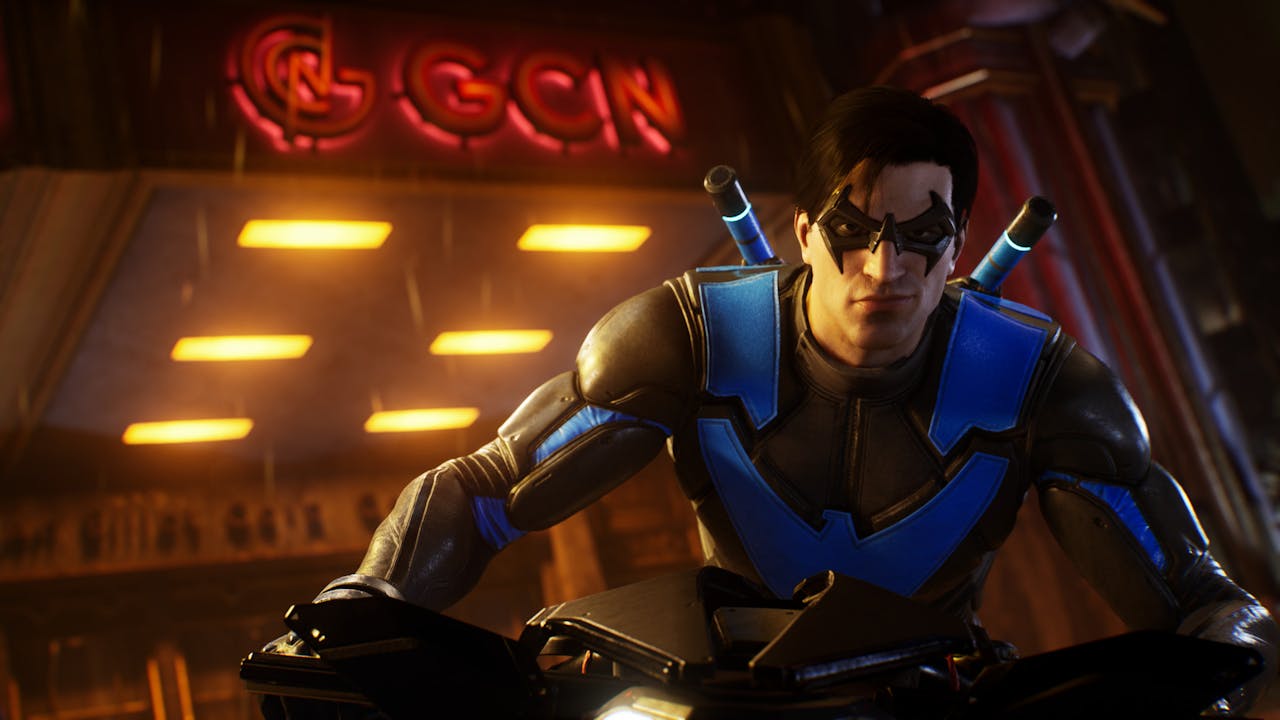 Gotham Knights follows the story after Bruce Wayne's impromptu death when Wayne Manor collapses and crushes him under it. An automated message is sent to the Batman Family as a call for action.
The game will take place in Gotham, as players will take control of any of the four characters to explore the gorgeous and dark landscape that covers the crime-filled city. Not only are the cinematics stunning to look at, but the gameplay trailer showcases just how nice the game looks!
Gameplay
Gotham Knights is a single-player or two-player co-op experience where players will be able to control four of the members of the Batman Family to solve the crimes in the open-world Gotham city. The seven-minute gameplay video showcases Batgirl and Robin working together in a campaign to stop Mr. Freeze's plan to — you guessed it — freeze Gotham.
The gameplay video also mentions levels that should facilitate some of the harder quests present later in the game, along with a showcase of several different outfits for our heroes in the World Premiere trailer.
Release Date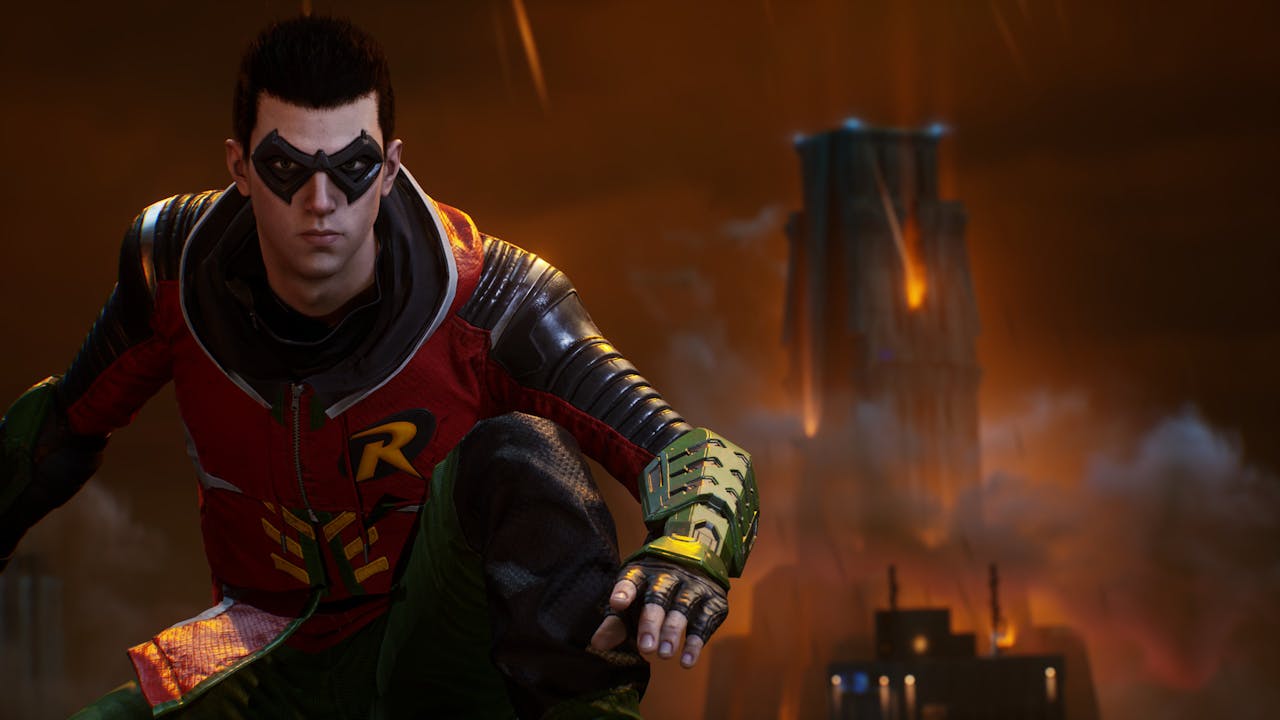 Despite an anticipated release date for 2021, complications (cough world pandemic cough) arose and Warner Bros. Games Montréal had to delay the game to 2022. In the updated version of the World Premiere trailer, the right release date is showcased — the 25th of October of this year. Eager fans won't have to wait long before getting their hands on what seems to be the biggest — and perhaps, even best — entry into Gotham yet.
Batman is dead. It is now up to the Batman Family - Batgirl, Nightwing, Red Hood, and Robin - to protect Gotham.
Jump into Gotham and defeat the criminals when the game releases on the 25th of October! Make sure to check it out here!
---
---
Share this post