A look at the remastered survival horror arriving in 2020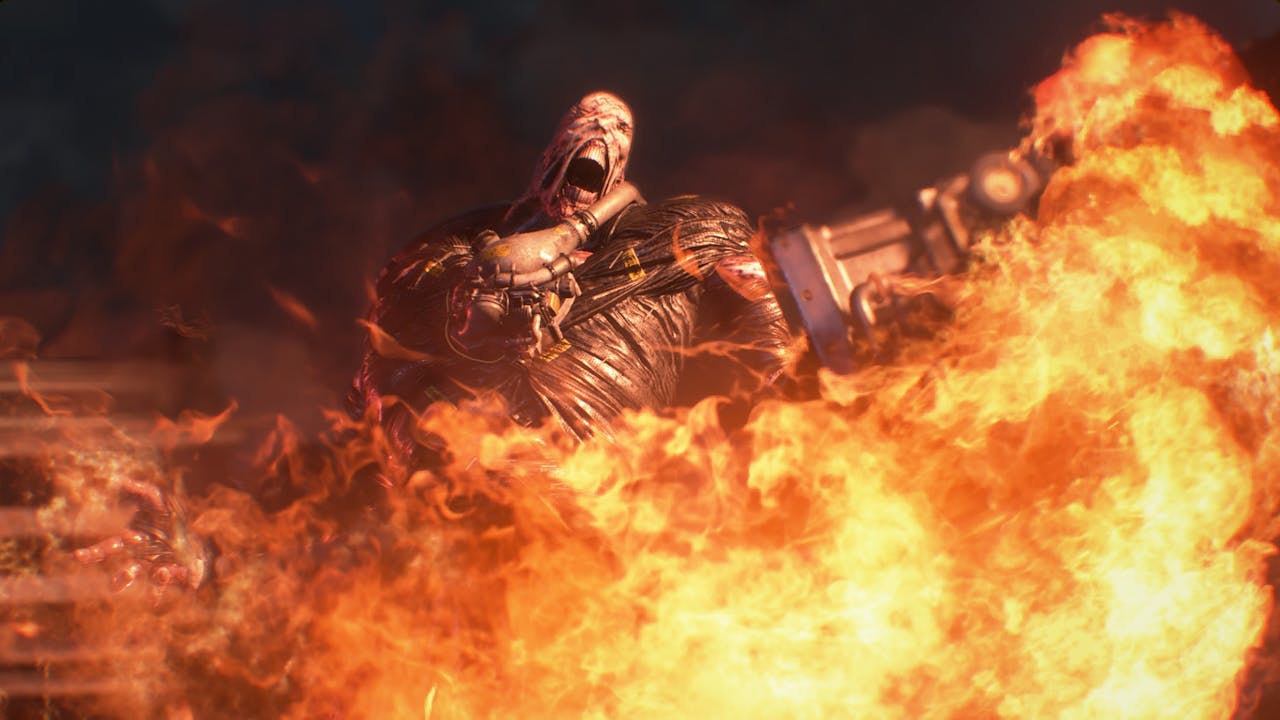 This remaster of Resident Evil 3 allows players — both new and old — to experience the classic game, but with better graphics and an added mode!
The thrill and suspense of confronting flesh-eating zombies, scavenging for supplies and ammo, and running from one of the most horrifying monsters in video game history... why wouldn't you want to head back into Raccoon City and relive the events of Resident Evil 3: Nemesis all over again!
Taking place before, during and after the events of Resident Evil 2, RE3 sees S.T.A.R.S. member Jill Valentine attempt to escape from countless undead citizens and the dreaded Nemesis-T Type also known as 'The Pursuer'.
Fortunately for fans of the survival horror series, Capcom is indeed bringing RE3 to a new generation with the Resident Evil 3 Remake. Japanese games magazine Famitsu has been one of the first news outlets to get the gossip from RE producers Peter Fabiano and Masachika Kawata on what we can expect in the upcoming game, including new features and building on the successful Resident Evil 2 Remake.
Ahead of its release in April 2020, here's what we know so far about Resident Evil 3 from recent reports.
RE3 remastered treatment - What's the difference?
As with the RE2 Remake, RE3 will be spruced up with a similar remastered look to its predecessor. However, Fabiano and Kawata said that the game will have 'changed or rearranged' features compared to the RE2 Remake - what this is exactly is unknown at present, but big changes already confirmed is that the camera angle with be third-person, over-the-shoulder compared to the fixed camera positions of the original - as well as the up to date control mechanics compared to the old 'tank controls'.
Of course, the characters themselves have had a makeover to look more realistic. Protagonist Jill Valentine's appearance has been based on the looks of Russian model and actress Sasha Zotova, who said on her Instagram account that "It is such an honor for me to work with Capcom and to be the face model of a cult character and join the RE family. Thanks to Jill Valentine fans for your kindness and politeness."
U.B.C.S. soldier Carlos Oliveira, who features in the main story as a playable character, also has a slightly different look to how he appeared in RE3: Nemesis and the 2007 release Resident Evil: The Umbrella Chronicles. His long straight hair has been replaced with a more shaggy-like style as well as beard stubble.
While his character looks more mature in appearance, fans can still expect the similar cheeky, quirky personality that Carlos is known for.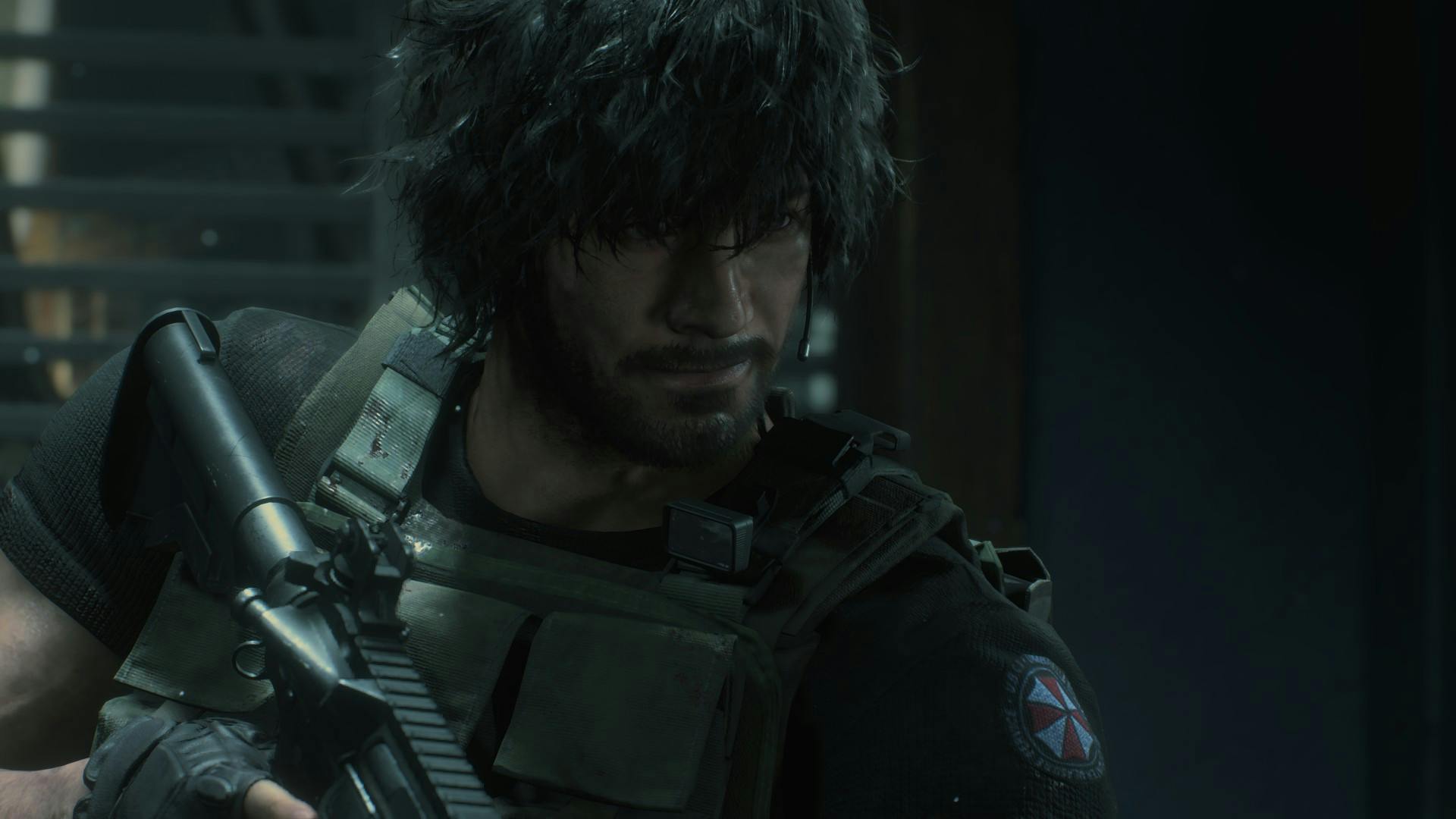 Capcom has confirmed that classic costumes for both Jill and Carlos will be available to use in-game, and you can actually get the Classic Costume Pack as a pre-order bonus... so, you know, pre-order it now!
Resident Evil 3's main story and characters, much like RE2, will most likely play out as expected from the original with fine tuning to the environments and the odd suspenseful moment thrown in to keep us on our toes. The game is said to be more 'action packed' compared the original, so say Fabiano and Kawata, and the devs wanted to give Jill an outfit that looked 'uncomfortable to wear during intensive moments'.
For those catching up on the overall story, Raccoon City's water supply was contaminated with the T-Virus, resulting in thousands of the city's occupants and visitors turning into zombies. Umbrella, the dastardly company behind the virus, uses the outbreak as an opportunity to unleash the Nemesis-T Type into the city, with the objective of hunting down and killing a remaining S.T.A.R.S. survivors.
What's the new online multiplayer mode in Resident Evil 3?
Back in September at the Tokyo Game Show 2019, Capcom unveiled its new 1v4 asymmetric online survival horror called Project Resistance, set in the Resident Evil universe. We know now that it's been confirmed as an additional mode in the Resident Evil 3 Remake.
The four survivors are caught up in a top-secret experiment at a facility on the outskirts of Raccoon City and must outwit a deviant Mastermind in order to escape. Each survivor has a unique set of skills that will benefit the group as well as individual play styles.
For instance, Tyrone is a 'Tank' type which means that he takes reduced damage, while Valerie (Support) can heal players. Samuel (Damage) is able to perform powerful melee attacks, and January (Hacker) can disable cameras, meaning the mastermind may be unable to see the survivors in specific rooms or from certain angles.
Based on how quickly and efficiently players move through different areas of the map will see bonus time allocated to the overall party. Other confirmed survivors are park ranger Becca Woolett, a Damage-type survivor who possesses skills that make deal extreme damage with firearms and fire unlimited bullets for a set amount of time (Bullet Storm perk), and Martin Sandwich, a skilled engineer and mechanic who create traps to slow down or stun enemies... what a name.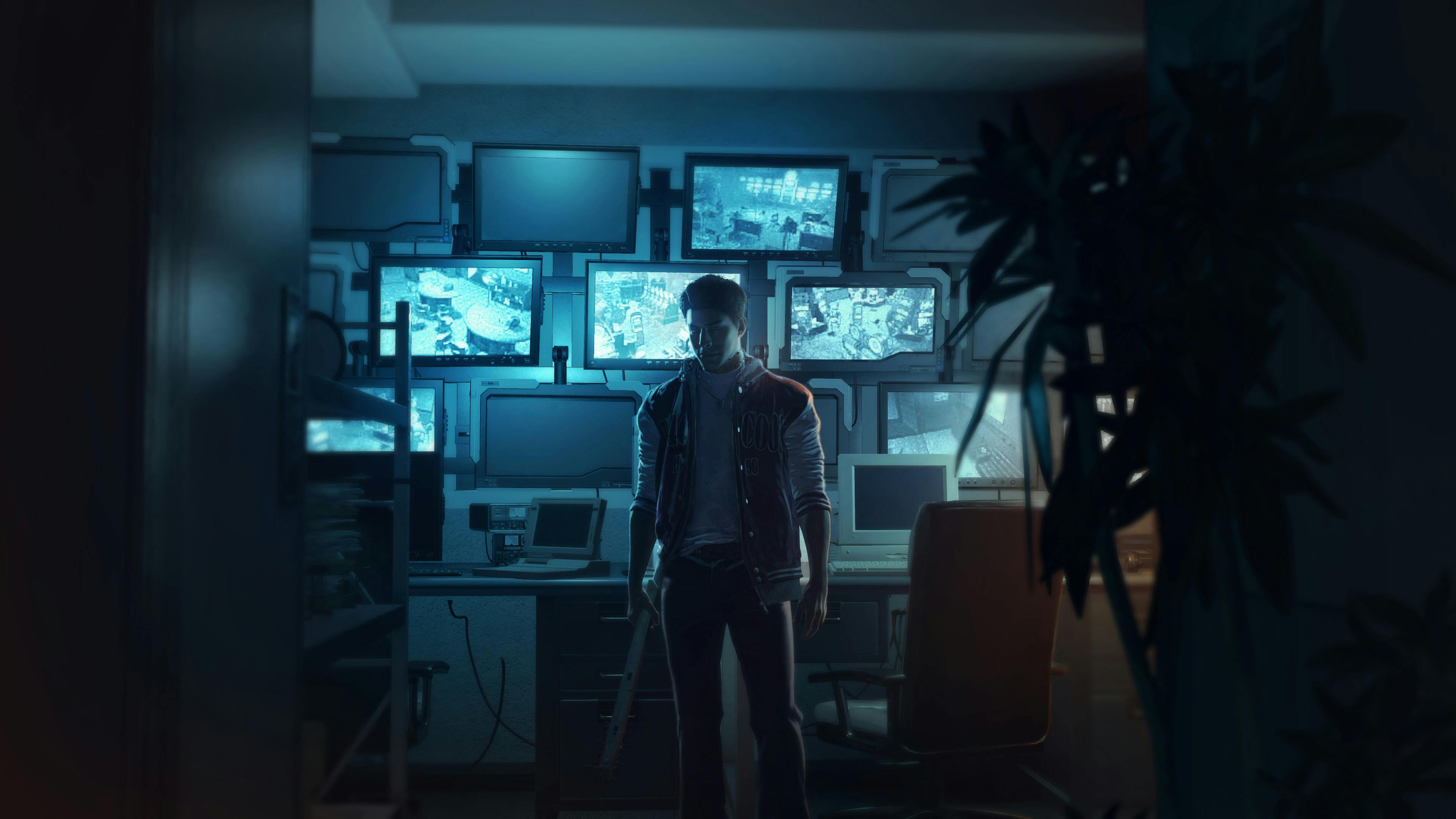 Now, as the Mastermind you're job is simple... stop the survivors from surviving!
You'll be allocated specific cards with factions/enemies that you can place in and around the map to attack the survivors. You can turn the lights off, set mini traps, used remote controlled gun turrets and even lock doors to catch opposing players off guard among the chaos of a zombie-filled room.
The Mastermind player can also take direct control of zombies in-play, ensuring that their minion carries of the job correctly, and this includes controlling a 'Mr. X' Tyrant. Landing heavy damage on survivors will reduce the overall time limit.
The two confirmed Mastermind characters so far are Daniel Fabron, a former security operative within the Umbrella Intelligence Division, and Annette Birkin, a former virologist for Umbrella USA. Both have access to different perks and enemy cards - for example, Daniel is said to be able to control Mr. X, while Annette can summon three Cerberus (zombie dogs) into the map.
When is the Resident Evil 3 Remake going to be released?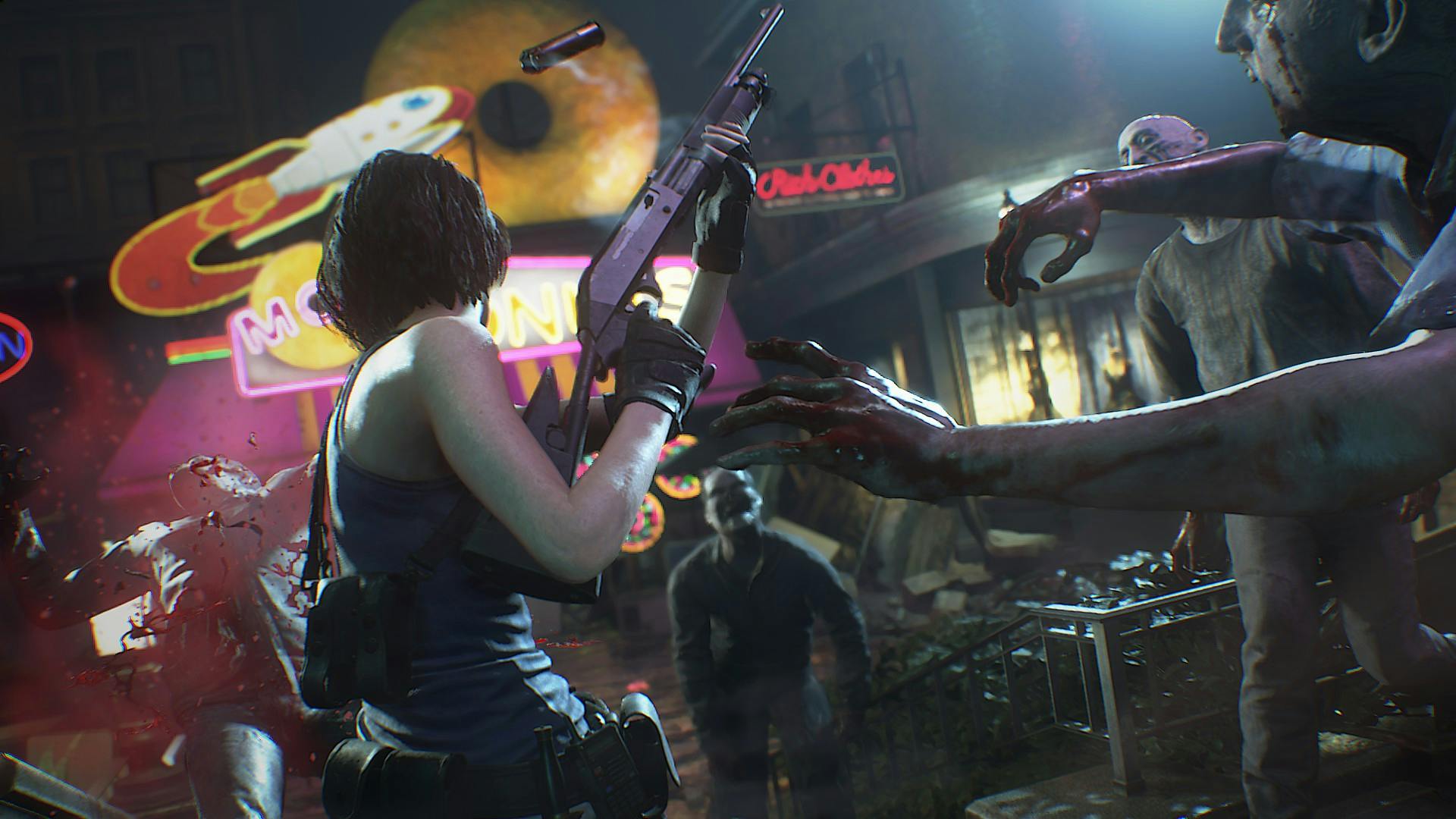 Capcom has confirmed that the RE3 is '90% ready' and Kawata has stated that their will be 'no delays'. Basically, the ream is making the last finishing touches in preparation for launch on April 3rd, 2020. We can also expect regular updates from the dev team what with expected DLC and support for Project Resistance.
---
---
Share this post